Bobby Shmurda Gave His First Interview From Prison
"People are trying to take my life away for being blessed."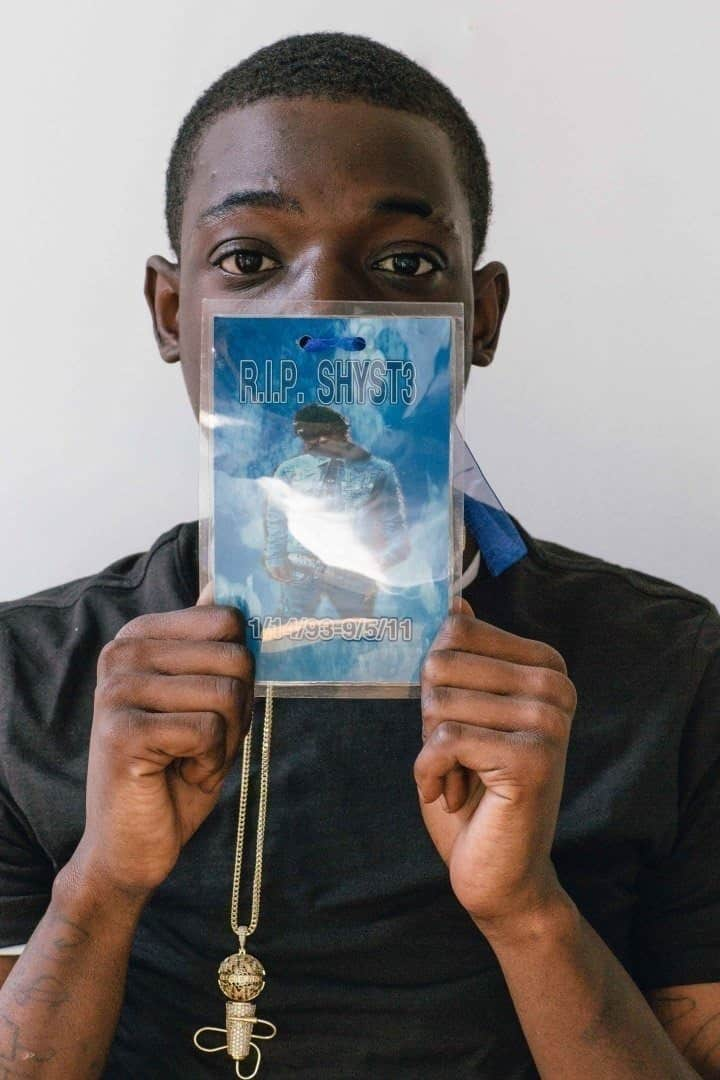 Bobby Shmurda has given his first interview from prison since being incarcerated on December 17 2014. Earlier this year, the rapper's bail was posted, but was withdrawn this week. Shmurda spoke to Billboard on Saturday February 7 about life on the inside, touching on the issues surrounding his bail as well as his ongoing contact with French Montana, Meek Mill, and Migos, and his focus on "[finishing] up this deal I got with Epic" on his release.
Shmurda told Billboard: "Right now I think the DA and the judge and everyone in the court is being biased. It's so crazy. The favoritism, yeah. They don't have no evidence, no nothing on me for the bill to be so high. I haven't been out for a year, I haven't been around for a year. So I didn't make two million dollars!
"When I see the judge and the DA, I just see a bunch of people [who are] trying to take my life away for being blessed. That's what I look at when I look at them. It looks like a bunch of haters."
He also offered some advice for young fans: "Keep your head up. Everybody goes through tough times and good times. You know what, tough times don't last forever. I say, God makes his toughest battles for his strongest soldiers."
Read the full interview here.