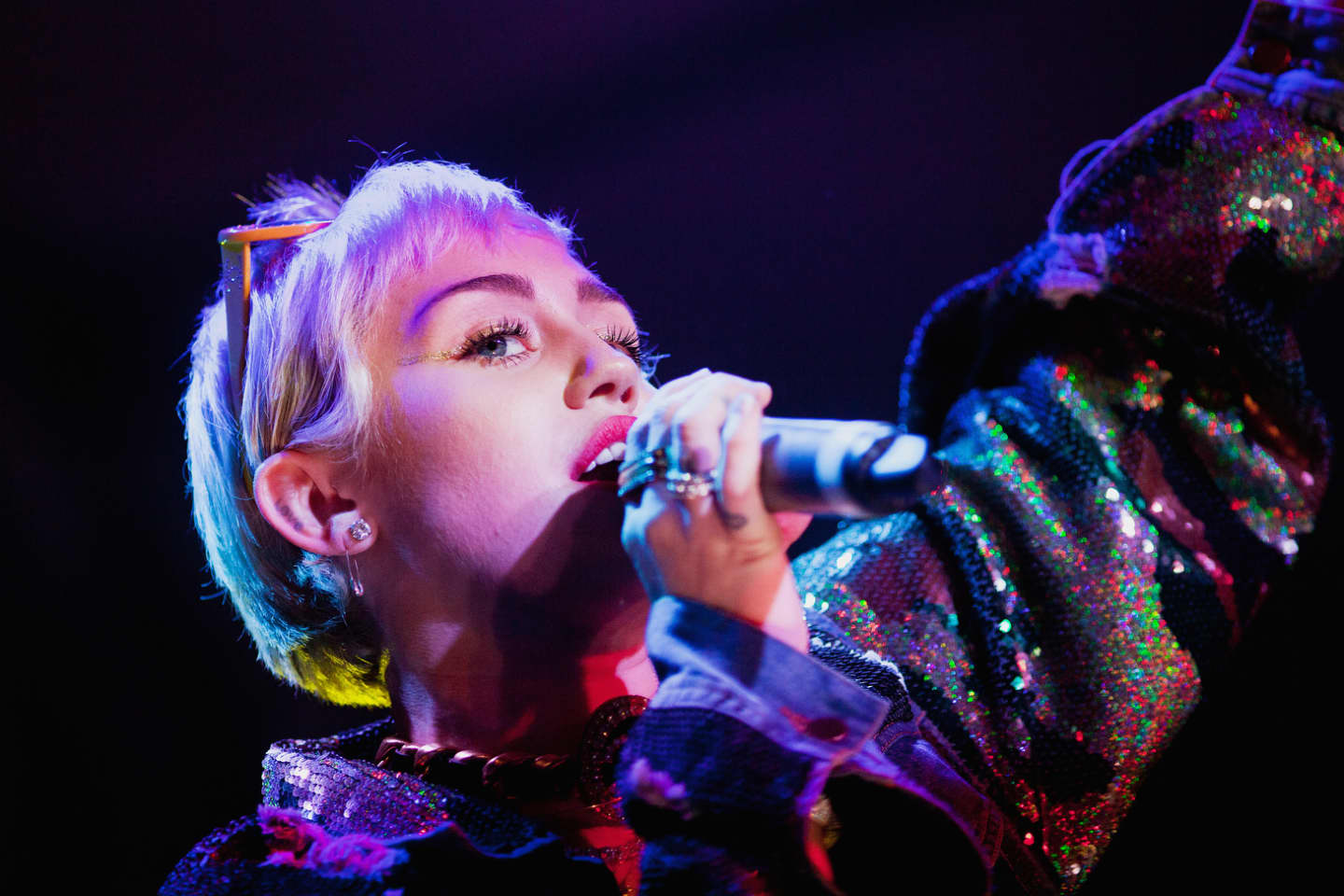 See Photos From Thursday At The FADER FORT Presented By Converse
With Miley Cyrus, Mike WiLL Made It, Bleachers, and more.
Did yesterday—day two of The FADER FORT Presented by Converse—actually happen? In the hazy Friday-morning light, it's almost hard to believe. But it did: Shlohmo debuted new material with a live band for the first time ever, and the biggest name in grime, Skepta, blew our minds in the afternoon. Later, Jack Antonoff's Bleachers band played through all their pop-rock hits, and then—just after dusk—certified hit-maker Mike WiLL Made-It brought out an all-star lineup of friends and collaborators that included Future, Rae Sremmurd, RiFF RAFF, and.....Miley Cyrus.

For those who couldn't physically be here, the entire thing—from QT's oddly hypnotizing performance art vibes to Miley's literal show-stopping "We Can't Stop"—was streaming live in 4k on TheFADER.com, powered by Dell | Intel. Before that, FORT guests spent Thursday customizing kicks with Converse, painting bottles with Glass Is Life, brainstorming big ideas with vitaminwater's project hustle, and sipping on refreshing Jack Daniels-infused cocktails. Buzzy bands were sliding into the Sirius XM booth for on-air interviews, and contest winners hung in the special Mazda VIP area with the best view of Miley and more. The FORT picks back up today with sets from Migos, Kehlani, Viet Cong, and more. Don't wanna miss any more surprises? Keep it locked to the 4k livestream on TheFADER.com from 1-8PM CST, and check back here for more live coverage.