Kehlani And Chance The Rapper Link For Slow-Burning "The Way"
You Should Be Here drops tonight.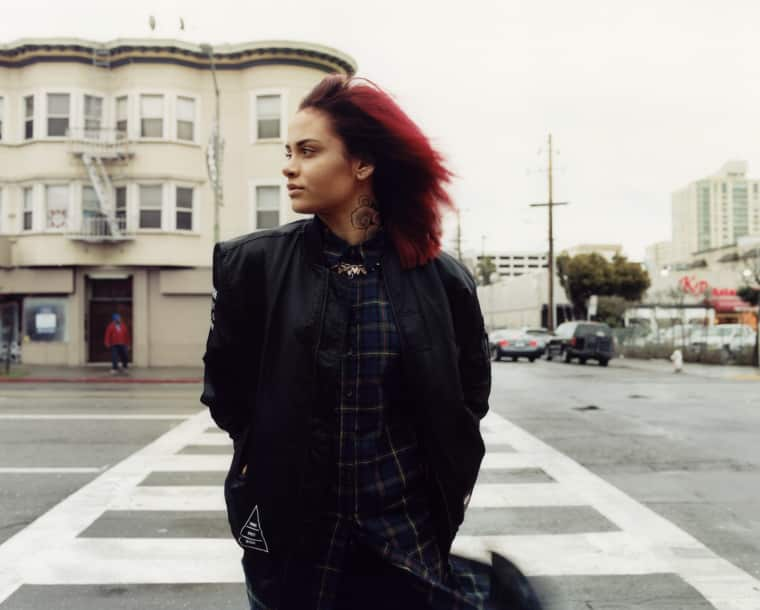 Kehlani's new mixtape You Should Be Here arrives tonight at midnight, but what's one last teaser for while we count down these last few hours? This afternoon, the big hearted and badass Bay area singer shared "The Way," featuring Chance the Rapper. Produced by her go-to producer Jahaan Sweet, it's slow burning and yearning, with Kehlani teasing: We could catch a flight to London, go to the mall and split lobster/ they could try to catch up to us, but they're too busy making assumptions. Listen below, and pre-order You Should Be Here on iTunes now.