Four FADER Photographers Explain How They Shot Their Photo Issue Stories
4 assignments, 6 cameras.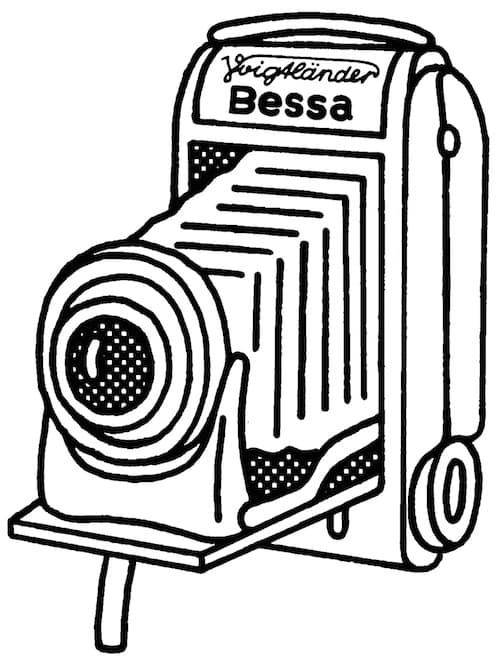 Camera: A Hasselblad, plus a Voigtlander Bessa and a Graflex 4x5. These are the cameras I always use. I mostly used the Hasselblad because it's the most flexible camera system, and the lenses have a really great all-purpose aesthetic. I used the large-format 4x5 mostly for the cover shoot because it produces these amazing, rich, glassy tones. The Voigtlander is a smaller rangefinder and is good for quick candids.

Favorite memory: When I asked Hannibal to give me a "politician's smile," and he said no.
Camera: A Canon 5D Mark III digital camera. I used Zeiss lenses. I cut my teeth shooting film, and I try to bring that sensibility to digital. I also feel very strongly that it doesn't really matter what camera people shoot on—I just care about good pictures.

Favorite memory: When PARTYNEXTDOOR came up to me and Felipe—who wrote the story—at, like, 3AM with a Polaroid camera. He said, "Do you guys mind if I take a picture with the two of you so I can remember my first cover shoot?" His Polaroid was out of film, so we ended up taking a picture with my camera.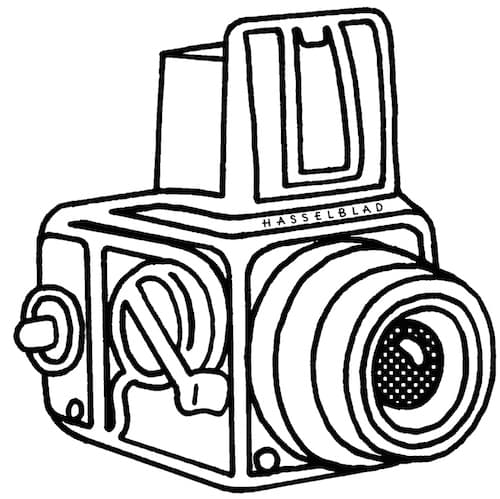 Assignment: Beyond Binary Fashion

Camera: A Hasselblad 500cm, which is a medium-format film camera. It's really efficient, the size is just right, and it's really good for portraits. It's almost like the perfect camera.
Favorite memory: Photographing Niv, who's a performance artist. He wore a big yellow jacket, but it wasn't so much about the clothes—his very subtle facial expressions spoke a lot louder. There was definitely a connection between him in front of the camera and me behind it. I felt like there was, at least.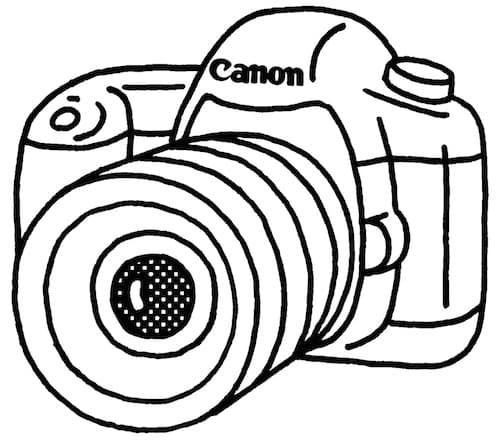 Camera: A digital SLR from the Canon 5D series. I used a variety of different focal length lenses, mainly to achieve the documentary style that I usually do while also pushing towards something more experimental.

Favorite memory: When we went to Eaton Canyon. It's this strange little valley that runs in between the mountains, a little out of the way from where the WEDIDIT crew usually hangs out. The night before, we were talking it out. Do we have time? Can we do it? By the morning, I didn't know if it was gonna happen. But then everyone was like, "We want to go. We're all for it."