Nicki Minaj Has A Role In Barbershop 3
She'll be co-starring alongside Ice Cube, Eve and Common.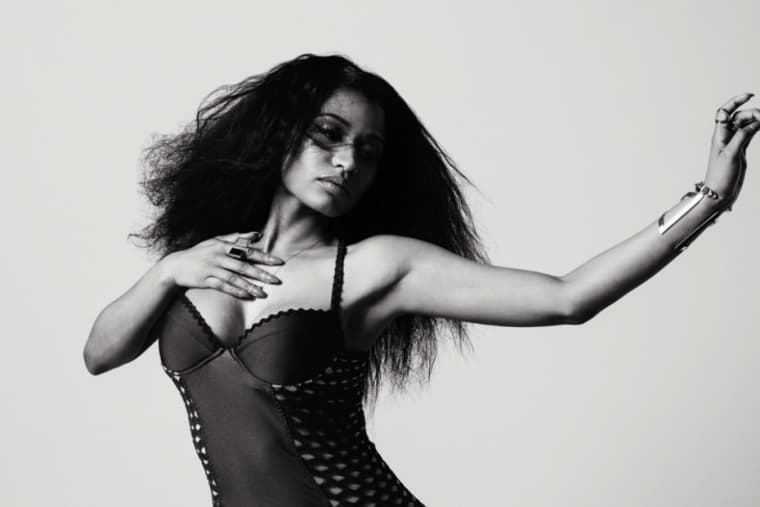 Nicki Minaj has always been a queen of many hairstyles and now she'll be taking that reputation to another level. Nicki will reportedly be playing a "sassy hairdresser" named Draya in the next Barbershop movie, Variety reports. Minaj's latest acting gig, which marks her second after her role in The Other Woman, is already underway as rehearsals have started. Music-wise, she'll be in good company since Common, Ice Cube, and Eve are also co-starring and in case you were wondering, yes, there have been "mad ciphers on set."