Tink Flips Aaliyah's "One In A Million"
Not just anybody can touch Baby Girl's records.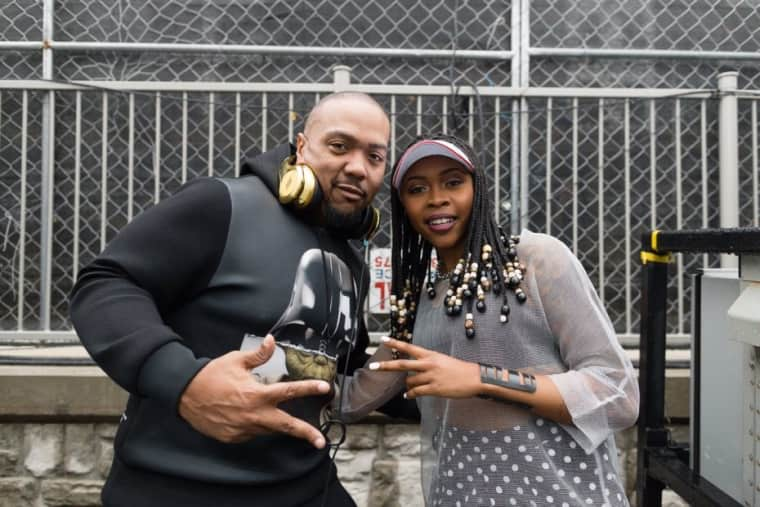 For better or worse, Aaliyah's friends and family have kept the late Baby Girl's catalogue close. But with the blessing of Timbaland, Tink has reworked "One In A Million" for her latest, "Million." As you'll recall, the former The FADER cover star debuted her glitchy, refracted take on the '90s classic onstage at this year's The FADER FORT. After she had finished, Timb took the mic and told the crowd, "I don't touch Baby Girl's records—you know that's Aaliyah. I was riding home one day, asleep, she spoke to me in my sleep, and said [Tink's] the one." Listen to "Million" below.