1. Beyoncé wore a fedora out in New York, but it was okay because the rest of her outfit looked like this:

2. Zoe Kravitz killed it at the Mad Max: Fury Road premiere, also in all white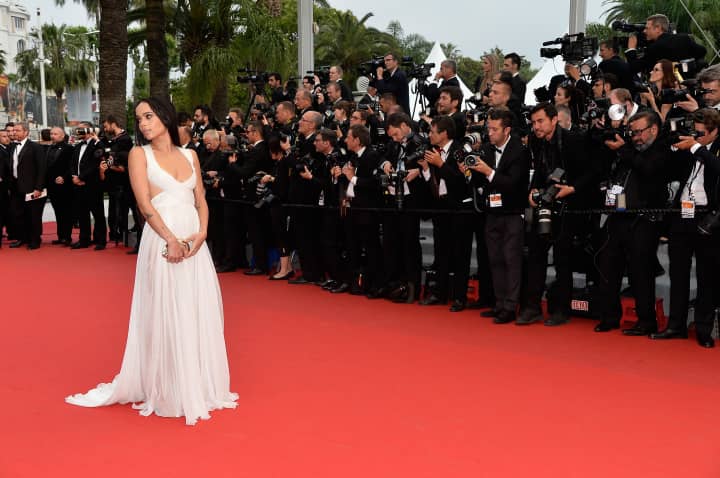 3. And by the pool at the Dior Resort presentation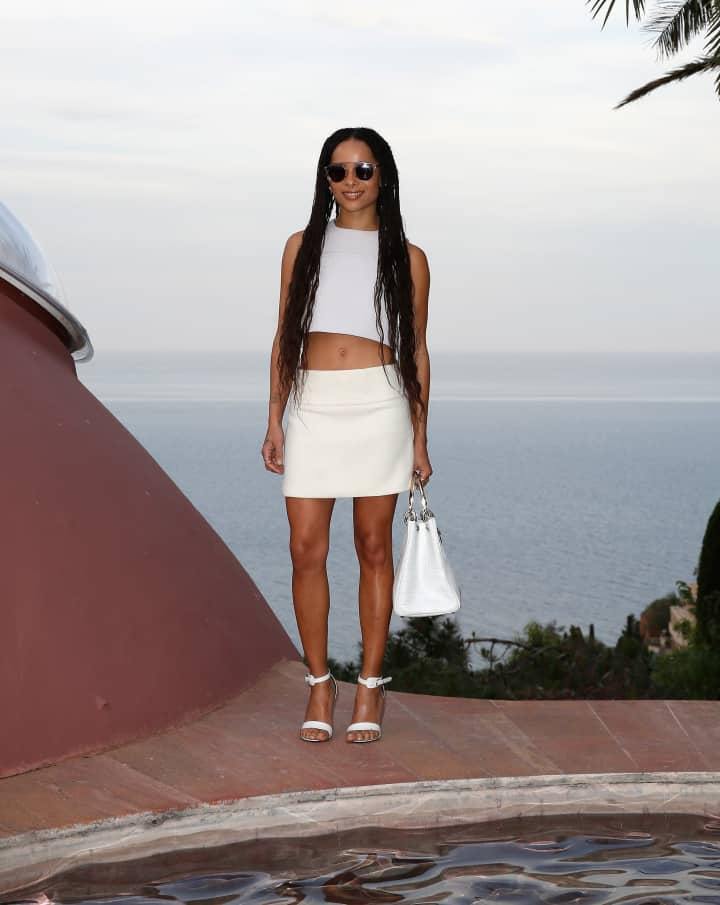 4. The presentation itself was really, really, really good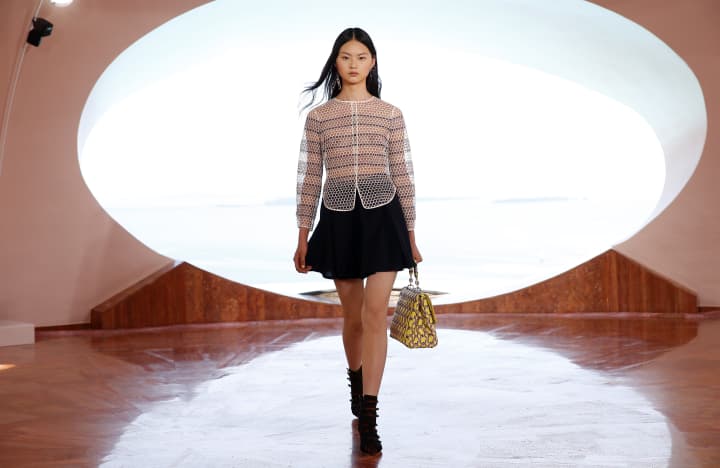 4. Marion Cotillard embodied its effortless minimalism in this grey coat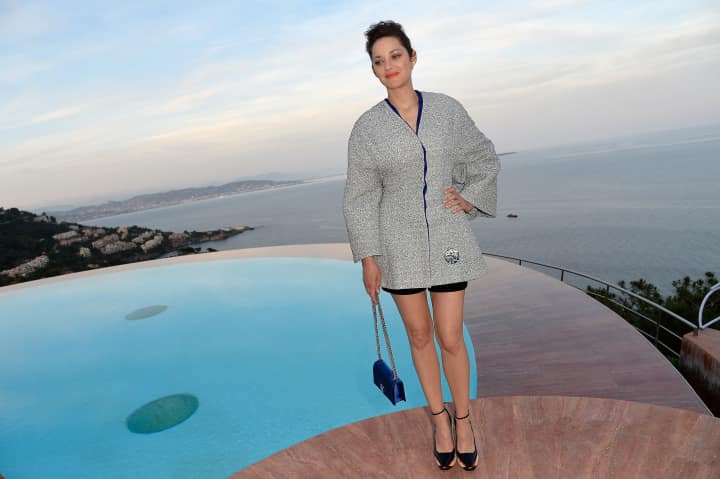 5. But Raf Simons, in all black, gave both Cotillard and Kravitz his cosign
6. The Mad Max red carpet was more lighted than Raf's pool party. Actress Fan Bingbing stepped out of A Midsummer Night's Dream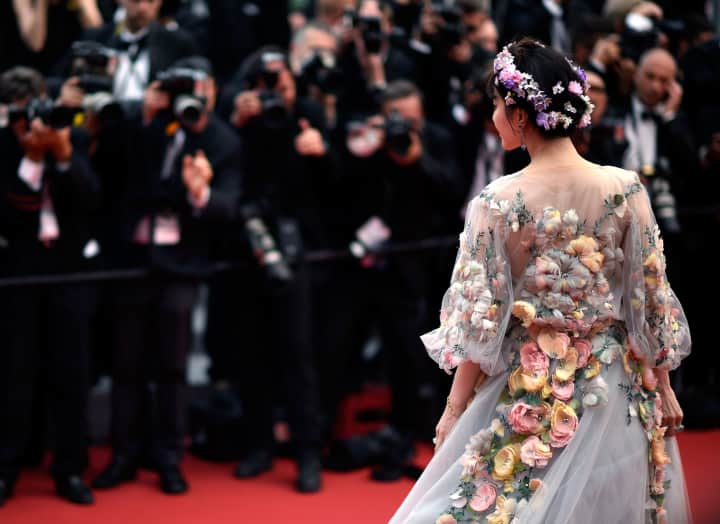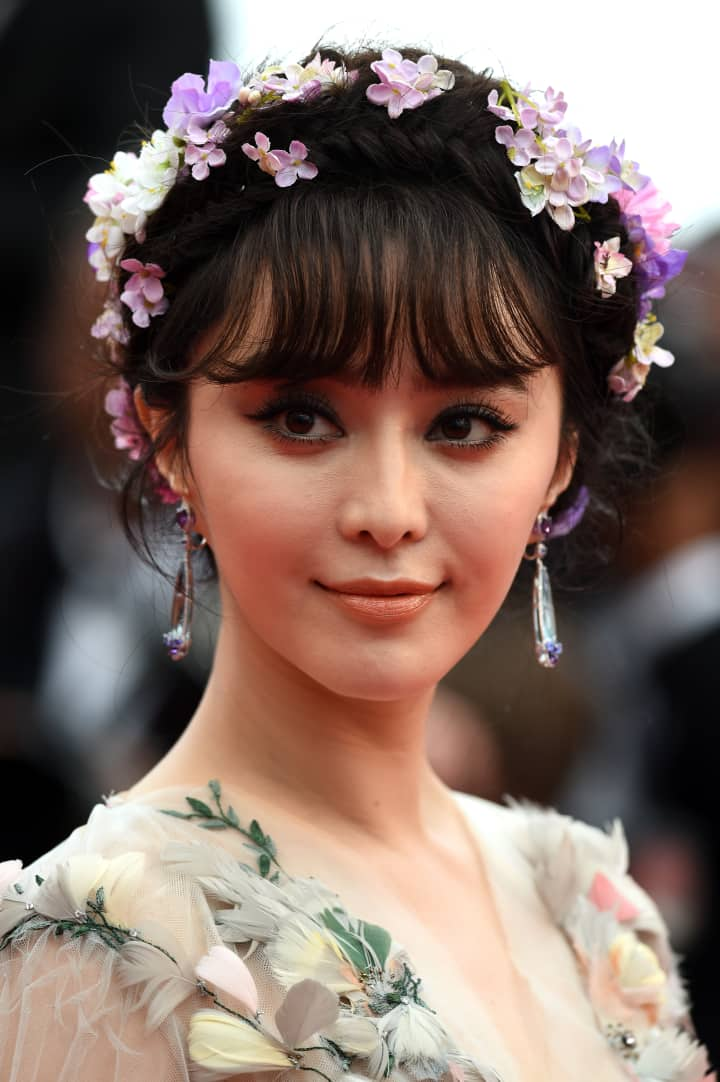 7. And this goddess was present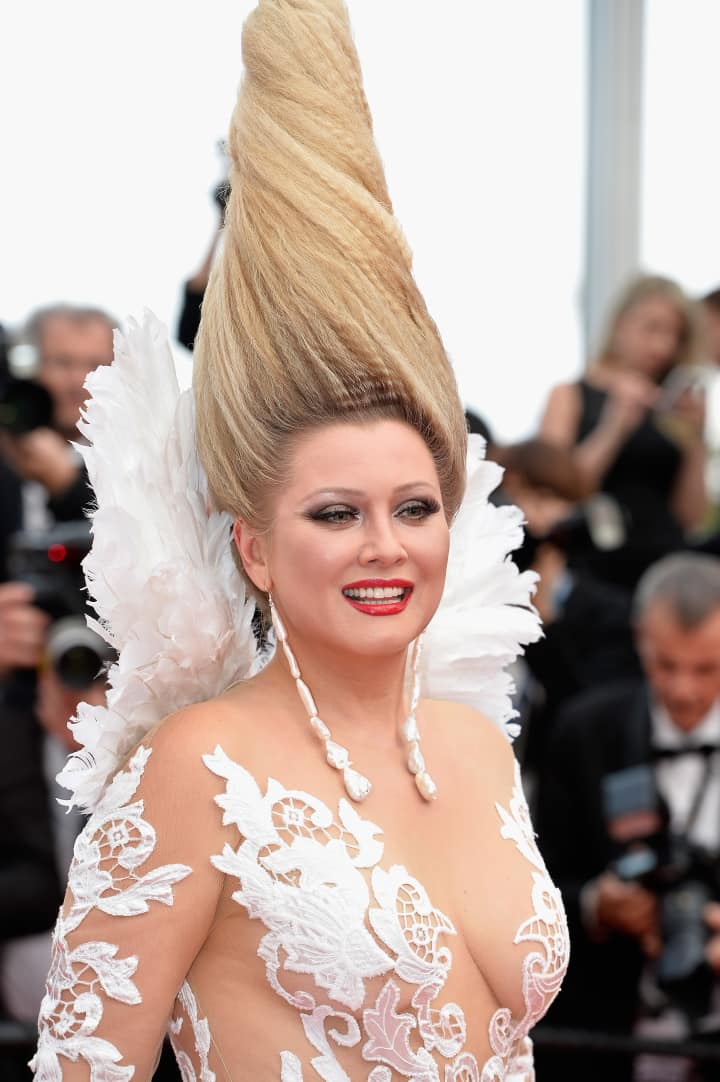 8. Rihanna spent the week winning our eternal love, no red carpet necessary
9. The red hair with this beret has us speechless
10. All that and being definitively crowned the best Dior Girl of all damn time
11. Alexa Chung embraced the spring spirit in this off-the-shoulder brunch dress
12. Tracee Ellis Ross was dolled up real lady-like as well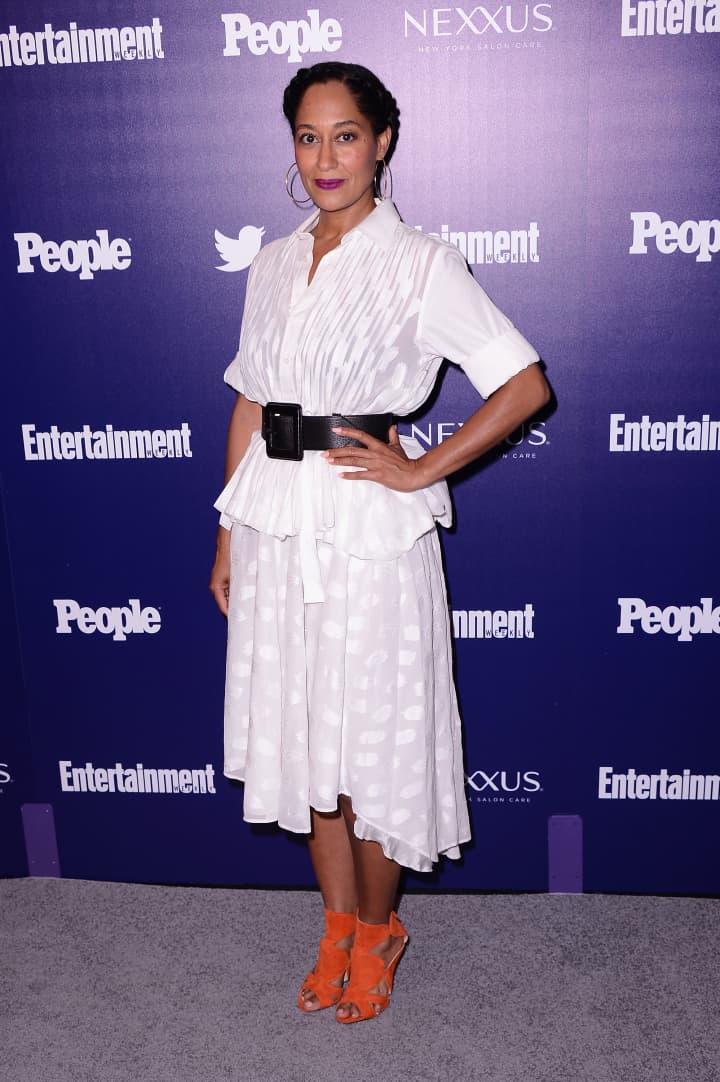 13. Though she might have been out-cuted by Maddy Ziegler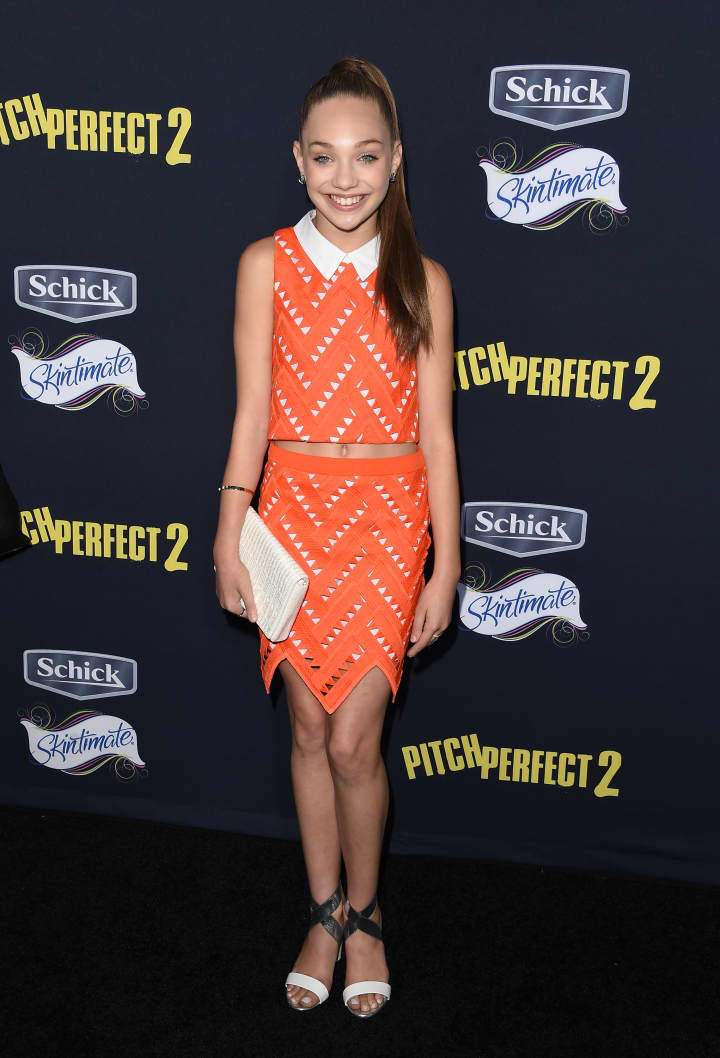 14. Future took a decidedly more casual approach this week
15. As did Father, with sandal game way up
16. Rita Ora dressed down, too (but those braids def took a minute)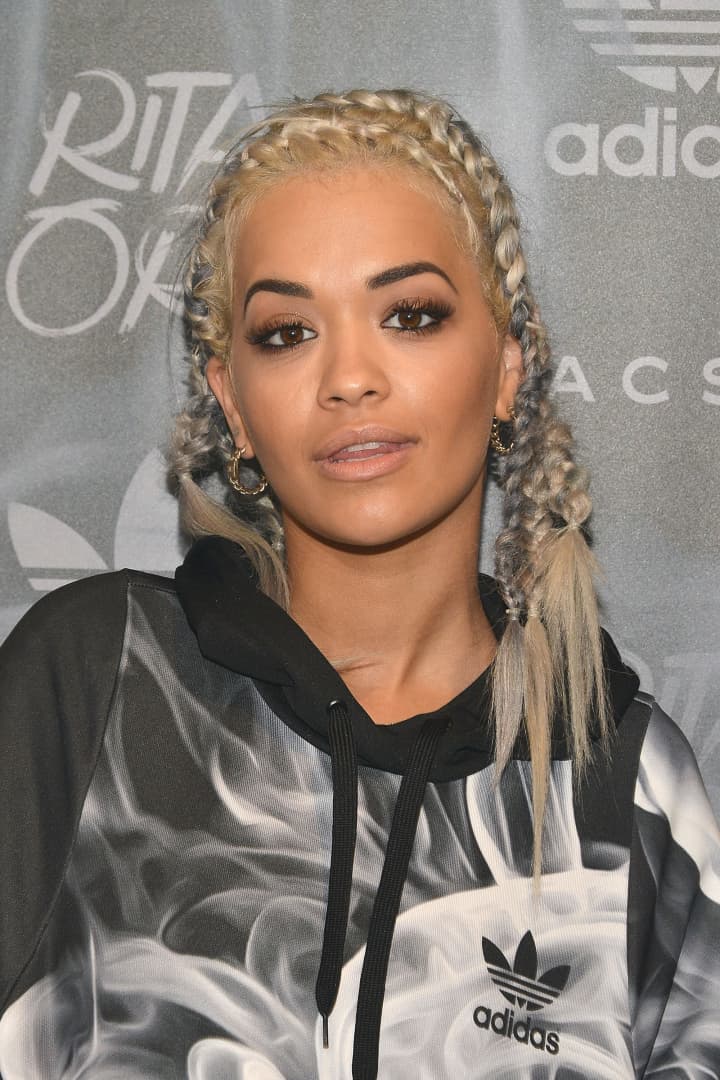 17. Jaden acted casual but u know he was hyped on that fit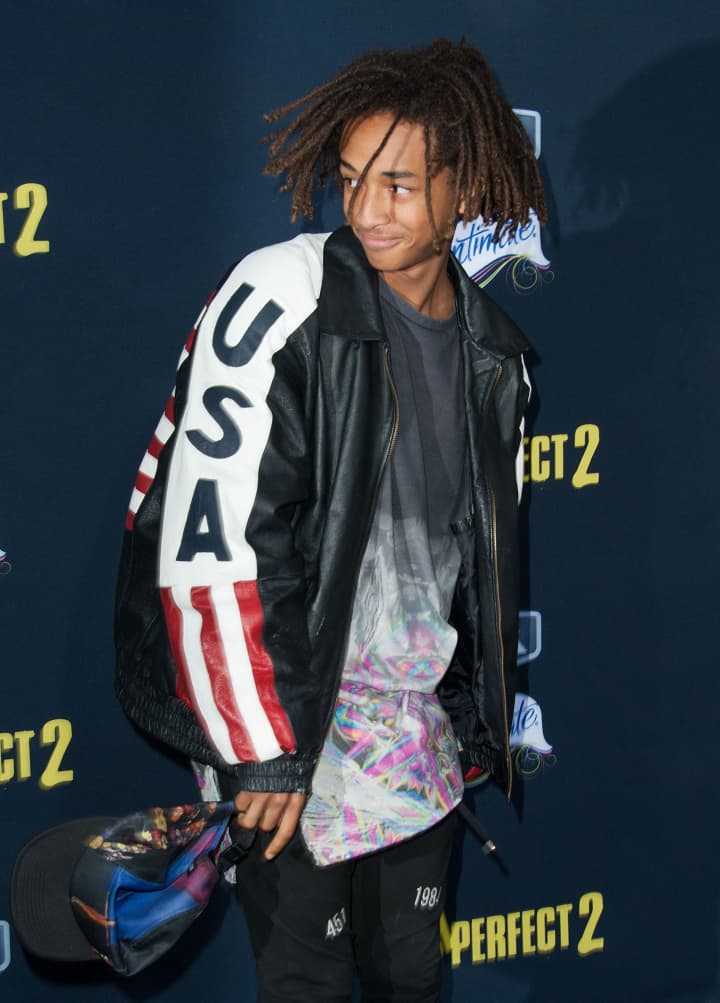 18. But no one brought it home like Thugger, who came out swinging in his Monday best. Leave him alone, y'all!!!
Lead Image: Didier Bavarel / Getty Images