Hear A New Mixtape From Ricky Eat Acid
The prolific producer is back with another project.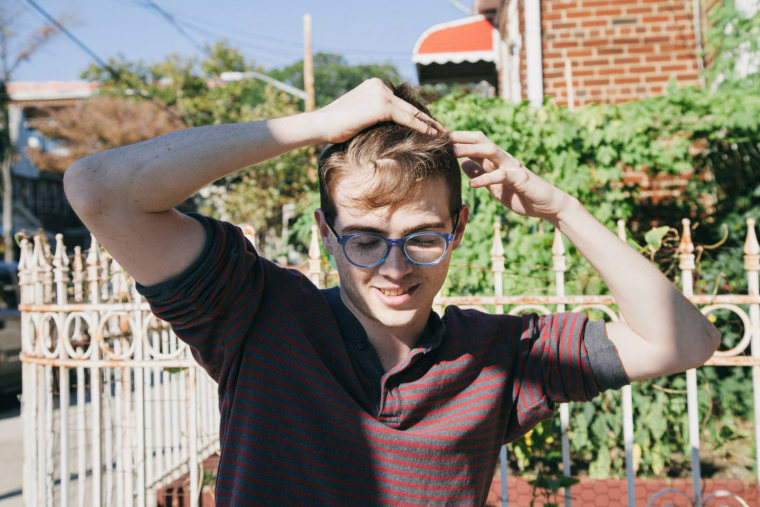 Sam Ray, the producer who makes music as Ricky Eat Acid, put out a new mixtape today. Check it out below. If you missed the release that earned him a lot of attention last year, Three Love Songs, you can download that here, and make sure to read FADER's feature on the artist.