According to TMZ, DeJ Loaf was involved in a fight with two of her former managers during a soundcheck on Saturday.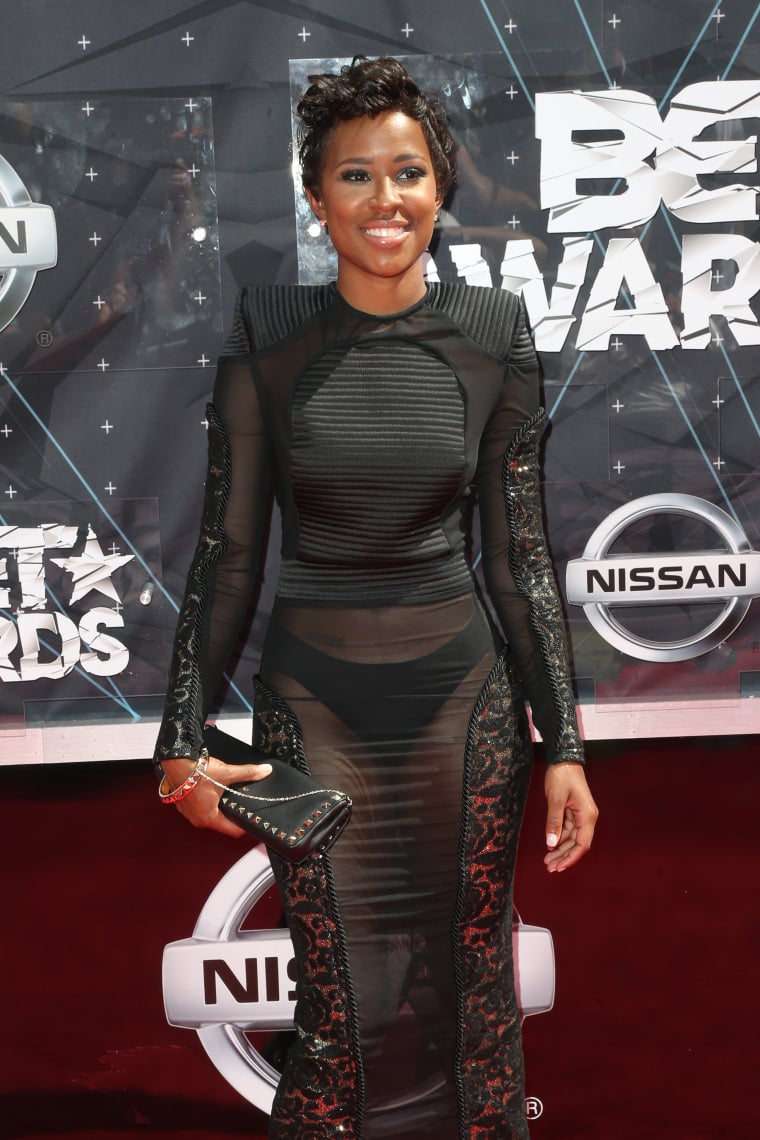 DeJ reportedly parted with the former managers a week ago. TMZ reports that the two men showed up unannounced during a rehearsal for DeJ Loaf's BET Awards performance and clashed with DeJ, her brother, and her new management. After the fight, one former manager went to the hospital for stitches on a cut on his forehead.
A source familiar with the situation told The FADER that DeJ herself was not involved in any physical altercation.
On Sunday evening, neither DeJ or her record label, Columbia, had commented on TMZ's report.
"The story that was run on TMZ is false," Detroit Charlie, who managed DeJ during her rise, told The FADER early Monday morning.
"We are still looking for the source of the false information," he said in an email.
A string of June tweets and Instagram posts from Charlie seem to allude to some tension:
It'll be 18months before my prints are off the picture y'all are viewing. #IBGM

— DetroitCharlie (@DetroitCharlie) June 3, 2015
"A penny, from which no other currency denomination can be achieved. Yet, we belittle and under appreciate it's value. Moral: Respect your foundation," this one says. A request for comment from Detroit Charlie was not immediately returned.
This is a developing story. It has been updated to include comments from a source and manager.