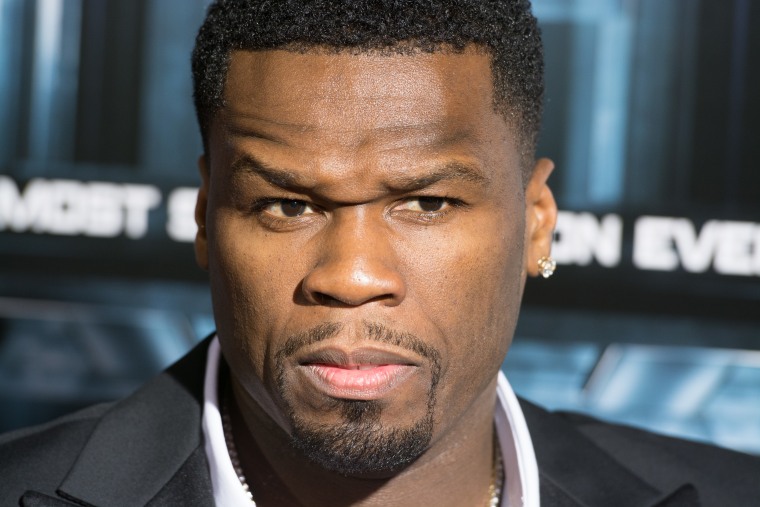 Curtis Jackson aka 50 Cent is known for a lot of things, rap and unsubtle Instagram promotion being two of them. Now we can add revenge porn to the top of that list: yesterday Jackson was found guilty in the Manhattan Supreme Court for posting the sex tape of Lastonia Leviston online without her permission. She sued the rapper for civil rights violations and emotional distress, and after five years in court, she may end up with a $5 million package, $2.5 million for each complaint. This amount could even increase next week after punitive damages are included.
Levingston has a daughter with Rick Ross, 50's longtime rival, making her a prime target for their dumb feud. In 2009 50 was presented with the tape by Maurice Murray, Levinston's ex-boyfriend, who appears in the tape and held onto it despite promising to return it to Levingston after the two broke up. 50 added his own commentary to the video as his character "Pimpin' Curly," which the jury saw in court. 50 denied buying the tape and posting it online, and was not present for the trial.
Men are trash #SMSAUDIO #FRIGO #EFFENVODKA.