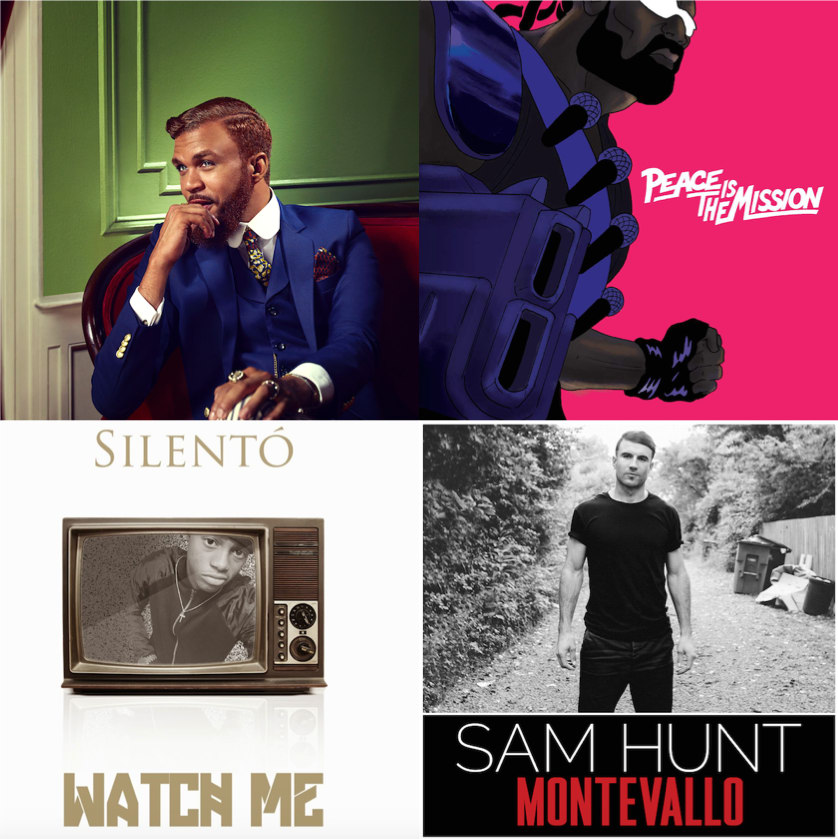 There's songs you play loudly, and ones you queue up at the pad, away from prying ears. But something about hot July days brings these not-so-guilty pleasures foaming up to shore. Luckily, the lines between forefront and fringe have long been buffed out, and our favorite emerging artists are sneaking onto pop stations with surprising collabs and irresistible hooks. Here's a quick list of lighthearted hits we're relieved to hear while stuck at a sticky bar and love to blast while folding laundry. Claim them proudly: summer's about indulging, right?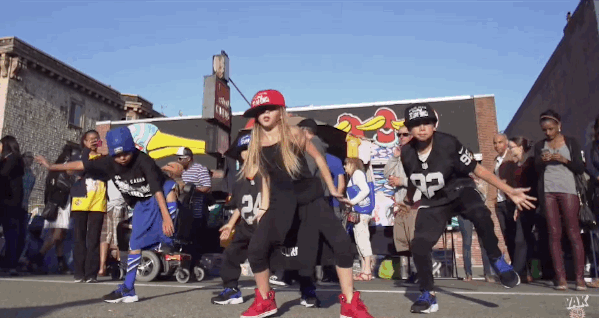 6. Sam Hunt's "House Party" is conflict-free country from a dude that bumps Drake.
7. Playing J. Cole's "Wet Dreamz" at a party might be social terrorism, and it might be the cheat code. Only one way to be sure!
8. It still isn't "3005," so we're assuming Childish Gambino is still right by our side.
9. Talk your truth, Nick Jonas. "Jealous" is real enough to run back another time.
10. "Drop That Kitty" combines so many different things we love it's hard to know where to start. Actually, we'll just start with Tinashe.