There was a time when nipples were basically ubiquitous on the runways. Designers like John Galliano, Hussein Chalayan, and Alexander McQueen folded and distressed their garments to artfully expose: not to sexualize, but to create a beautiful, sculptural effect. Perhaps it's due to shifting cultural tides, rebellion against the enforced censorship of Instagram, or the #Freethenipple movement, but designers have begun to really embrace the nipple again. It's not all about shock value or the impracticality of fashion, but quite the opposite; it's about the normalization and unabashed beautification of a sensual part of the female anatomy. It's all about gorgeous, uncomplicated silhouettes that will make it obvious that any slips are wholly intentional. Here are 20 inhibition-less outfits to pin to your mood board as you muster the courage to try them out yourself.
Experiment with floating layers of gauzy fabrics.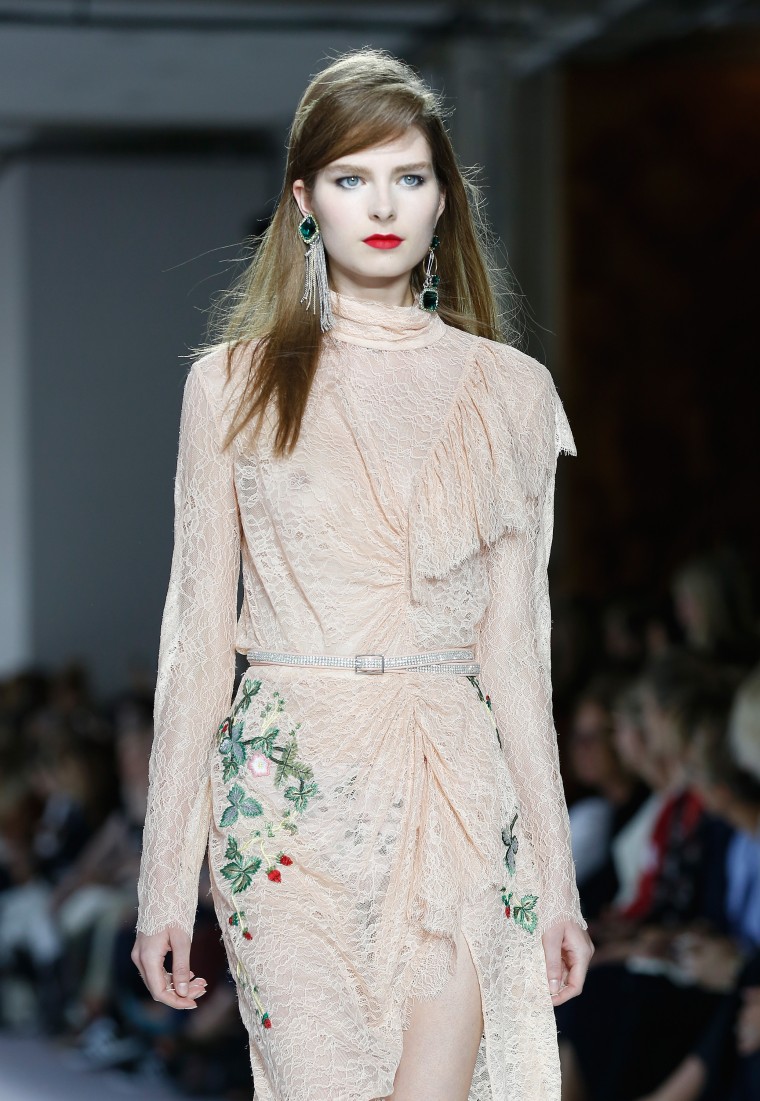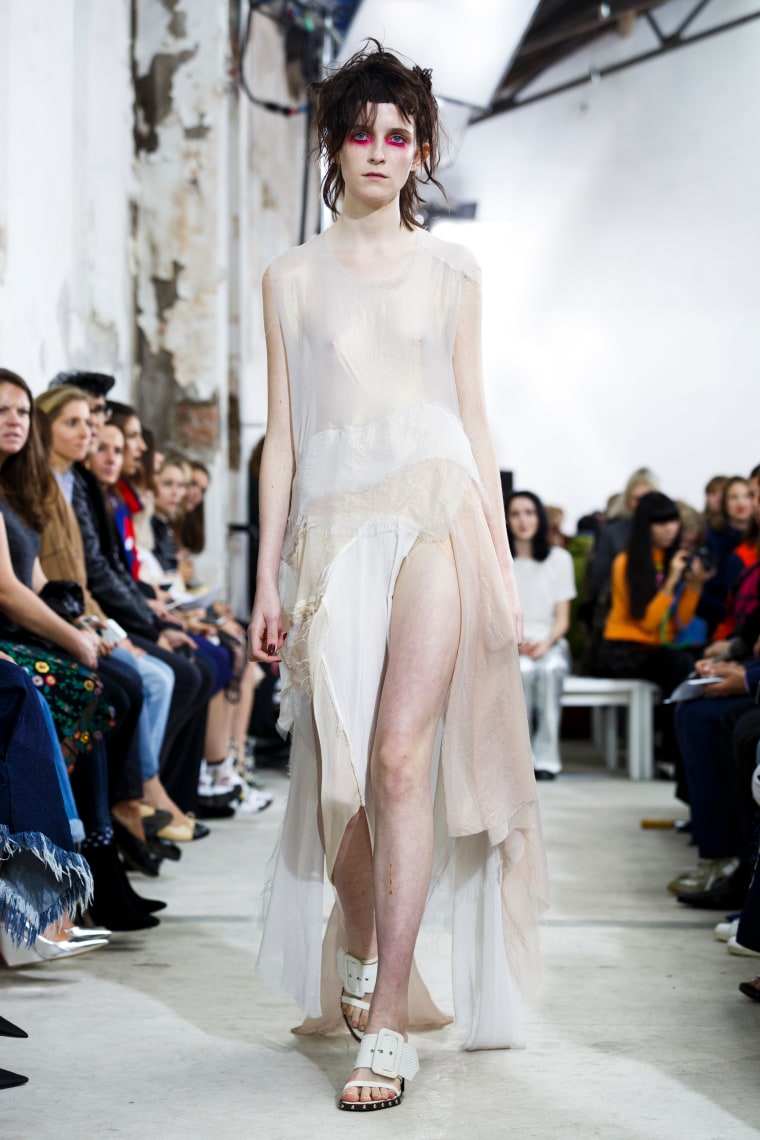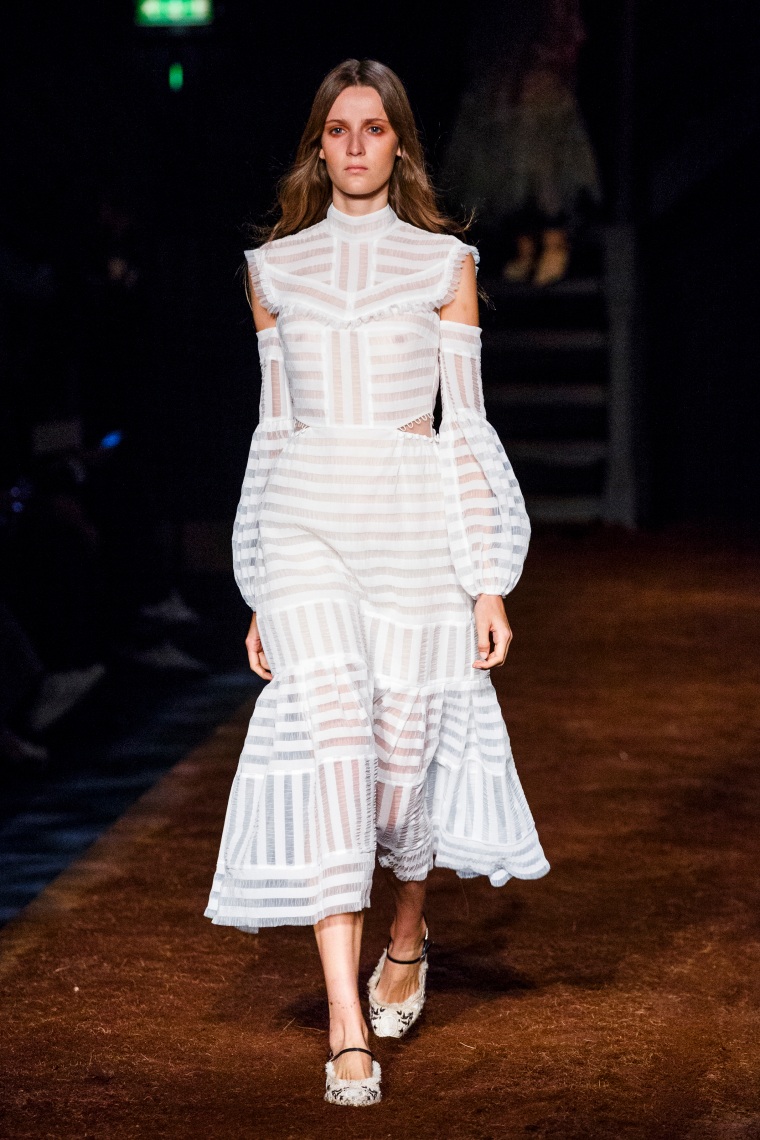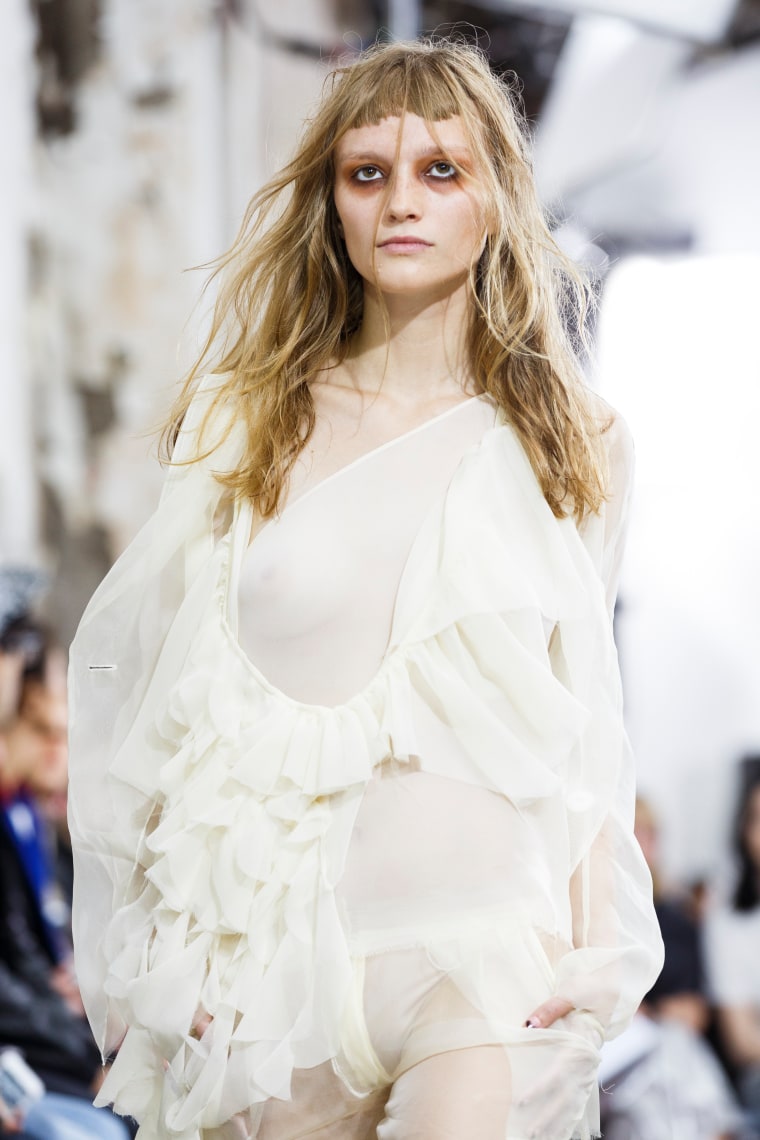 Or maybe try a mesh halterneck, if you're daring.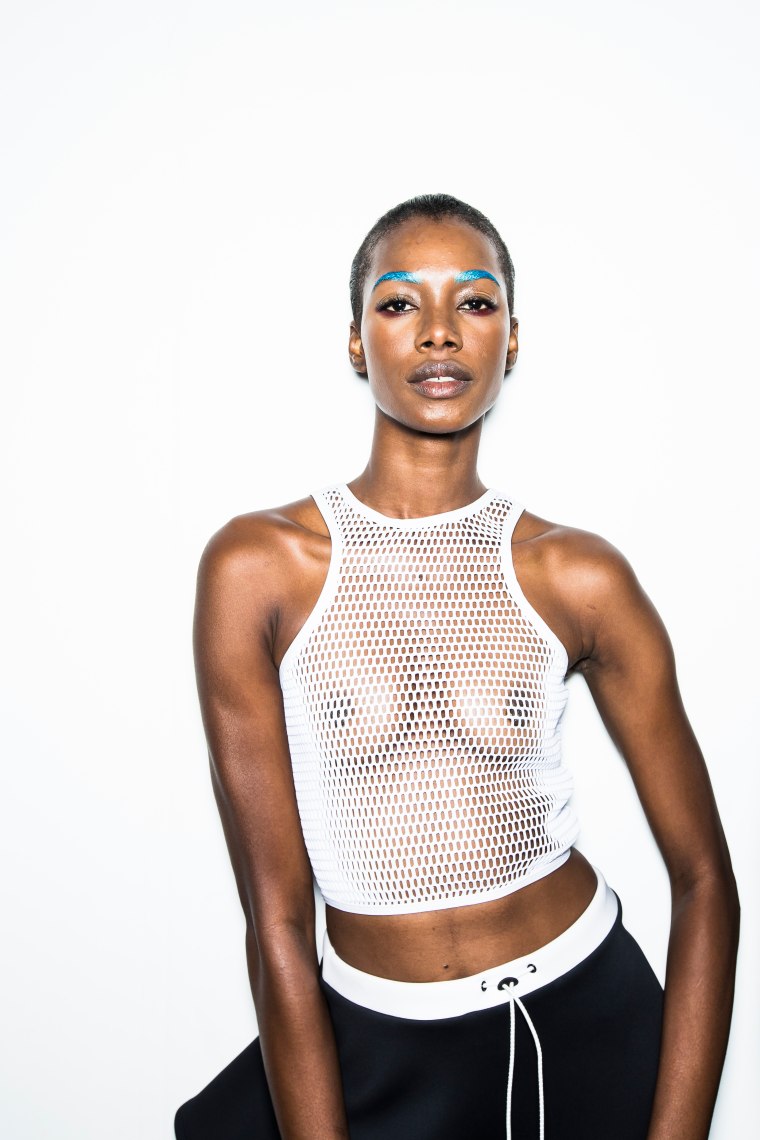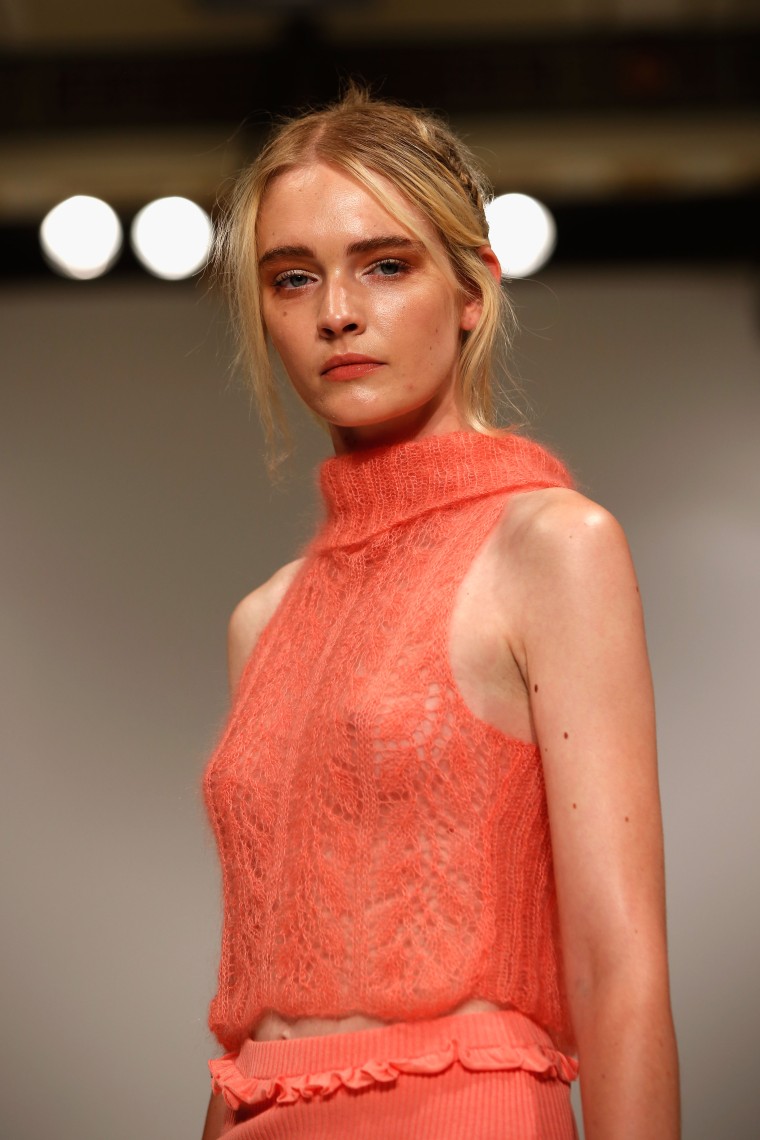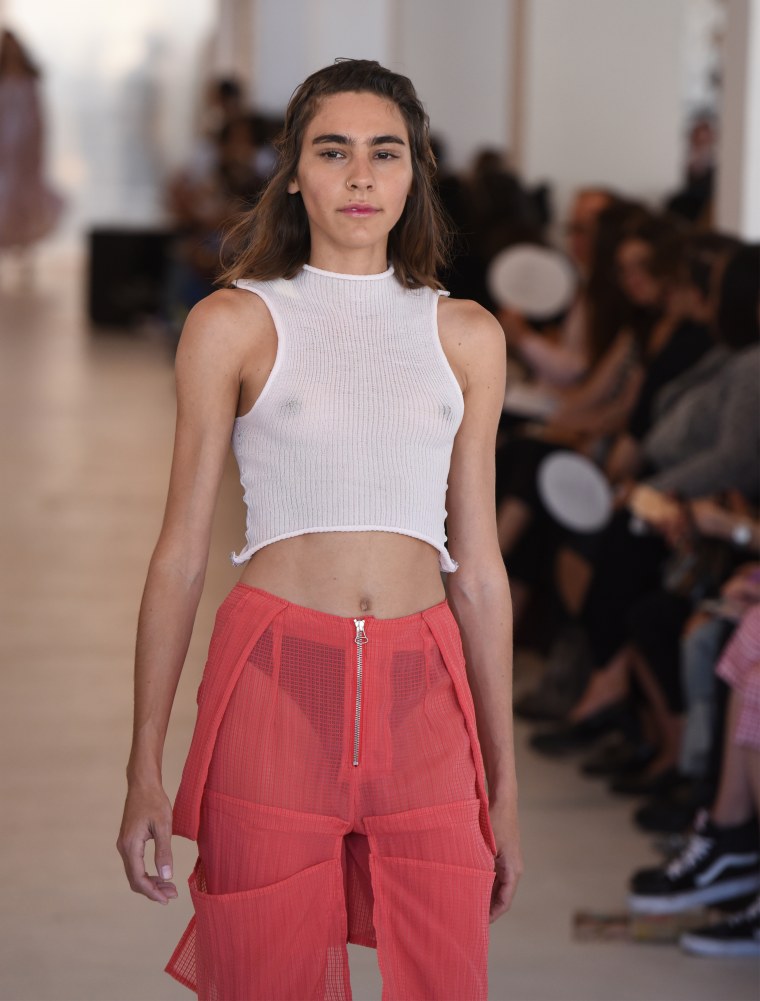 You could opt for a luxurious gown with a sheer front panel.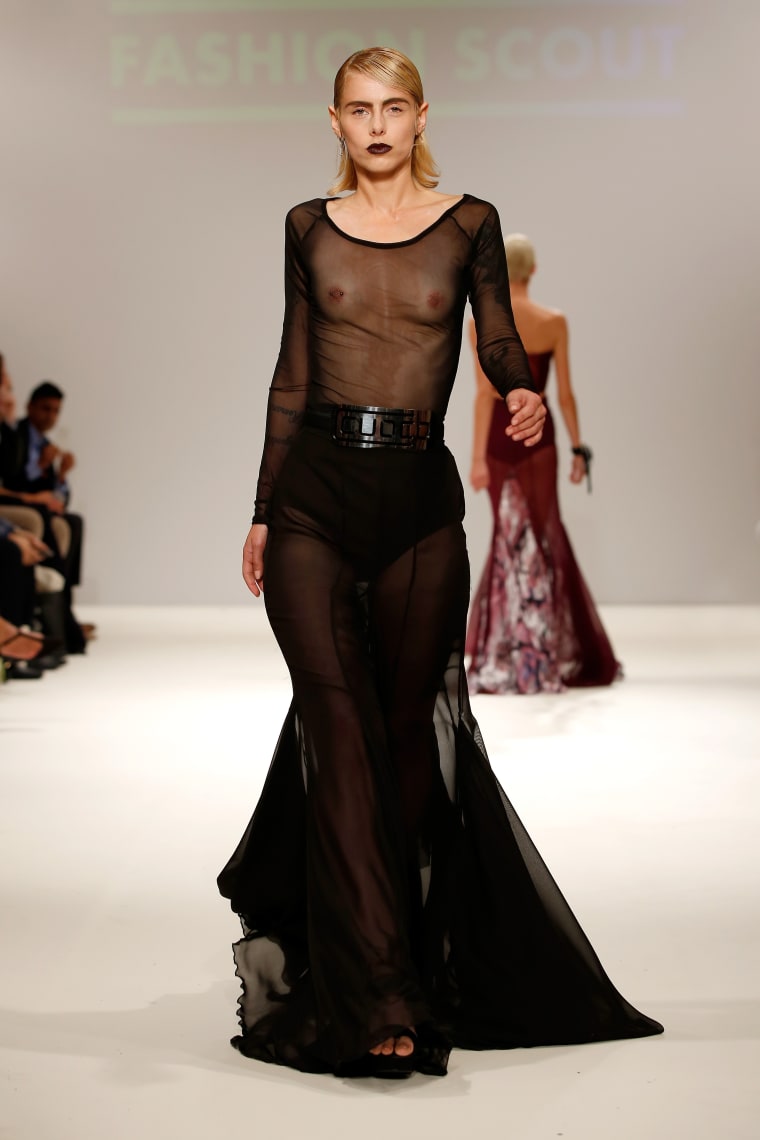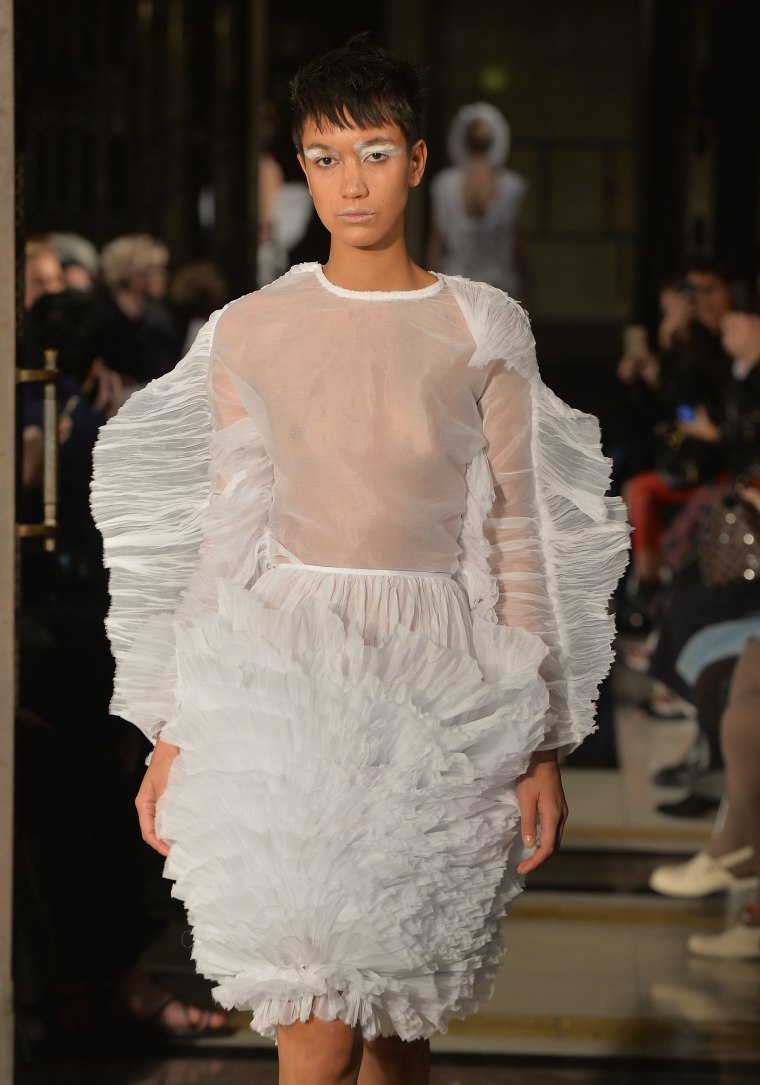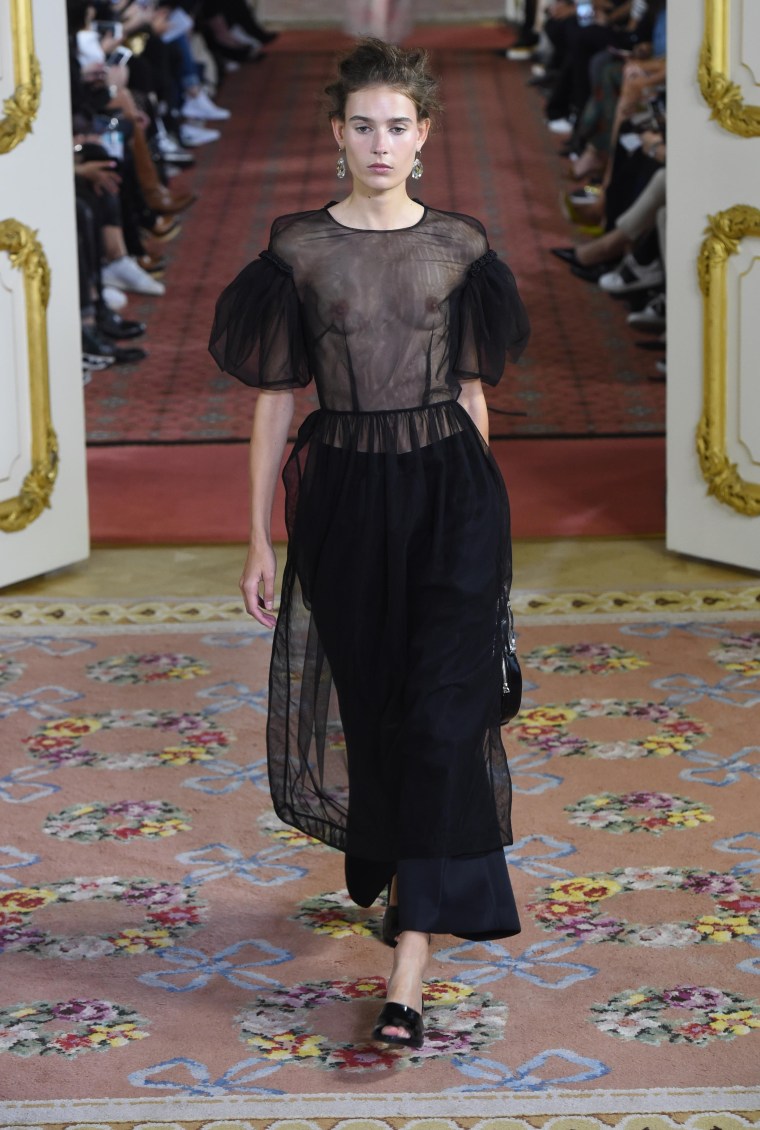 Remember: open-weave fabrics add visual interest as well as exposure.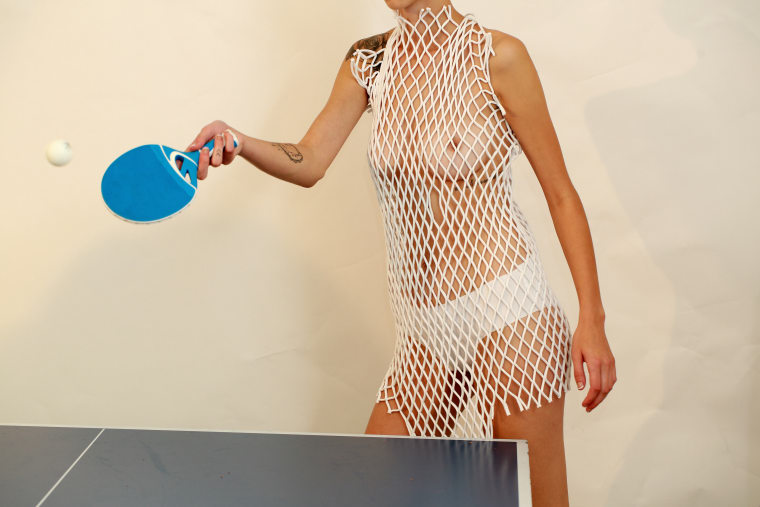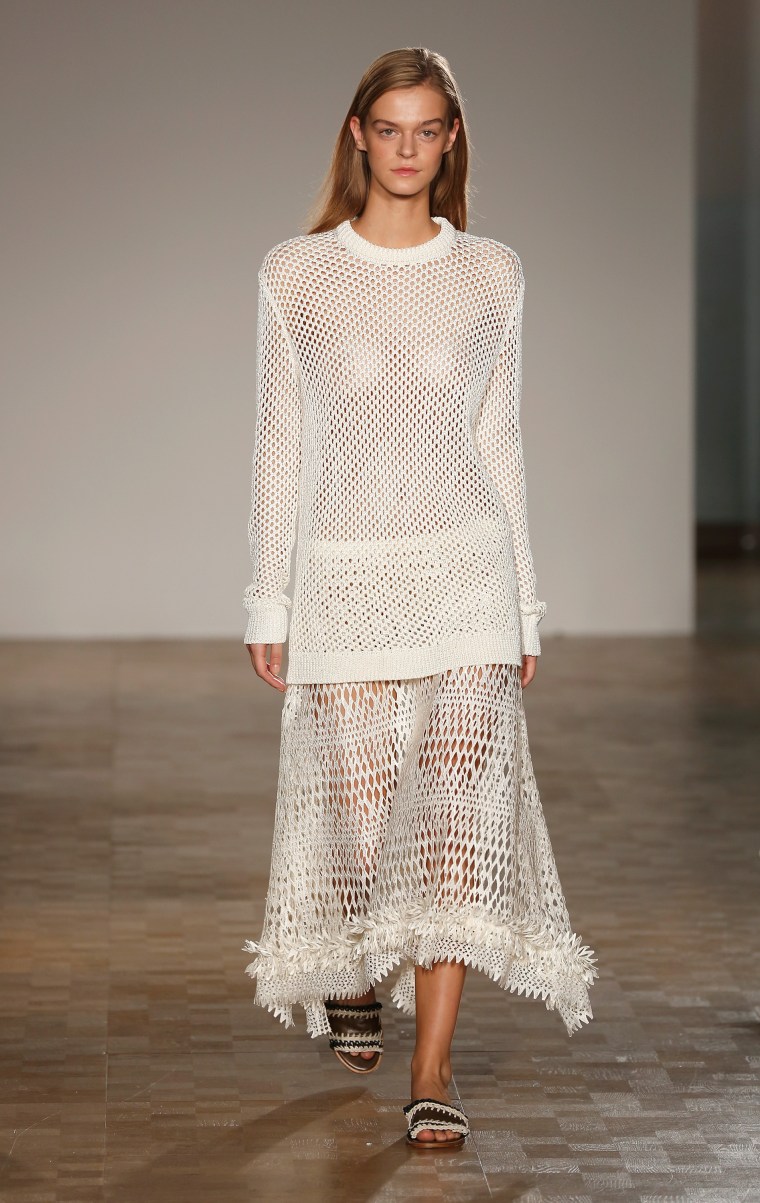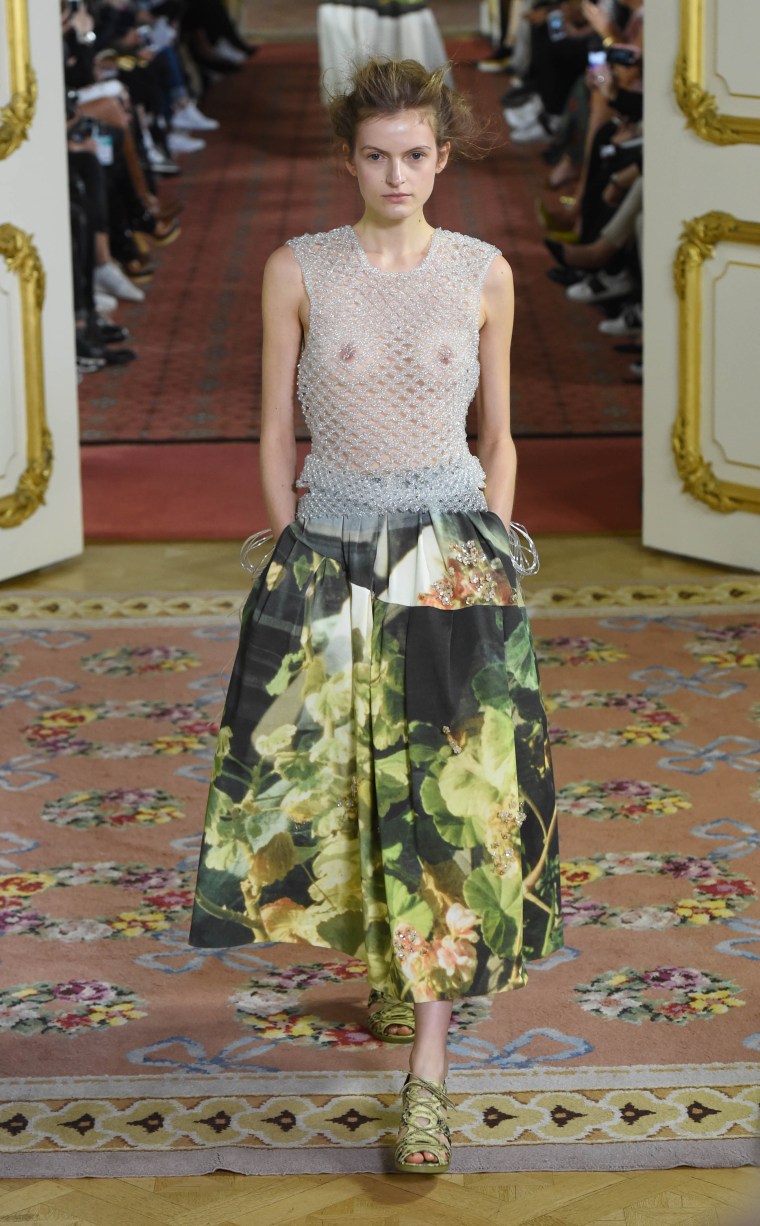 And fancifully patterned fabrics subtly hide their own sheerness.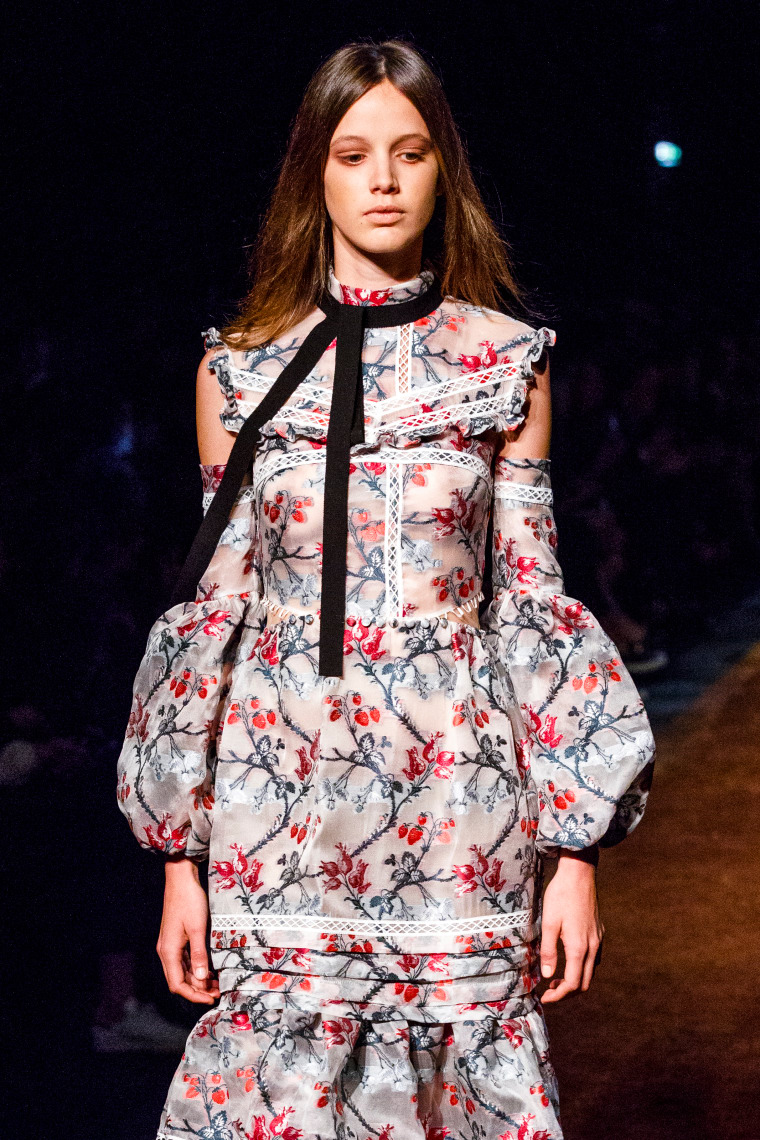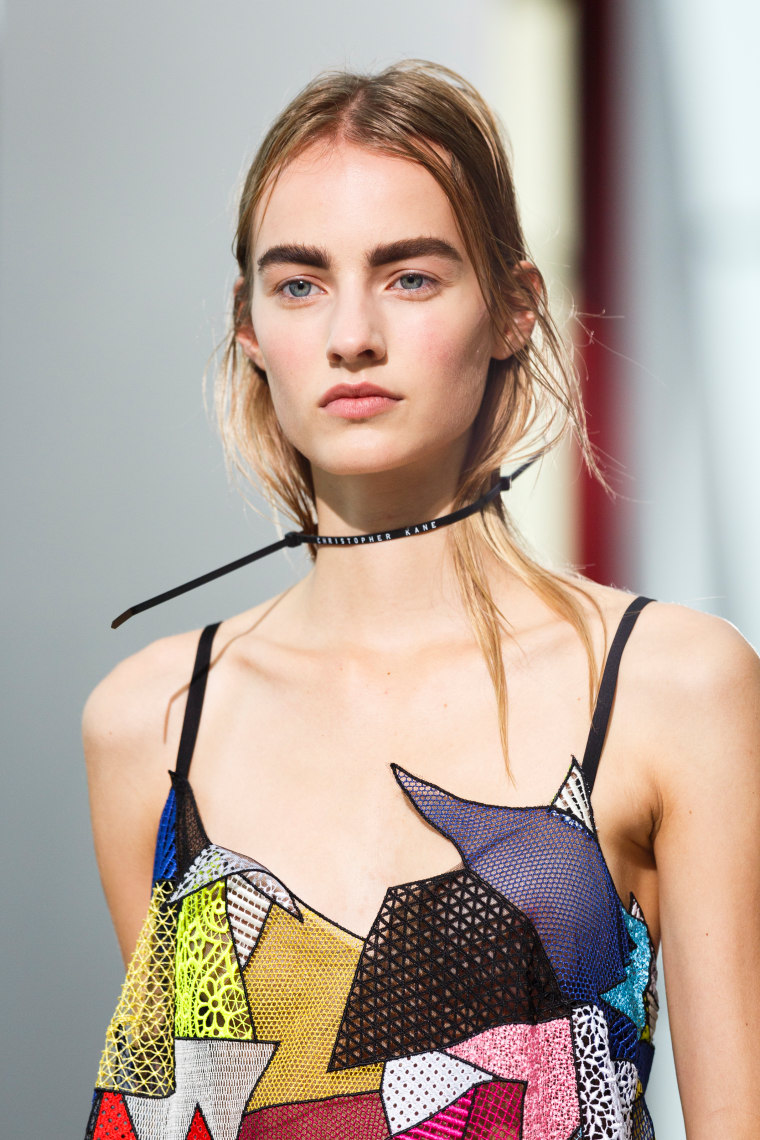 You could always just pull on a deceptively conservative blouse with nothing underneath.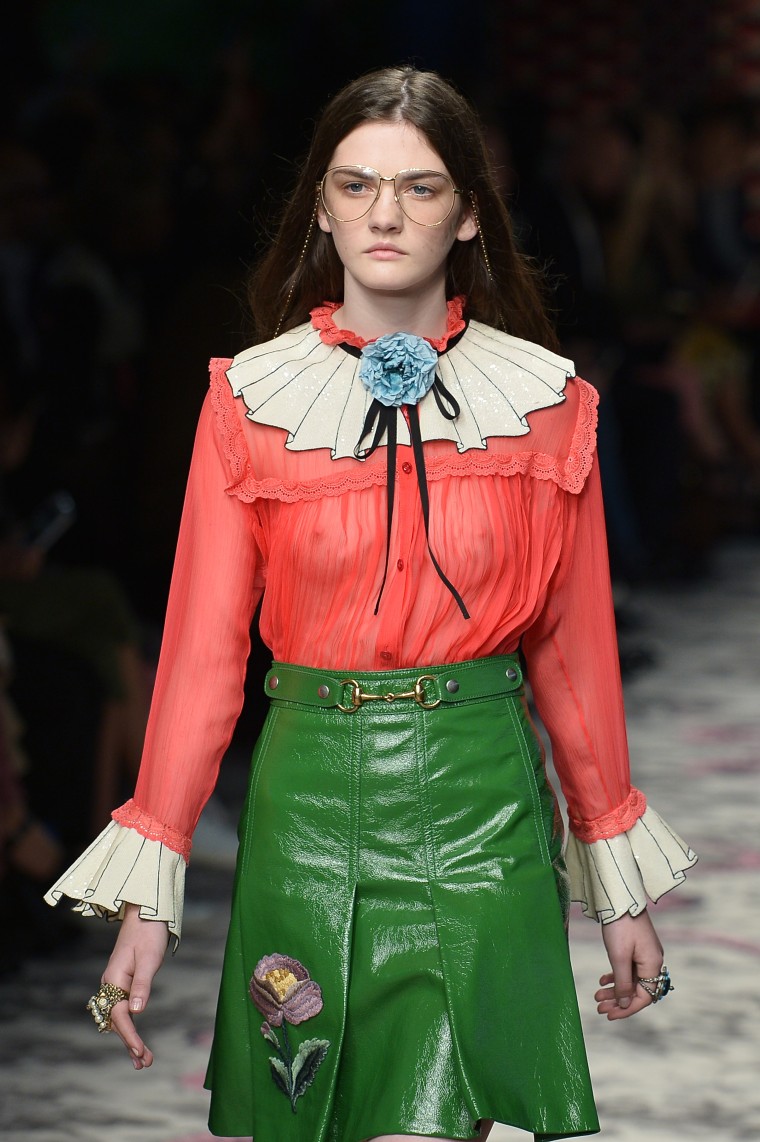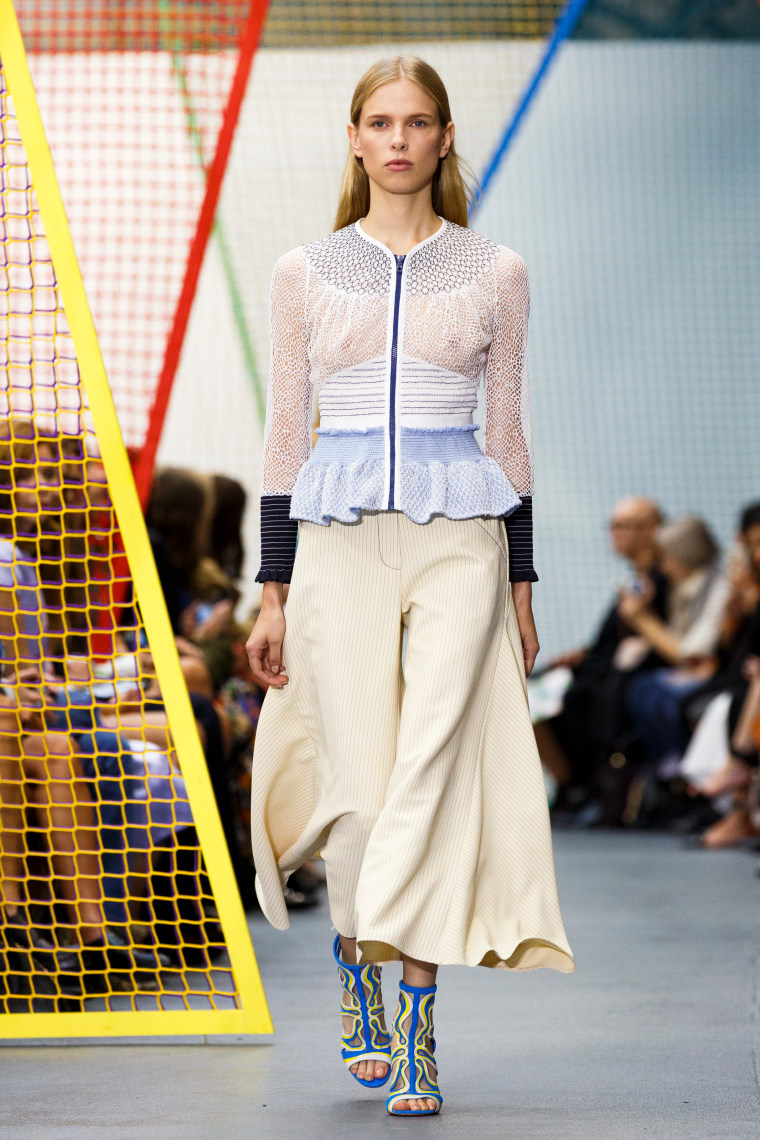 However you decide to rock it: don't try to hide. Own it.