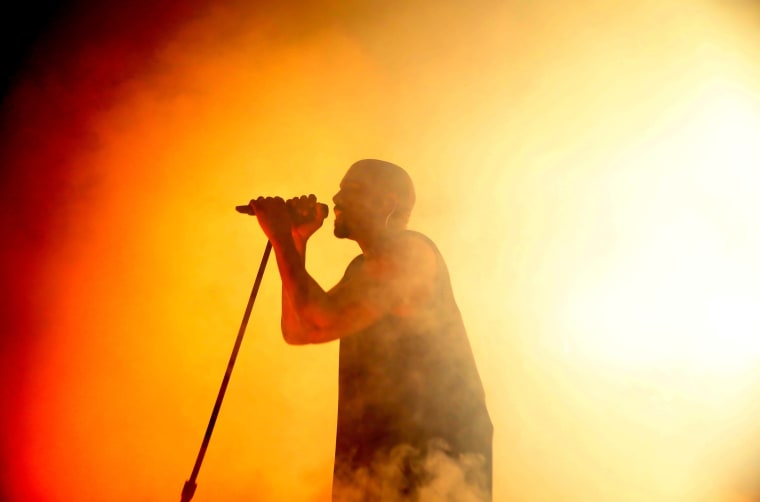 According to NBC, Kanye is slated to perform at the Democratic National Committee event on October 10. President Obama will also be in attendance.
The fundraiser will take the form of an afternoon concert at the Warfield in San Francisco. Tickets run from $250 to $10,000. NBC reports that "West is expected to perform songs from his latest album, Swish."
The rapper previously unveiled a new track during New York Fashion Week. However, in an interview with Vanity Fair, he gave no indication that his next batch of fresh material would arrive anytime soon. Kanye famously announced his intention to run for President at the VMAs last month.