26 Punk Outfits From FADER FORT To Copy This Winter
When the crowd is just crazy enough to nearly upstage the show.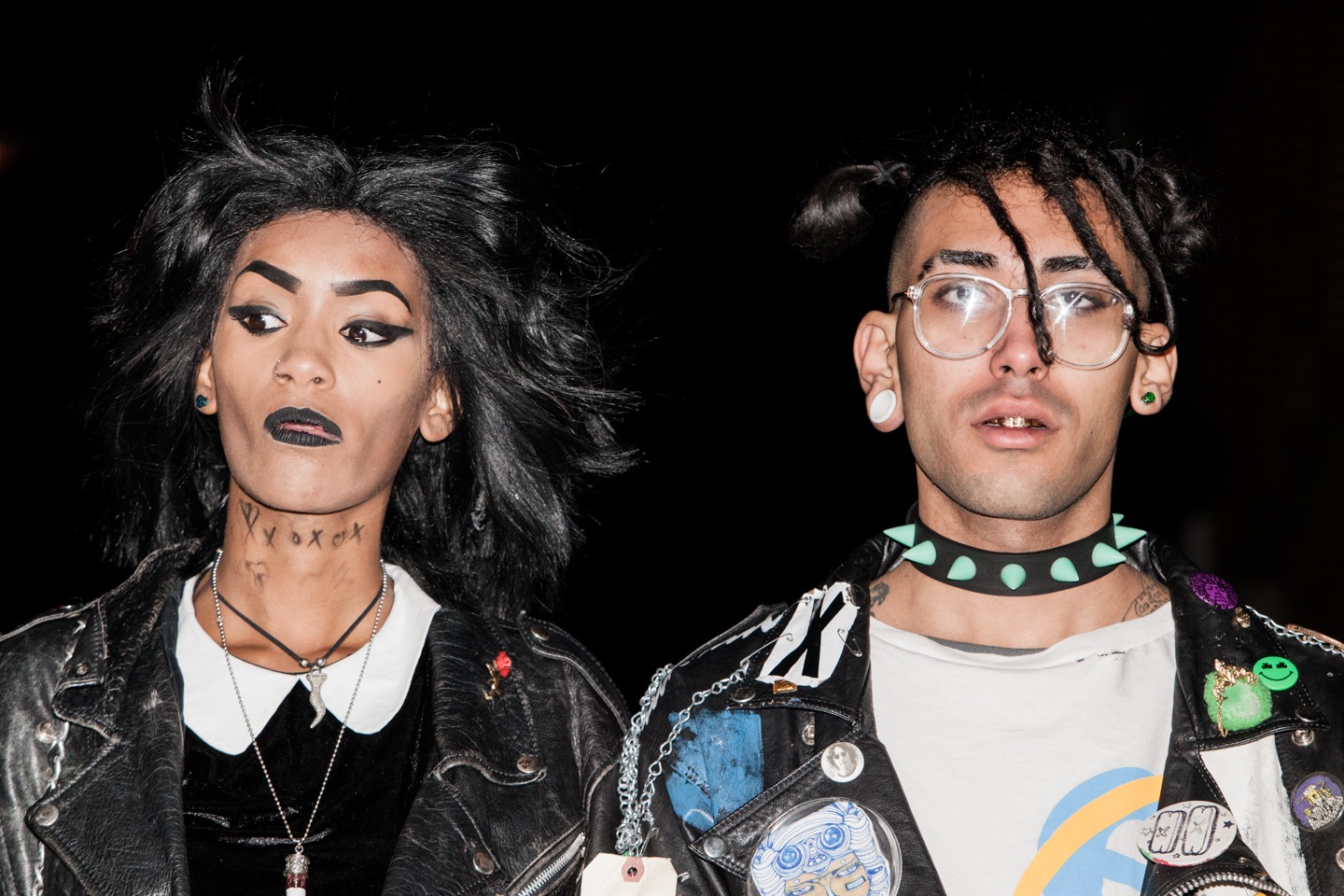 This year, the lineup at The FADER FORT Presented by Converse, was, to put it mildly, diverse. Everyone from Skrillex to Connor Youngblood to Baauer and Kranium took to the stage, and our people showed up in fits just crazy enough to upstage the occasion. Alex Welsh stalked the corridors of The FADER Fort and came up with a handful of looks that just aren't what you're expecting—and that's a beautiful thing.