Listen To A New Kaytranada Song, "195"
Shared via the XL Chapter VI compilation.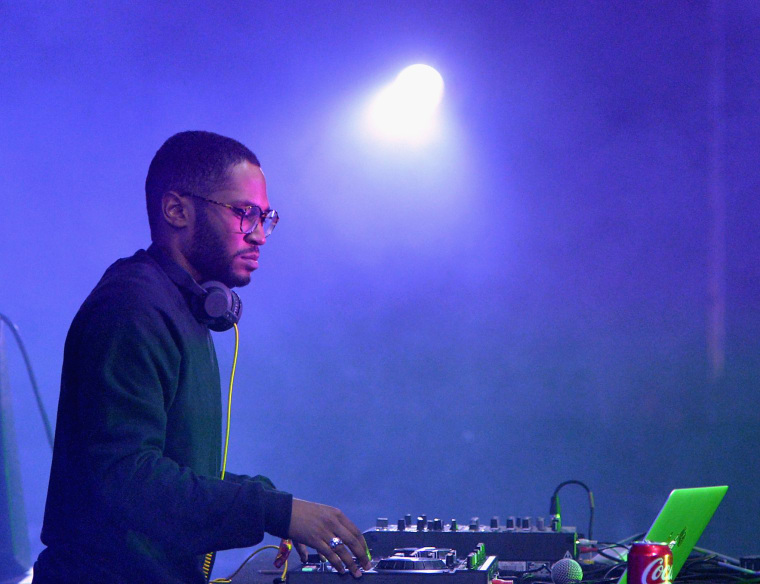 Montreal producer Kaytranada has had a pretty low-key year with regards to his own music, but that hasn't stopped him from producing for some of the hottest artists around. Freddie Gibbs, Vic Mensa, The Internet, and Rome Fortune have all released music with Kaytranada in the past year while he continues work on his debut album for XL Recordings. The last we heard from Kaytranada proper was a batch of unreleased songs at the end of September, and today we're getting another cut via XL's XL Chapter VI compilation. With the horn loop, vibrant hi-hats, and the tasty synth chords at the end, "195" is a more "classic" Kaytranada instrumental that sounds like it wouldn't have made the album judging from the excellent lead single.
Revisit Kaytranada's GEN F profile here.