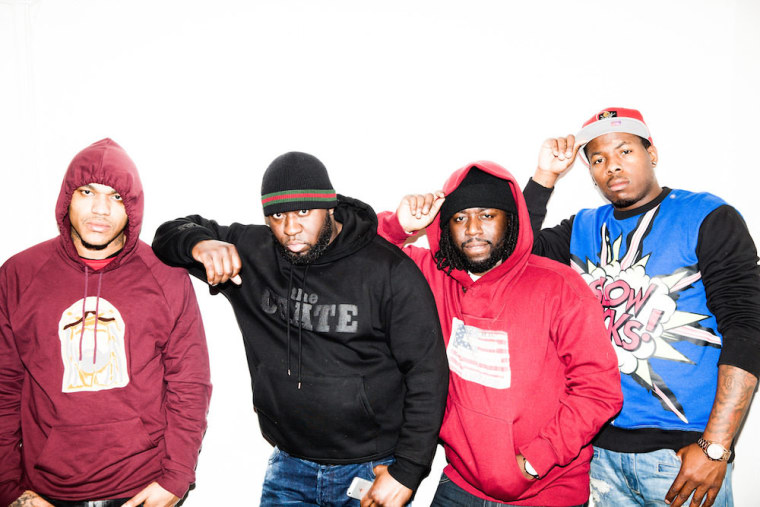 Tidal is moving into streaming video content, and one of its first offerings will be new episodes of Money & Violence. "There's always been a vision of being a complete content company," a Tidal executive explained to CoCreate. "The conversation has always been around developing content... What we're trying to do is make sure the subscribers we do have are having the most enjoyable experience they can. It's about building the better experience for the subscribers we have in hopes that translates to future subscribers."
Money & Violence actor/writer/director Moise Verneau called his new connection with Tidal "a beautiful thing." "With Tidal being up-and-coming, who better to partner with to help them while they help us?... We've had quite a good run as far as viewership—we're at 26 million views but I believe Tidal can open us up to a totally different set of viewers. So I thought it was the perfect marriage."
Episodes will premiere exclusively on Tidal for a week before they are available on YouTube. Read FADER's interview with the creator of the show.