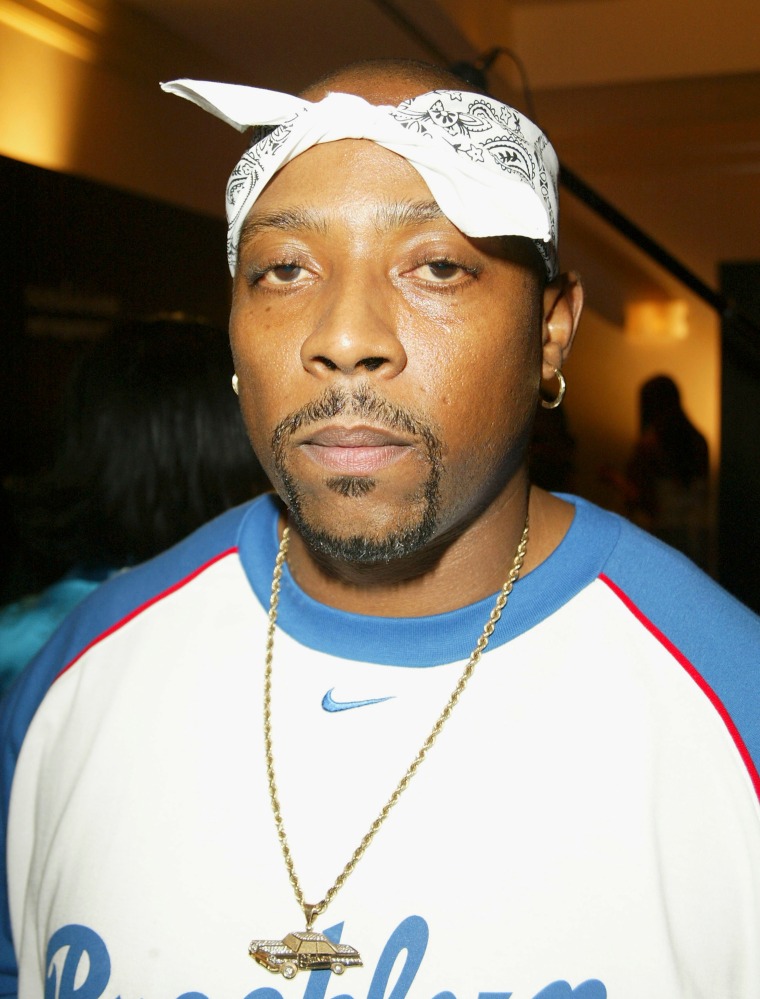 In 2014, an unusual version of 50 Cent's classic "21 Questions" surfaced on SoundCloud. The original was a rap ballad with a crooked rim-shot beat, but SNBRN's rework paired 50 Cent and Nate Dogg with a rubbery bassline and a pounding rhythm.
SNBRN's latest track follows in the footsteps of that remix. "I was really on the hunt for a rapper with that similar style to collaborate or remix," the producer tells FADER in an email. "One thing led to another and I got one better: an original unreleased Nate Dogg acapella called 'Gangsta Walk' fell into my lap."
"I can't begin to tell you how much of an honor it is to have a song with such a legendary artist," SNBRN continues. Listen to the result below.