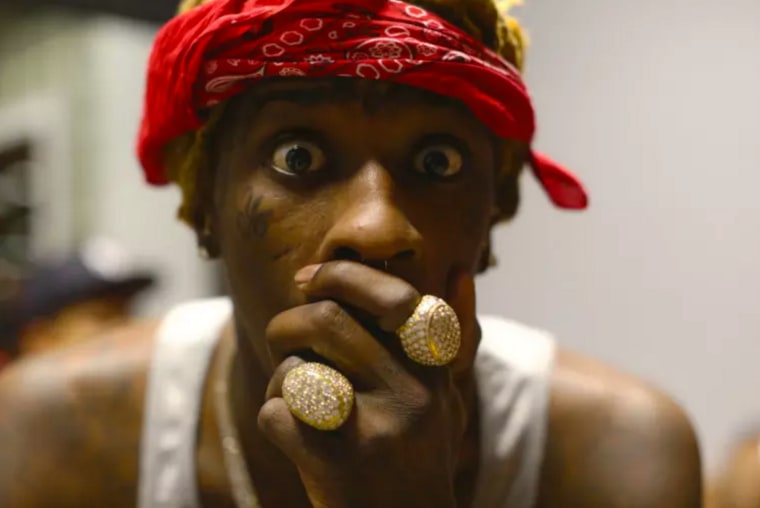 Young Thug has never hid his disdain for Future's music, recently referring to the fellow Atlanta rapper as the Tito Jackson to his Michael. This evening, Thug took what appears to be a series of veiled shots at Future on Twitter, without mentioning the rapper by name directly.
Future responded with a reference to an upcoming deal with Apple Music.
None of this impressed Thug much, though, who jabbed Future's record label Epic in a follow-up tweetstorm.