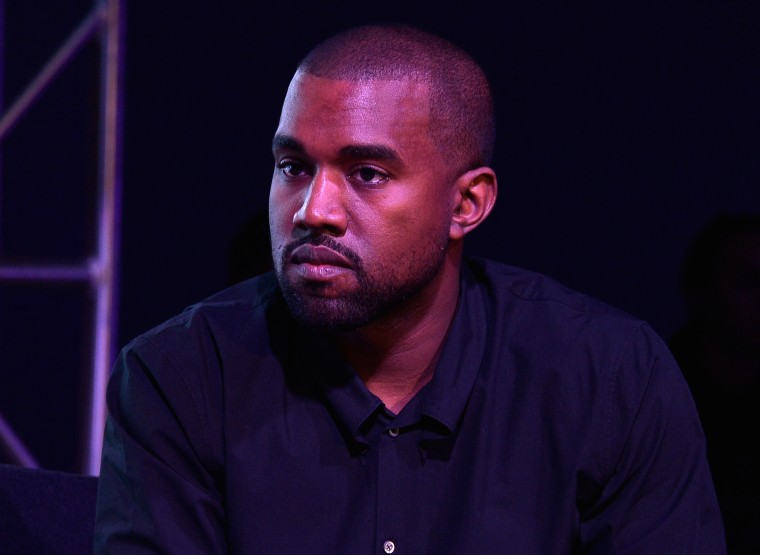 Kanye's turned his Twitter sight on yet another target, but this time it's a sneaker label rather than another artist. Kanye has publicly dressed down labels before (especially around the time he first signed on with Adidas), but now he's called out Puma for trying to "divide" his family. He implies Kylie was offered (and presumably accepted) a "measly" million dollar offer from Puma, but that she fully intends to return it, because she's "on Yeezy team!" The tweets appear to be responding directly to rumors, reported originally by US Weekly, that Kylie had signed a seven figure deal to be the "face" of Puma. Not if Kanye has anything to do with it.
1000% there will never be a Kylie Puma anything. That's on my family! 1000% Kylie is on Yeezy team!!!

— KANYE WEST (@kanyewest) February 9, 2016
Puma we gone give you your measly million dollars back!!! Never try to divide the family!!!

— KANYE WEST (@kanyewest) February 9, 2016
The FADER has reached out to Puma for comment, but has not yet heard back.