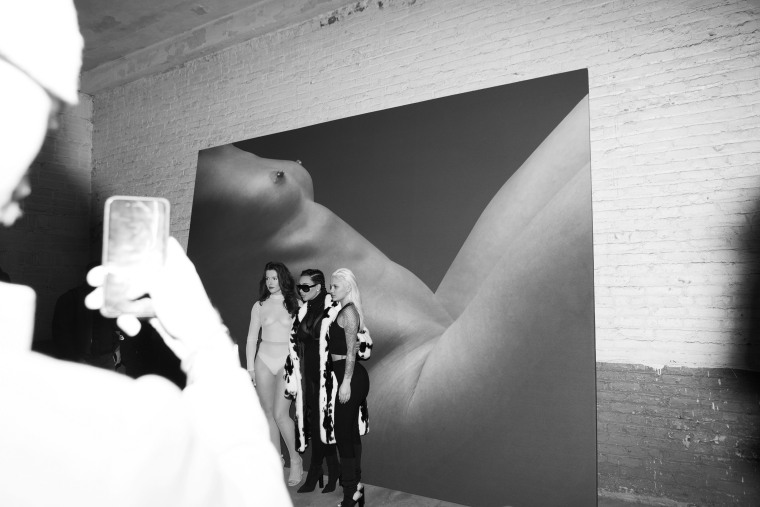 On the eve of the release of his newly named album, The Life Of Pablo, Kanye West threw a party in a parking garage for the release of a Yeezy Season 2 zine produced by his frequent collaborator Vanessa Beecroft. Kanye and Kim were there, Beecroft made an appearance, as well as Virgil Abloh.
The FADER was there and spoke to fans to ask a question that's dogged Kanye since the beginning of his career—is Kanye West a genius? Nine fans who braved the cold told us their thoughts on his artistry, discography, and legacy.
Rafael De La Renta, 24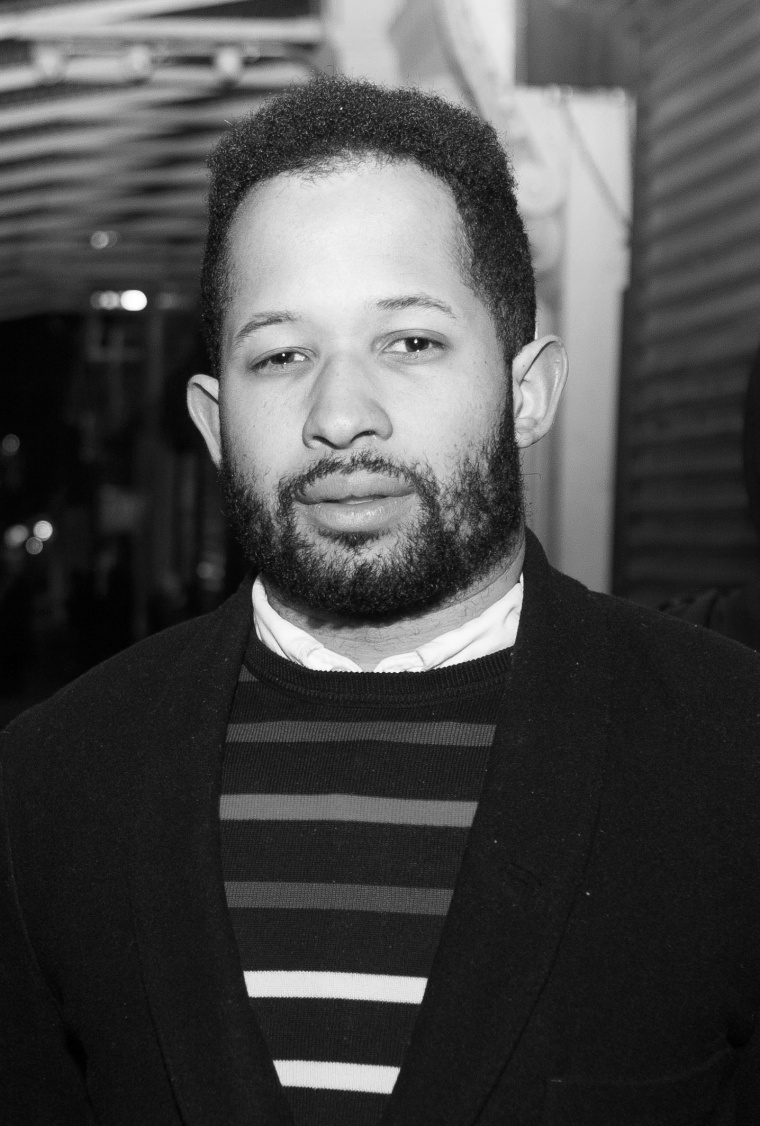 Is Kanye West a genius?
[He's a] creative genius. The numbers speak for themselves. Anything he's claimed, he's done. You can always go on YouTube from 2001 and everything that he's saying has all come down eventually to what he's doing. It's very inspirational because he's set goals and he's actually accomplished things.
Leonardo Ruiz, 15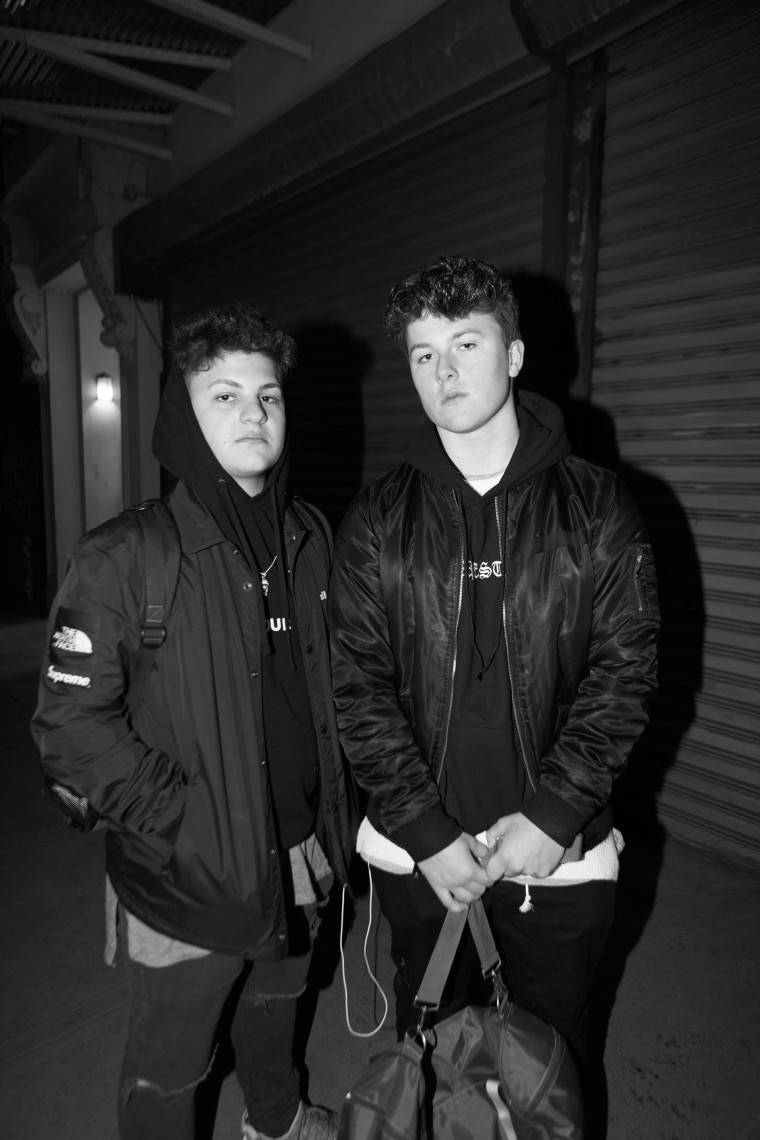 Is Kanye West a genius?
I do think Kanye is a genius even though sometimes he can act up. He lacks self control sometimes but if he learns to control himself more, then I definitely think he can progress an artist and a person in general. I do like how he's not afraid to push boundaries and in order to progress, rap music, fashion he just breaks down the aesthetics and the barriers that are there.
Gunnar Garpestad, 16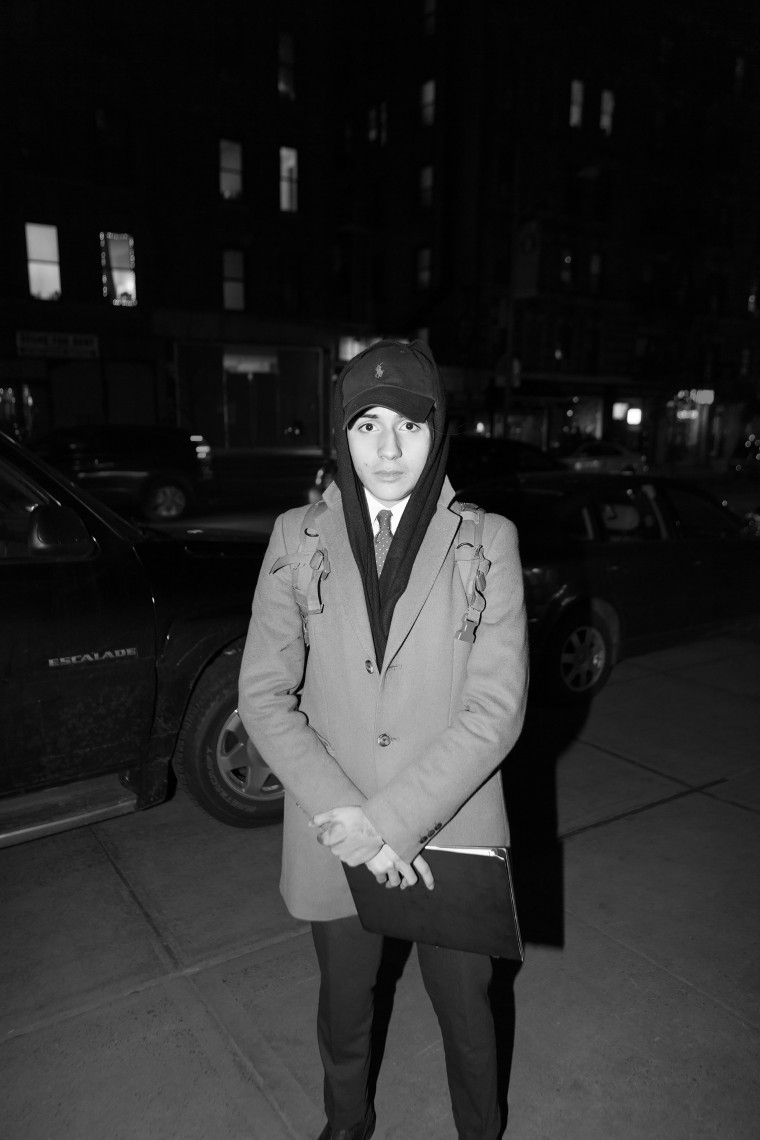 Is Kanye West a genius?
Yeah I think he's genius because everything he does really is personal. He's a great person to understand.
What was the moment when you were like, "He's a genius?
When I saw his clothing line it inspired me to do my own clothing brand. He's a big inspiration all my life.
Ashley McClean, 19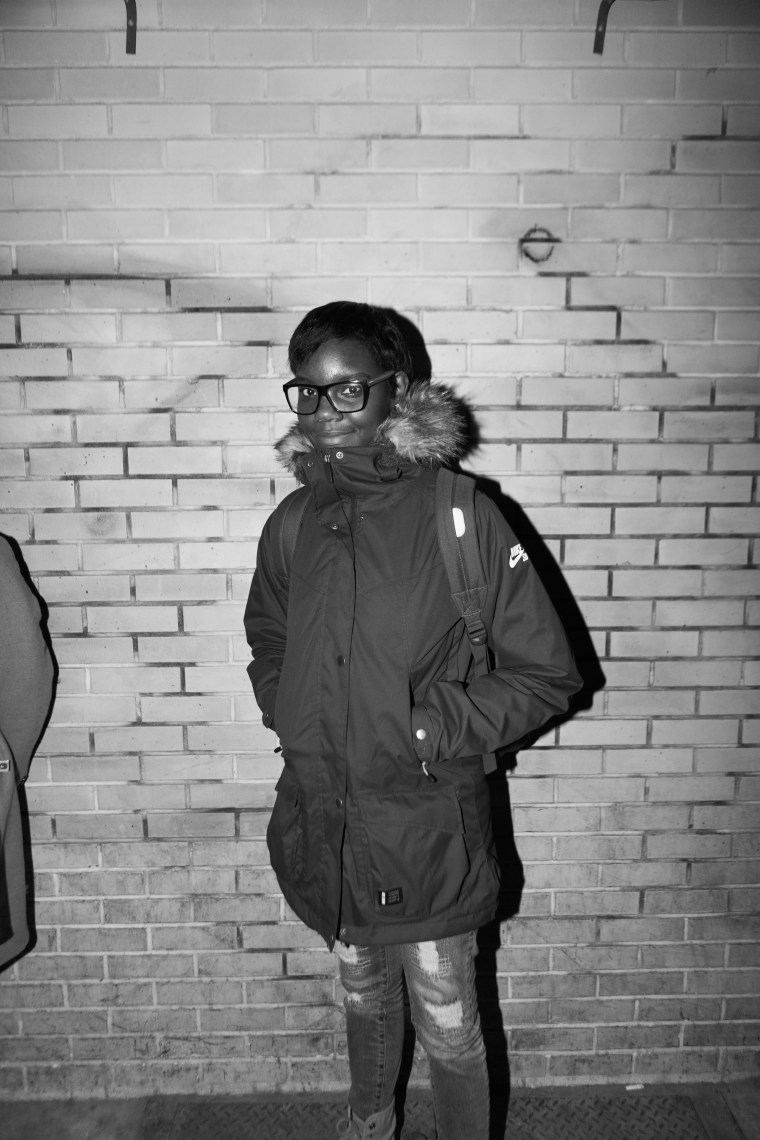 Is Kanye West a genius?
I think he's very innovative and has his own mind. He's in his own world. Yeah, he's a genius.
Can you think of a specific album when you when you started to believe this?
808's, production wise. Yeezus was totally blown out of the box for me and it wasn't what I expected, but I heard his production on that album and I'd never had heard hip-hop coincide with that sound before.
Tiffany Melanie, 21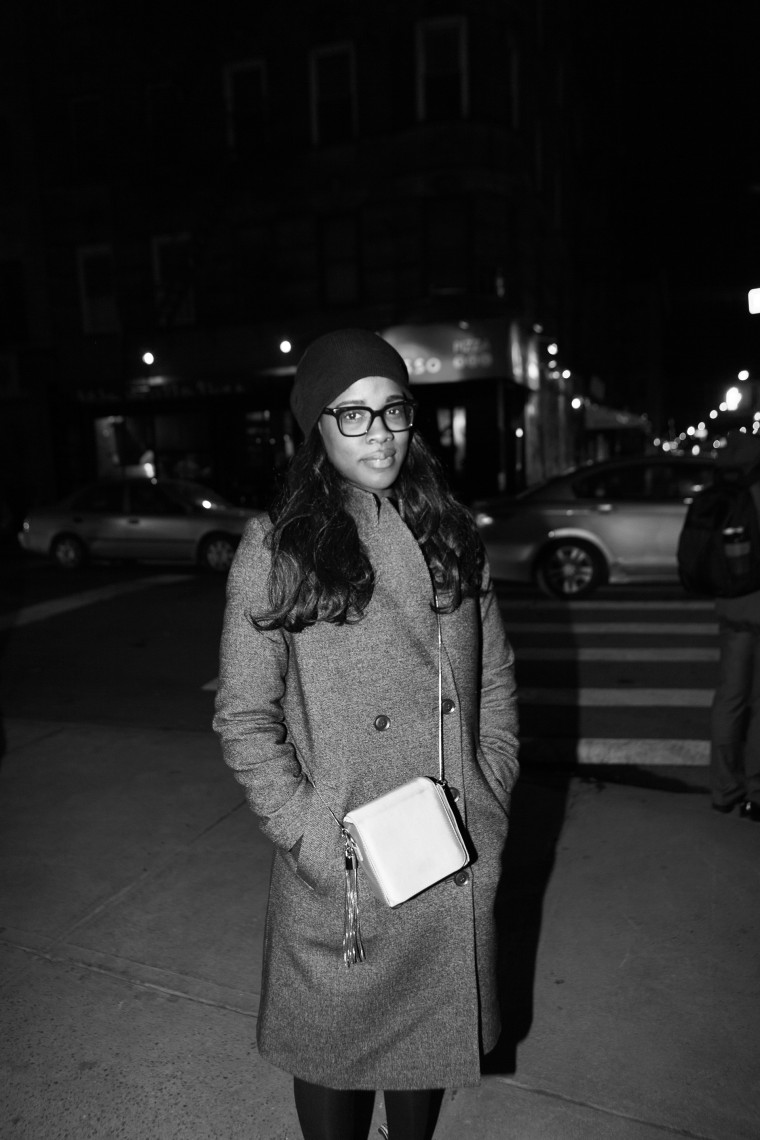 Is Kanye West a genius?
Yes. Most of his designs are pretty unique. He'll make something as simple as outerwear literally more complex than what it is.
What about musically?
He's Yeezus. Who else is calling themselves a God? So I definitely think he's been on point with all of his albums so he definitely deserves the title of a God.
Dorrell, 28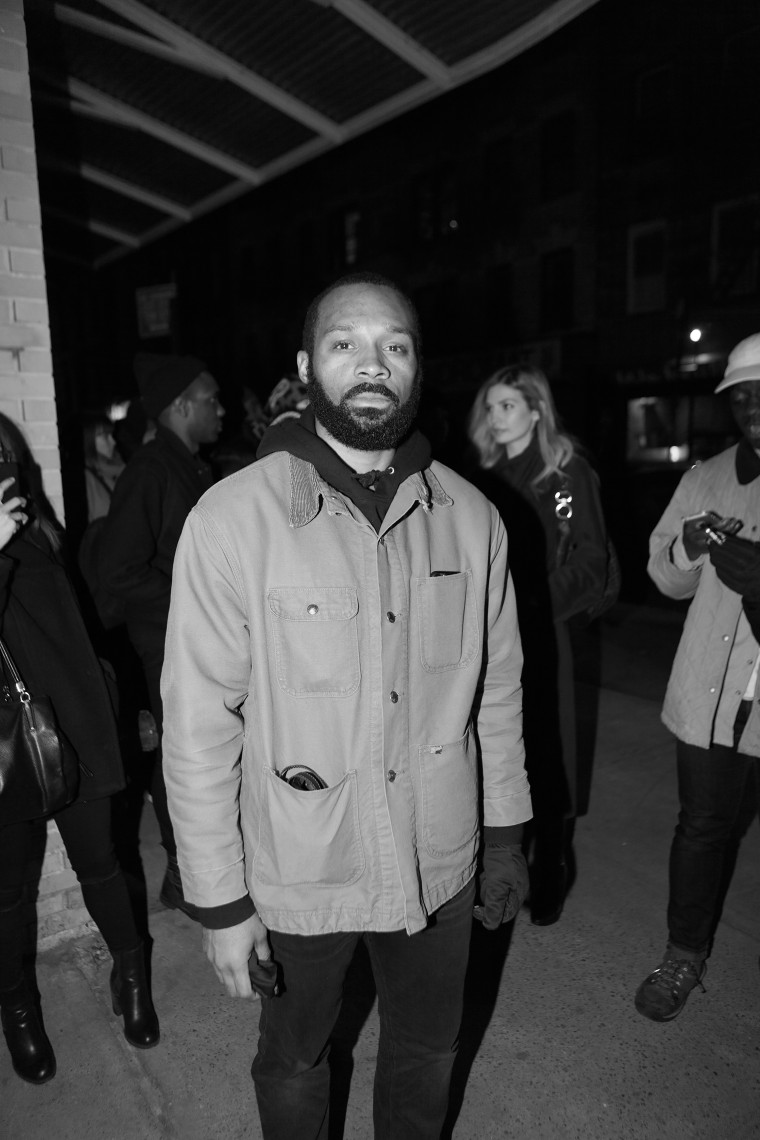 Is Kanye West a genius?
Yes. I think because he's created a lot of great work in multiple mediums—from music, to fashion, and visual art. He's very consistent in his work ethic and as far as music wise, he's probably influenced all of the generations up until now. 808s and Heartbreaks that's a classic album and in our generation right now we're listening to Young Thug and Future; all these people are influenced by him. We're kind of riding a wave of an album that he did years ago. Kanye truly is a genius and he inspired all of us.
What was the moment you realized it for sure?
I'm a real Kanye fan so I remember the moment and where I standing when I saw the "Through The Wire" video and that's my first time being inspired by Kanye. But Late Registration, I went to that concert and after that I was like, Kanye is a true creative genius and I'd just been following him ever since.
Lexx, 24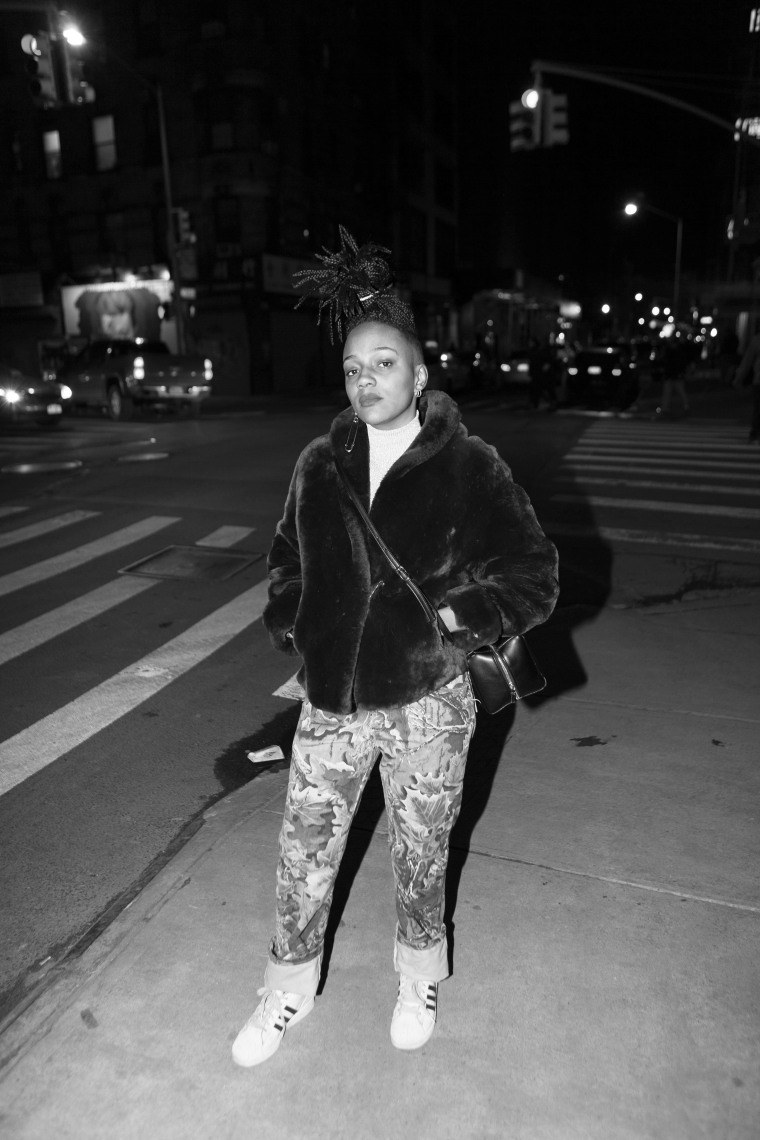 Is Kanye West a genius?
I realized he was special from the first song I heard by him and it was a song by him and Consequence called, "The Good, The Bad, The Ugly" and I went I heard his flow I was like, "He's fucking great." Then I listened to all the College Dropout songs. He's just great — everything he does is great. People doubt him but he knew he was going to be great from the beginning and people steady doubting him and look where he is now. Don't let nobody tell you you can't do shit because Kanye did it and look where he is now.
Kevin Neal, 20
Is Kanye West a genius?
Yes, I would say the set design on the Yeezus tour and the song, "Hold My Liquor" with the Bon Iver chorus. I just love that.
Ziggy, 20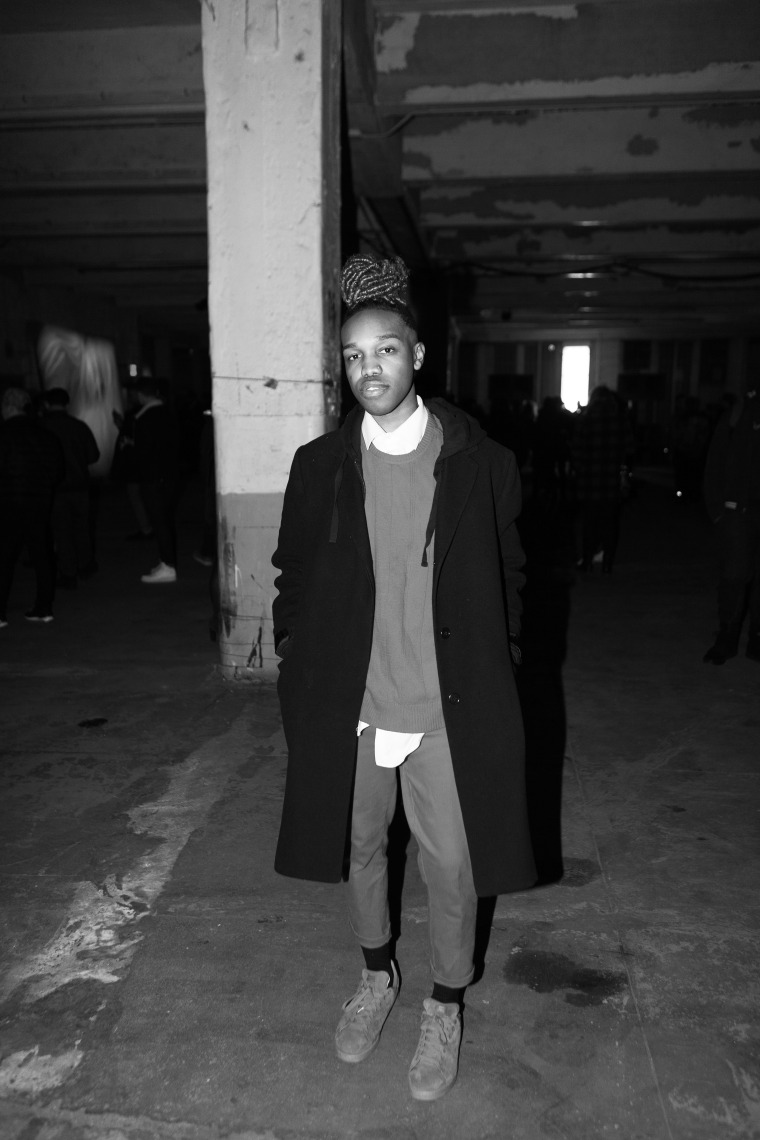 Is Kanye West a genius?
Yes. I think so because he comes up with ideas that no one else is thinking about and he always thinks ahead of the times. He keeps people thinking whether its controversy or not it's his name in everyone else's mouth which I think is completely smart.
Do you have a specific moment that reinforces that for you?
This season definitely reinforces is genius. The only thing with the clothing line and magazine and it's back to back and that's unbelievable. So what he's doing is unbelievable.