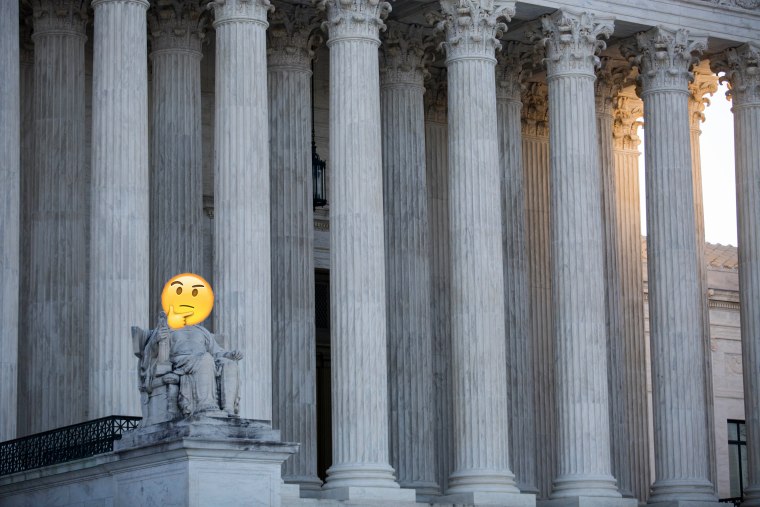 Tina Nguyen, Vanity Fair
Supreme Court Justice Antonin Scalia died, and now "all three branches of the federal government are up for grabs in 2016: the presidency; the Senate, which pledges to go to war over the nominee; and the Supreme Court, which might be permanently weighted either to the left or the right for decades as a result." Here's Vanity Fair's take on how the loss of SCOTUS' most prominent conservative voice will change the year to come.
Rawiya Kameir, The FADER
The FADER's Rawiya Kameir went to Lagos to hang out with Nigerian megastar Davido, and find out how he's carving the future of African pop music—and how he's gonna make a *splash* globally.
Alexandra Molotkow, The Cut
Sexual aggression in pop music! We've discussed it before (though not enough, TBH), and this time Molotkow uses the Weeknd, who she calls "current poster boy for sexual cruelty," as the example to discuss misogyny in music about sex.
Azeen Ghorayshi, New Inquiry
An interview with Anne Fausto-Sterling, professor of biology and gender studies at Brown University, about trashing the idea of binaries in sex and gender, and how "The people who were doing feminist science studies, of whom [she] was one, began looking at gender as cultural knowledge that became part of scientific knowledge." Feminist science studies. So goddamn cool.
Steven J. Horowitz, The FADER
Monika, one of Greece's biggest stars, is the first GEN F from The FADER's Global Issue (on newsstands in March). This is how she found motivation for creation after a nearly-fatal boat wreck.
Elspeth Reeve, New Republic
"Each social media network creates a particular kind of teenage star," Elspeth Reeve writes in this truly dope article with amazing scrolling graphics. "Those blessed with early-onset hotness are drawn to YouTube, the fashionable...post to Instagram, the most charismatic...thrive on Vine. On Facebook, every link you share and photo you post is a statement of your identity." But on Tumblr, "you can revel in anonymity, say whatever you want without fear of it going on your permanent record. You can start as many Tumblrs as you like, one for each slice of your personality." Which sounds like the ideal outlet for teens exploring and experimenting with the different sides of themselves. Anyway, this is a really cool article about teenagers on Tumblr. Read it plz.
Justin Gillis, New York Times
Global climate change means the earth is hotter in general, which means it's not getting cold enough for mosquitoes to die when they usually should die. Instead, more mosquitoes are born, and the more mosquitoes there are, the higher the possibility of crazy new diseases being spread. Scientists say it'll take them a while to actually prove that, but they're pretty sure Zika virus and climate change are correlated. Maybe in the future we'll all get a mosquito disease vaccine. But, um, that future should probably happen soon.