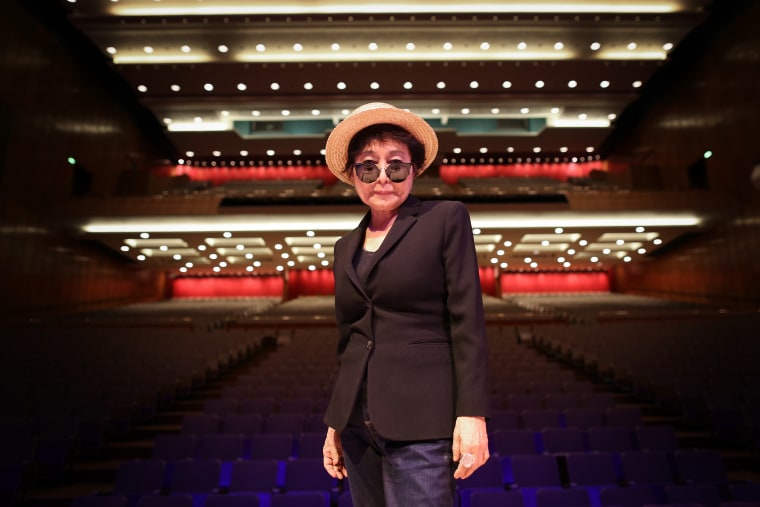 Yoko Ono has been hospitalized after suffering a stroke, reports CBS New York.
The singer and artist was discovered unconscious in her apartment and taken to Mount Sinai West Hospital, the FDNY has revealed.
The FADER has reached out for comment and will update as information is available.
Update: Yoko Ono's representative Elliot Mintz has told the Associated Press that the artist was taken to the hospital on doctor's orders for "flu-like symptoms." She is likely to be released on Saturday.
Yoko's son Sean Lennon has tweeted that she was just "dehydrated/tired."