Yoko Ono announces new album Warzone
Hear the title track now.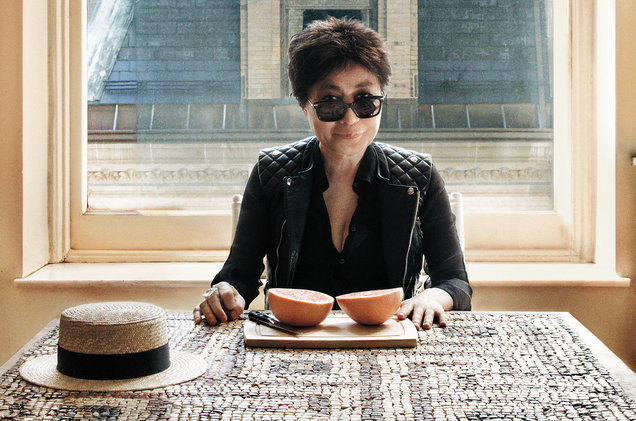 Yoko Ono has announced a brand new album, Warzone, which will feature reworked versions of a number of songs from her catalong, including her late husband's "Imagine." The LP is due out October 19 via Sean Lennon's label Chimera Music, and until then, she'll be sharing a new song from the project every Tuesday. The first up is the title track, which originally appeared on her 1996 record, Rising. Listen to the sparse new arrangement below.