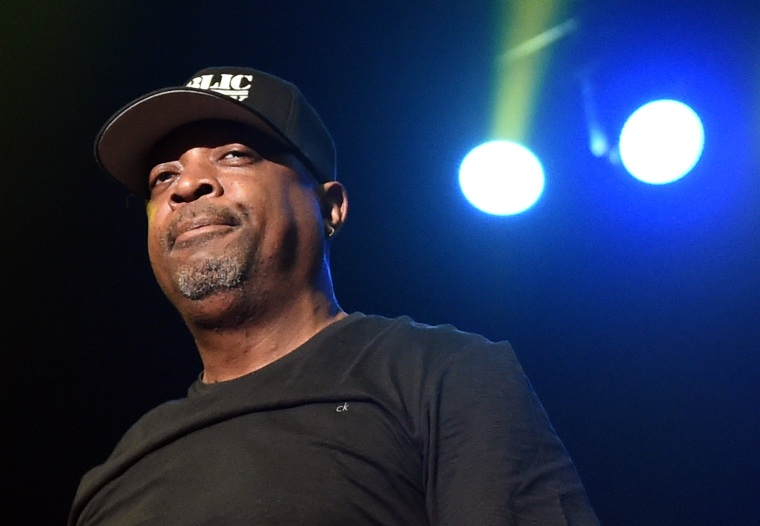 The credits for Monday night's Academy Awards—which were the final minutes of a show that heavily addressed its own #OscarsSoWhite controversy—were backed with audio from Public Enemy's 1989 single "Fight The Power." This prompted the famous hip-hop group's very own Chuck D to discuss the event at length on Twitter. "We protested the grammies in 1989 because they HAD zero category for the genre," he wrote. "It was my duty to fight for that respect."
In contrast, he suggested that focusing on the the lack of diversity at the Oscars misses the point. "I don't wanna hear about Oscars being white," he affirmed. "Oscar[s] been white." Later he added, "Oscars are like a TRADE show. If you aint in that business why should you care? Its like winter baseball meetings, how many care about that?"
"We need black communities to discuss our ARTS as much as we do our sports," he continued. "WHEN you CANNOT TEACH the ARTS in your community schools as HISTORY you leave it up to the Govt & Corps to DEFINE you... Make change. Demand respect. Do your own awards RIGHT & give indie artists & actors a chance to make a LIVING."
Read his tweets below.