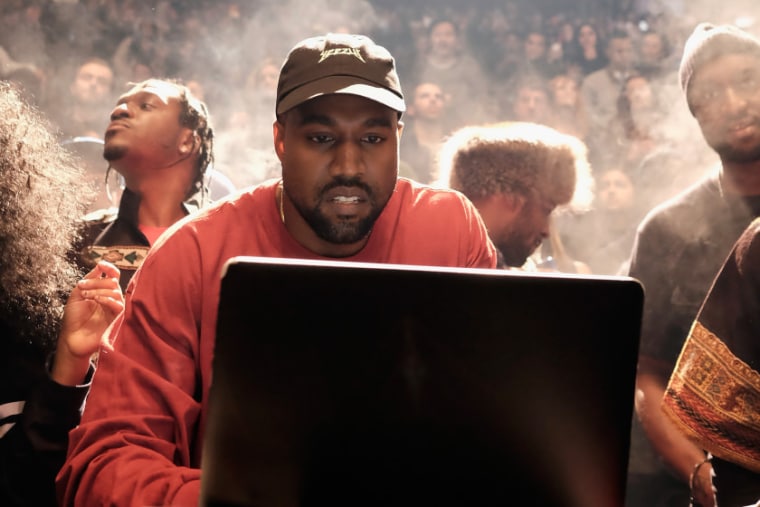 Kanye West took to Twitter today to declare the end of the compact disc as a useful format for distributing music. "I was thinking about not making CDs ever again," he wrote. "Only streaming." "The Yeezus album packaging was an open casket to CDs r.i.p.," he continued. "So there it is... No more CDs from me."
A rep for Kanye West was not immediately available for comment.
The rapper also announced his intention to "be the best version of me." Check out his tweets below.