Rabit Doesn't Just Remix This Sasha Siem Song, He Destroys And Rebuilds It
It's the first track from an entire remix album he's produced for the Anglo-Norwegian artist.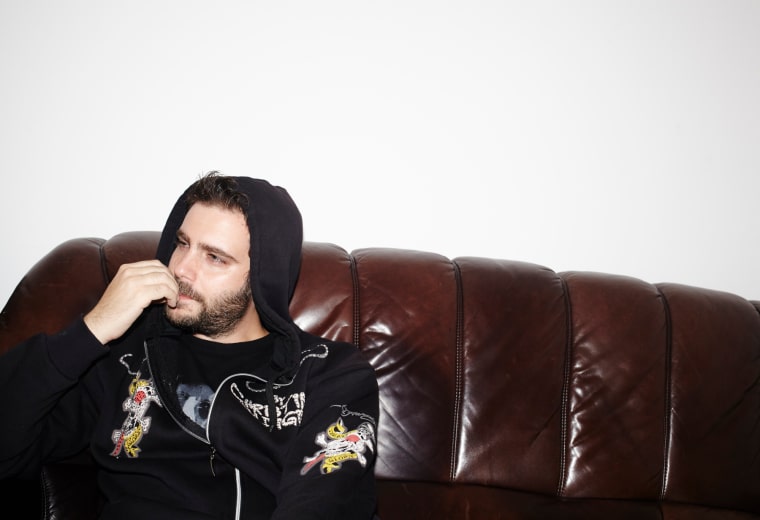 Sasha Siem is an Anglo-Norwegian singer-songwriter whose new album Bird Burning, due June 17, is all about transformation. The record tells the story of a relationship through the vulnerable unfolding of five experimental folk songs, each named for a bird. Just like a phoenix that gets burned up and rises from the ashes, the album itself has undergone a conversion at the hands of Texan producer Rabit, who has remixed the whole thing into a snarling, cavernous suite of metallic production—you can hear the first of his remixes, "Crow," below.
"My new album explores what it means to be born, to die, to be reborn," Sasha explained to The FADER over email. "The transformative processes that are constantly recycling throughout life. The crow is a bird that doesn't kill, but feeds off the remains of dead animals. As such, it is often present in mythology as a symbol for transformation and the message that even in death there is something that feeds life."
Rabit also explained the process he went through to deconstruct and rebuild the track: "For the base materials, I decided to use only the vocals, strings, and brass, using the pre-existing frequencies and harmonies to bring forth the hidden ones, to create an aural world that bubbles just under the surface of the world Sasha created." Hear the original track here, and listen to Rabit's reimagining exclusively below.