Rabit announces new album Life After Death
Listen to "III" from the Houston producer's upcoming third album.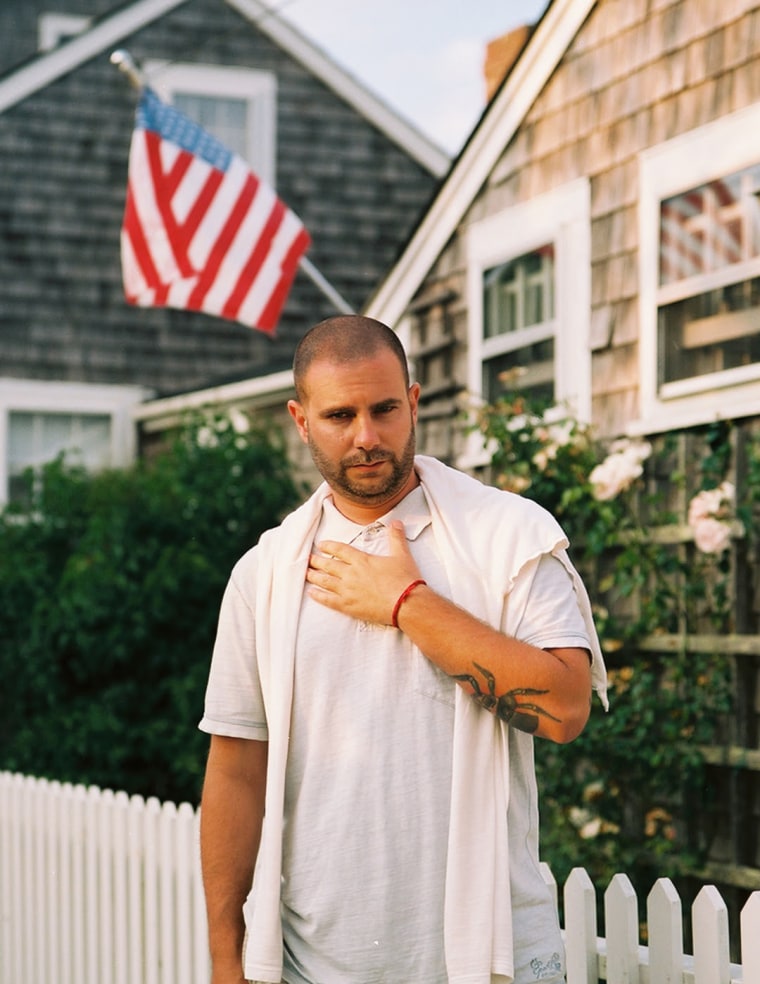 This year, Houston electronic composer Rabit will share Life After Death, his third album. Before the two-years-in-the-making project drops on October 5, 2018, you can hear its first song, the piercing and heart-pumping "III," below. "I think there's something trying to communicate itself under the surface in the tools we all use to express," Rabit said in a statement discussing the new project. "It's important to me to let that speak."
Life After Death comes after Rabit's second album Les Fleurs Du Mal, released in 2017.