Meet Nineteen85, The OVO Hitmaker Who Never Does Too Much
A rare interview with producer Paul Jefferies, the low-key genius behind dvsn and some of Drake's best-known beats.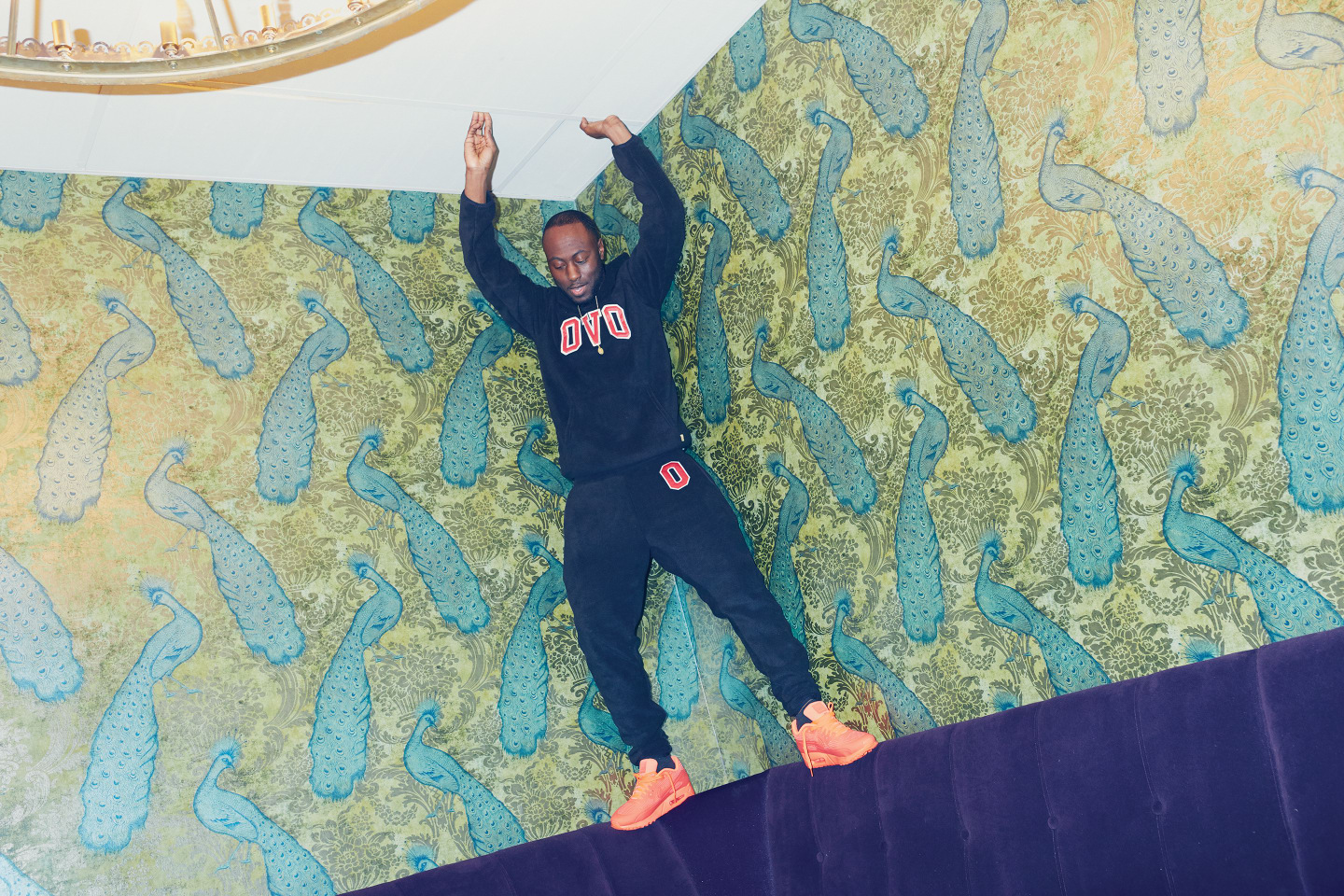 Try your best to forget the video. The remixes. The parodies. The corny Super Bowl commercial. The time Trump danced to it, the time Jimmy Fallon did whatever he did to it, the hydrant of thirsty covers. Where were you the first time you heard Drake's "Hotline Bling"?
Paul Jefferies was in his car, driving around Toronto, futzing with the radio. But Jefferies, who produces pop songs as Nineteen85, didn't hear the same song you and I did. This was months before "Hotline Bling" would be released. Rifling through station presets, Jefferies stumbled onto Timmy Thomas' "Why Can't We Live Together," a chintzy soul hit from 1972. The track is thin and demo-y and a bit like old elevator music. But Jefferies heard a song within the song. "As soon as I heard it, I knew exactly what to do," he says to me over the phone. He sped it up, threw some light drum programming behind it. Mostly though? He tried to stay out of the way.
Jefferies is not a very public person. "I think I have like one follower on Snapchat," the 30-year-old says. That's unusual for big-time hip-hop producers, who are often as popular as the artists they service. It's particularly unusual when you consider some of the songs Jefferies has been behind: last year's "Hotline" (quintuple platinum), 2013's "Hold On, We're Going Home" (triple platinum), and "Truffle Butter" for Nicki Minaj (merely platinum). If you're one of the 9,758 people who follow Jefferies on Instagram, you'd think his biggest accomplishment was the time he sat courtside at a Raptors game and gave Kobe Bryant a pack of gum. "True story." Even in our interview, he seemed genuinely grateful (and a little surprised) that I was asking him about himself.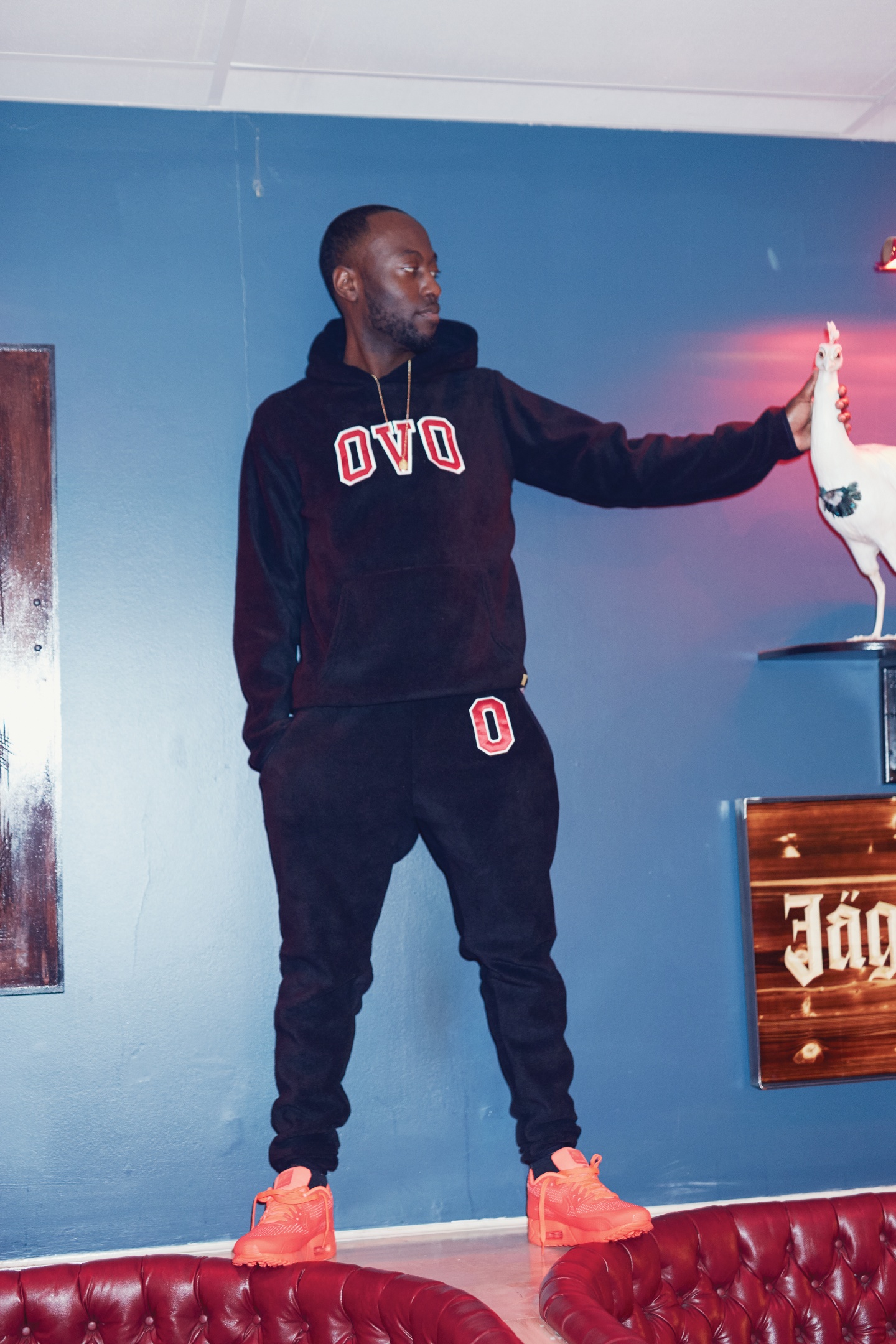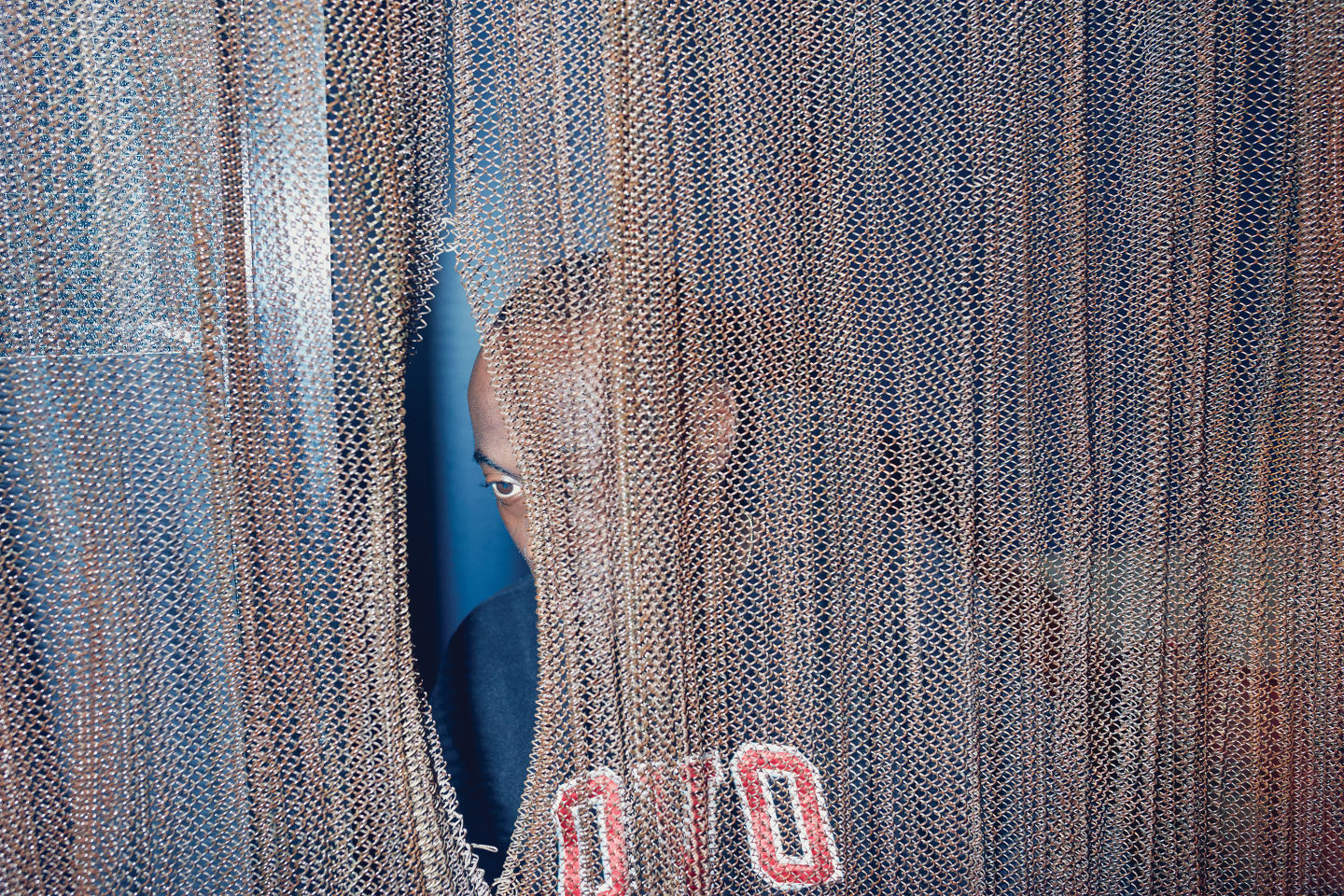 Jefferies was born in Toronto's Scarborough district in 1985. He's old enough to remember actual hotlines, perhaps to have even called one with a rotary telephone. His mother is Jamaican, his father is Canadian, and his friends were the children of Chinese, Caribbean, and European immigrants. He studied Taekwondo, worked a paper route. He liked Biggie, but Christian music and gospel were his household's soundtrack. He hated it.
"So when I was 11," he says, "I came up with the brilliant idea that I could be the next Jimi Hendrix." After delivering enough newspapers, Jefferies bought a guitar and taught himself Hendrix and Zeppelin songs. His parents allowed it—at least it was a real instrument. In high school he fronted a punk outfit "with too many terrible band names to count." (The only one I get out of him is Coffee Double The Cream.) This was when he began to learn how to write music and make recordings. "I fell into producing without knowing it," he says.
For Jefferies, a producer is not a beatmaker but a feelmaker—pardon the neologism. In the business of making feels, you invent a vibe and try to bring out something special from each artist you work with. There's some black magic involved beyond where the kick drum goes—all the song's little modulations we might not hear, but would undoubtedly miss were they not there. Producing means knowing which mistakes are the good ones, the ones that are crucial to the song's spirit. "You are making stuff that changes the way people feel," says Jefferies. "You can change people's day."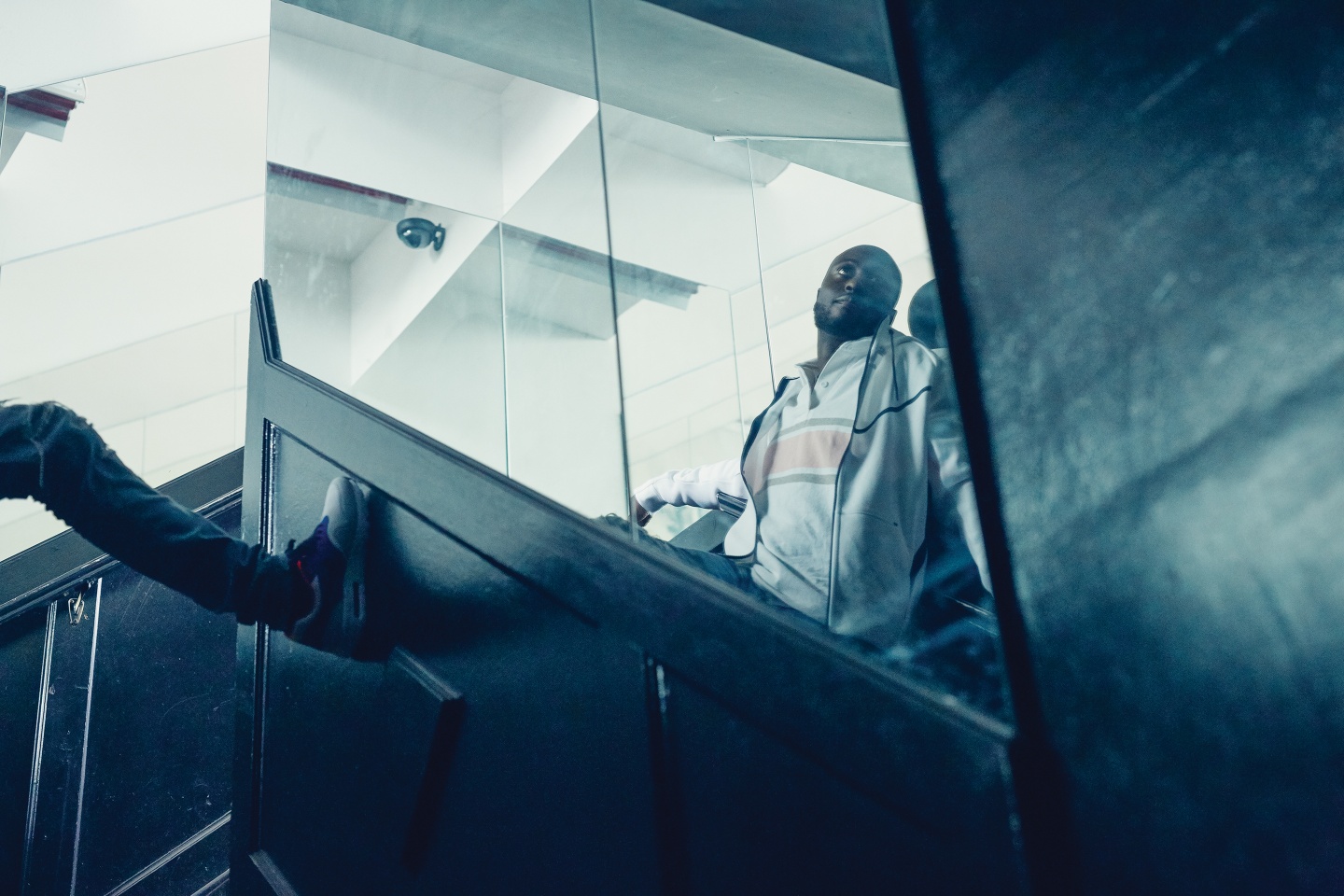 If you're steeped in OVO mythology, perhaps all this sounds familiar: Jefferies's mentor is fellow Toronto producer Noah "40" Shebib. The two met when Jefferies needed a mixer for a song he had produced, and the whole town seemed to recommend 40. This was right when 40 and Drake's careers were really taking off; they had just finished up a major North American tour with Lil Wayne, which made Shebib's enthusiasm for Jefferies' work all the more surprising. "I was on break at H&M, and 40 called me," Jefferies remembers. 40 had just heard Jefferies's song on a local Toronto radio station and called to congratulate him. "I don't even remember the song," Jefferies admits. "I just remember I was working at H&M."
Shebib slowly brought Jefferies into the OVO fold. His influence, Jefferies says, has been subtle but significant. Shebib broke him out of what Jefferies characterizes as "selfish" impulses. "Early on in my producing, I would just layer on every single sound I wanted to hear," he says. "Getting all my dreams out on just one song." Shebib taught him how to leave room for the artist to sing—which in turn leaves room for the listener to connect. "Too Much," the sparsest song on Drake's Nothing Was The Same, was a personal breakthrough. "I tried a bunch of different beats," he says. "Anything more than a clap sounded like...too much."
If Jefferies seems proud of anything, it's what he hasn't done to a song. "Don't make it about me," he says. "It's not about me, it's not about, 'I did that.'" But how do you get a writing credit for a part you deliberately didn't write? How do you build an identity out of omission? Jefferies struggles with that, he says. Many contemporary producers he admires have distinct signature sounds: 40's low-passed pads, DJ Mustard's house-stab basslines, Mike WiLL Made-It's pointillist hi-hat rhythms. "In the back of my mind, I'm always incredibly scared that I don't own anything," he says.
But does he need to? When the A&Rs start hollering for more of That Thing You Do, it's hard not to become a slave to your own doo wop. Deliberately or not, Jefferies avoids the trap. He's free to stay contemporary—"Truffle Butter" sits nicely alongside anything Mustard's done, "0 To 100" alongside Mike WiLL's best work. But Jefferies is also free to make something timeless, like the effortlessly bouncy "Hold On We're Going Home," or go straight-up soulful, like on "Too Deep," a song from the debut release by Jefferies's new R&B project, dvsn.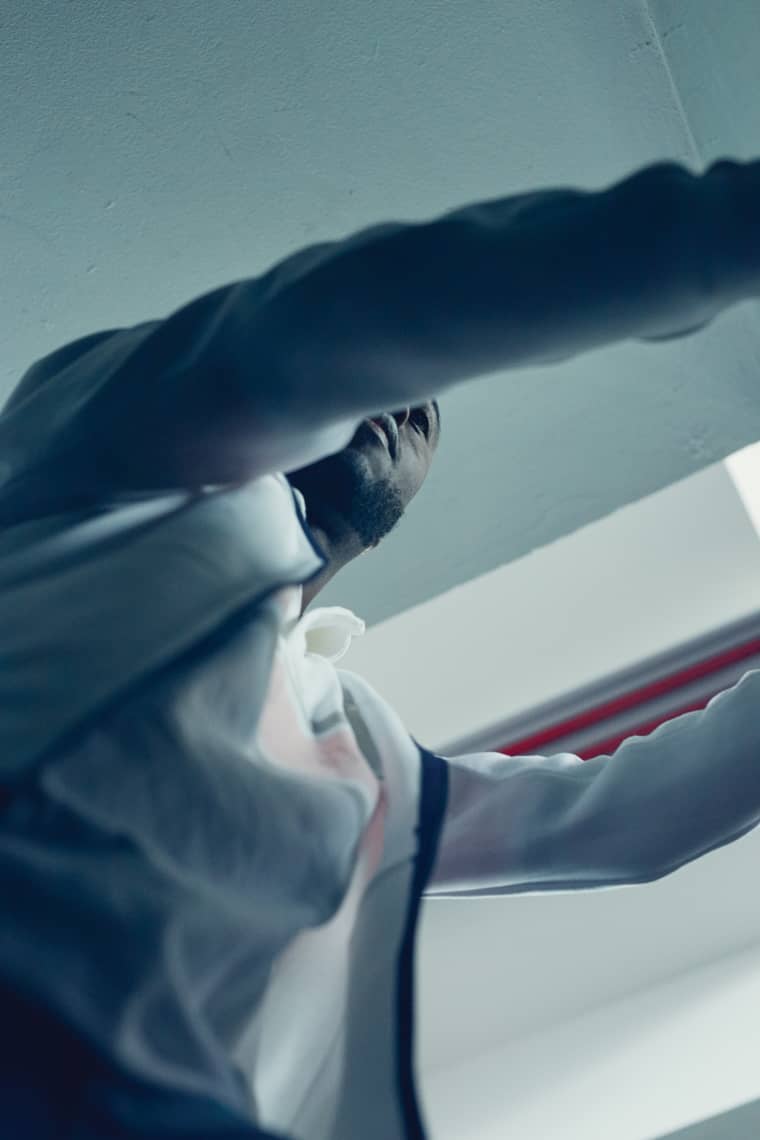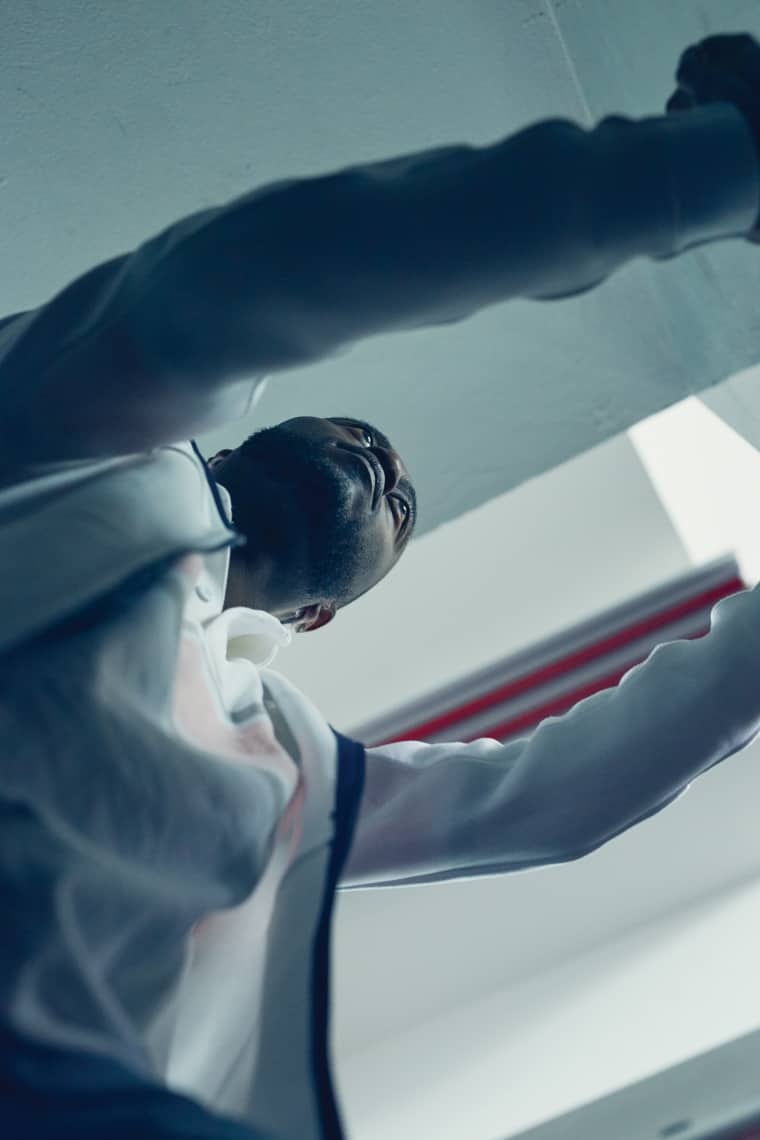 "It's not about me, it's not about, 'I did that.'"
It's pronounced "division," in case there was any doubt. Division instead of multiplication—very Jefferies. The "mystery" of this project doesn't strike me as a deliberate media rollout plan. If anything, it was a reflection of its low-key mastermind, though you can't beat a good whodunnit. A quick ASCAP repertoire search reveals just one officially registered dvsn song, the aforementioned "Too Deep," with credits to Jefferies, Majid Jordan, Timbaland, the late Static Major, Maneesh, and the Toronto singer Daniel Daley.
In any case, Jefferies started dvsn "to explore some stuff that I normally wouldn't get to do as this quote-unquote pop producer," he says. He and his mystery bandmates met up and supposedly just jammed it out. First thought best thought, keep the DAW rolling. The gospel-y "With Me" debuted on OVO Sound's Apple Beats 1 show on September 5—and a dvsn full-length called SEPT. 5TH dropped in late March.
Maybe it's too convenient to say that dvsn is Jefferies coming around on his parents' Christian and gospel music. But there's an undeniable spirituality to the project. (Earlier in March, when dvsn performed its first-ever show at an annual showcase for this magazine in Texas, backing singers wore choir robes.) The songs—like the seven-minute space jam "Hallucinations"—are much longer and weirder than Jefferies's commercial radio hits. They remind me of pop songwriting sessions, how a formless demo gradually transforms into a song. Take "The Line": A simple stock piano loop slowly becomes a synth pad. A singer's placeholder vowel sounds steadily become real words. If sections repeat, they're rarely on schedule. The first 10 seconds barely resemble the last 10. It's intimate, maybe even a little voyeuristic, and unlike anything else out there right now.
I say all this to Jefferies. "That's literally how these things happen," he says. But of course he has to add: "It's a documentary piece." In the project he owns the most, he still can't help but stay out of the way. Maybe that's the Nineteen85 sound: songs that refuse to know how good they are.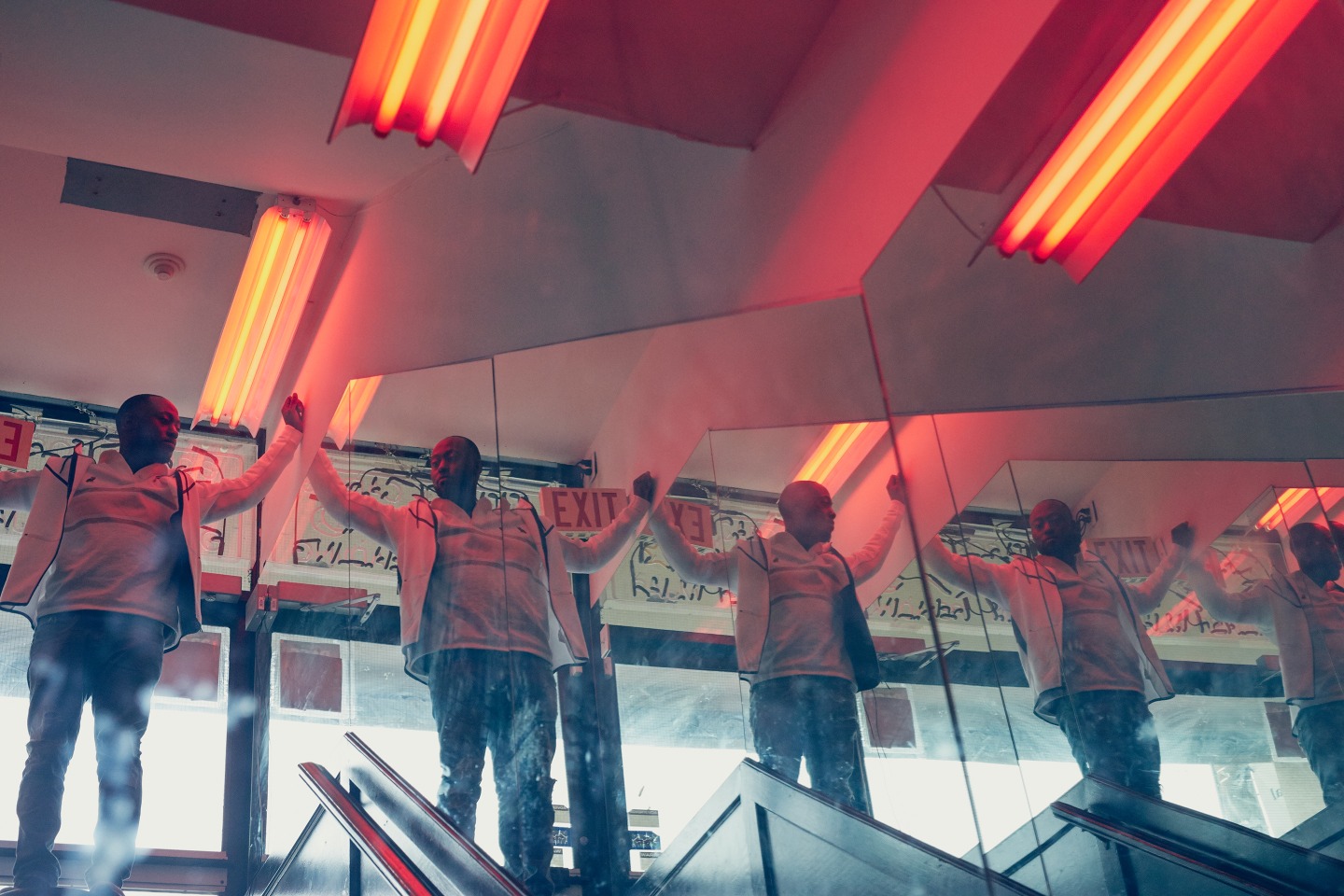 From The Collection:
GEN F