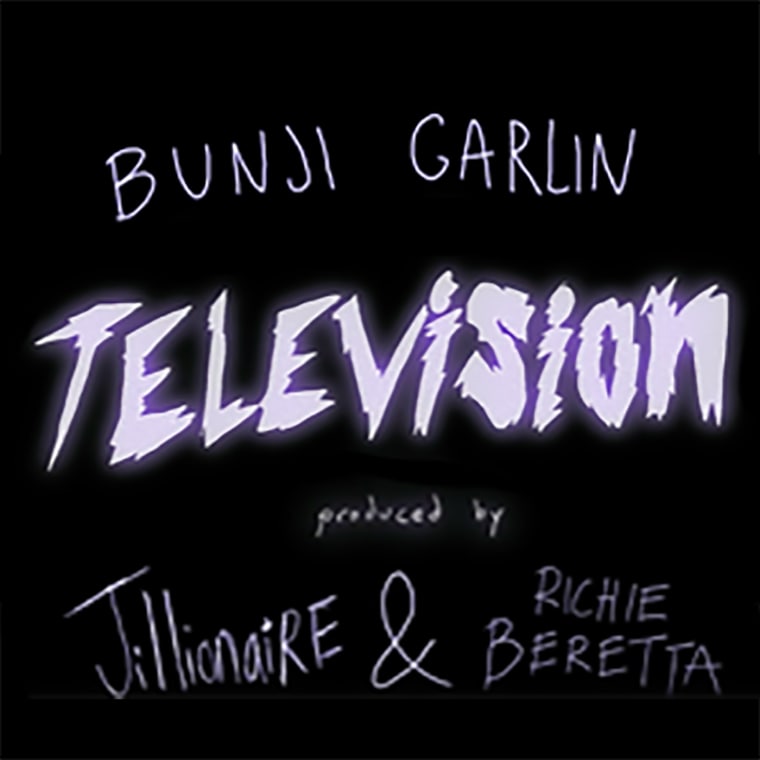 Last month, Bunji Garlin and Major Lazer's Jillionaire were spotted together on Instagram. "Big up my Trinidadian bro @jillionaire on this Chicken & Beer Miami," Garlin wrote. "Let's make it concrete next year. Man the shiz was like a family reunion today although many of us met for the first time."
Today Garlin shared "Television," which Jillionaire co-produced with Richie Berrata. "It kinda reminds me of something Flipmode Squad might have done," Garlin told Billboard. "As a soca artist, doing these kinds of things isn't considered normal—but I'm ready to have some fun with it."
According to a press release, the song will appear later this summer on Jillionaire and Bunji's collaborative EP. Listen below.