KOH-IZT Team Up With Gemma Dunleavy On "Over My Head"
New material from Wet's Joe Valle.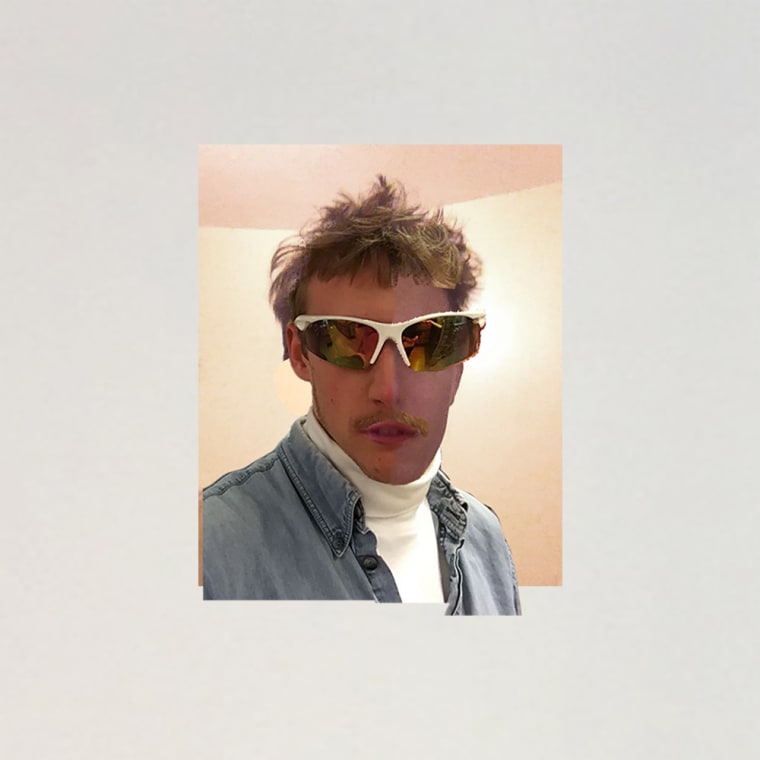 Wet released its long anticipated debut album earlier this year, but Joe Valle—who handles much of that trio's production—is already putting together new material as KOH-IZT, a collaboration with Orlando Volcano. "We've been working together for about a year now," the group explained in an email with The FADER, "and have come to see this project as an exploration of our friendship."
KOH-IZT added Dublin-based singer Gemma Dunleavy to the mix for "Over My Head." It's minimal and squiggly, full of empty spaces and volatile percussion; Dunleavy floats easily in the track's unpredictable landscape. My lovin' don't come easy, she warns. But it's effortless for you to please me.
KOH-IZT plans to release an EP on the label Escape from Nature later this year. Listen below.