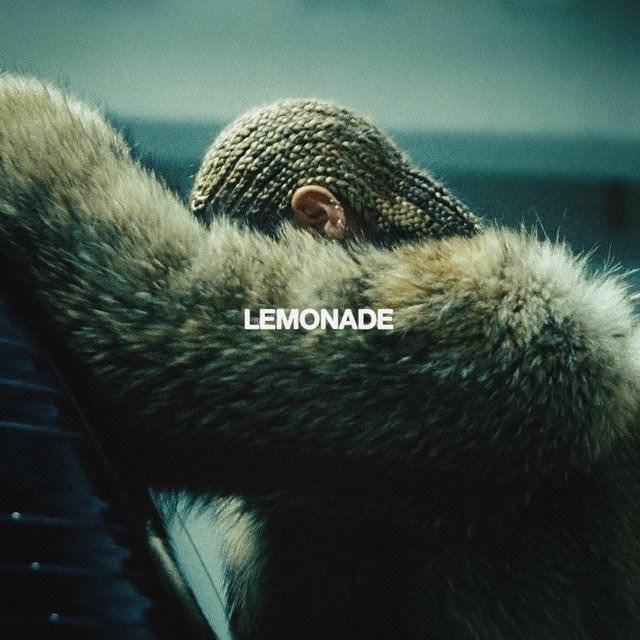 It was unlikely that LEMONADE was going to be a TIDAL exclusive for long, but it's surprising how short a window the streaming service got with Beyoncé's sixth album. Less than 48 hours after its release, the visual album has appeared on iTunes available for download this morning, April 25. You can purchase it here.
The news follows a TIDAL statement that LEMONADE will be streaming exclusively on TIDAL in perpetuity. This seems true enough—the album's not currently available on Apple Music, Spotify, or other streaming services at this time.
The iTunes release means that LEMONADE sales will be counted towards this week's Billboard charts—giving Beyoncé four days to rack up her sixth number one album. If it hits the top spot, she'll one-up her own record as the first woman to debut at number one with her first six solo albums. Queen B's reign may be short, however, with Drake's Views dropping on April 29.
Update, 4/26/2016, 12:20 p.m.: LEMONADE now has a physical release date.