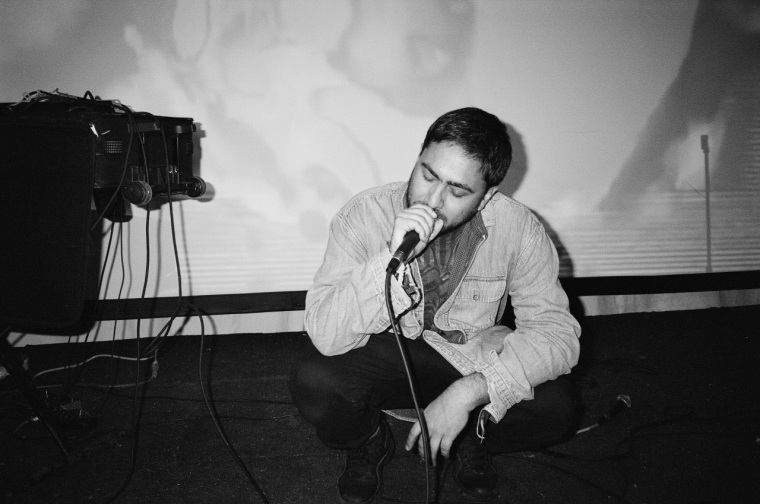 There are many ways a song can seat itself in your consciousness. It could be surprise dropped amidst fanfare, or teased for weeks in 6-second snippets. But one of my favorite ways is when a musician performs a song live on a lovely summer's evening, leaves you with the hook vibrating around your brain, and then waits a full year to drop it. It's been a long, long time but the lead single from Brooklyn producer/guitarist Michael Beharie's debut solo album Ray Like Morning is well worth the wait. "Long Time" is a big pop song with a reggaeton wiggle, synth trumpets, and a heartfelt vocal from Beharie himself. A song for the summer for sure.
"'Long Time' is an older song from Ray Like Morning that I still love to play live," Beharie told The FADER. "The lyrics are about that moment of seeing an estranged friend or lover and feeling grateful for your time together and equally grateful for your separation."
Astro Nautico will release Michael Beharie's Ray Like Morning on June 16.