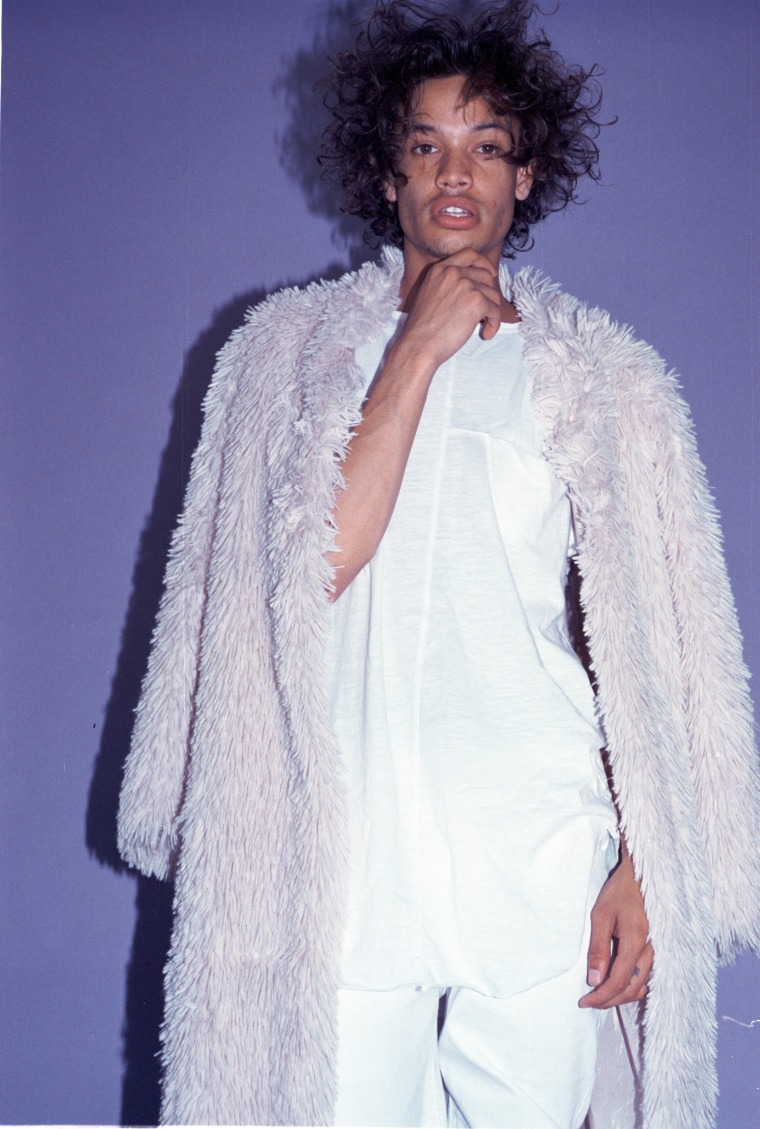 Three creatives—Ye Ali, Tommy Genesis and Wes Period—came together to create "Young Girl," a definite summer jam. The upbeat track, produced by Supercookies, actually inspired the trio, each with new music on the horizon, to start a collective. They're calling themselves baby.daddi.
On "Young Girl," Wes Period leads the hook, which advises the young lady to not get ahead of herself. Ye Ali sings on the track, expressing the beauty that he sees in his potential lover. And Tommy Genesis, in a soft and affirming voice, encourages the girl that she has the power to have whatever she wants, but first she has to acknowledge the work it takes to get it.
"We wrote the song about being in relationships with girls living life too fast," Wes Period told The FADER over email. "To put it simply—we would like each listener to listen and take and relate to their individual experience." Tommy Genesis added: "Young girls have feelings too!"