Devon Welsh (Ex-Majical Cloudz) Shares Solo Collection Down The Mountain
Eight previously unreleased songs before his brand new album.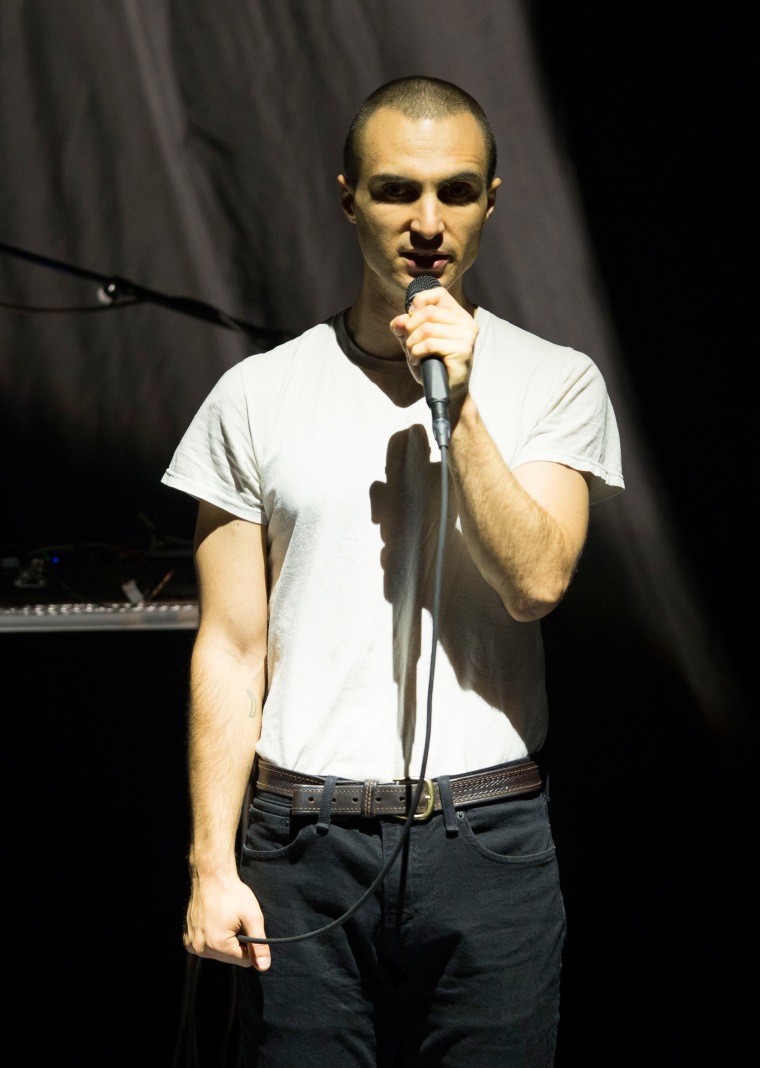 Majical Cloudz broke up in March, and now frontman Devon Welsh has returned with a new collection called Down The Mountain. In a statement posted on Bandcamp Welsh says that the release "isn't an album of 'new music,' but it's a collection of older songs that I like and that I feel deserve to be released." Some of the songs were written during sessions for 2015's Are You Alone?, the final album from Majical Cloudz.
Welsh says that he is working on new music, but wants to release the songs on Down The Mountain before he forgets about them, because "forgotten songs are sad." Aww. In March Welsh also released a new album with Matthew Duffy as Belave called Indigo, Streams, Lash; listen to that here.