Jubilee Revs Up For Summer With Her Magic City II Compilation
Packing tracks from Happy Colors and Mess Kid, it's the sequel to last year's mixtape for Opening Ceremony.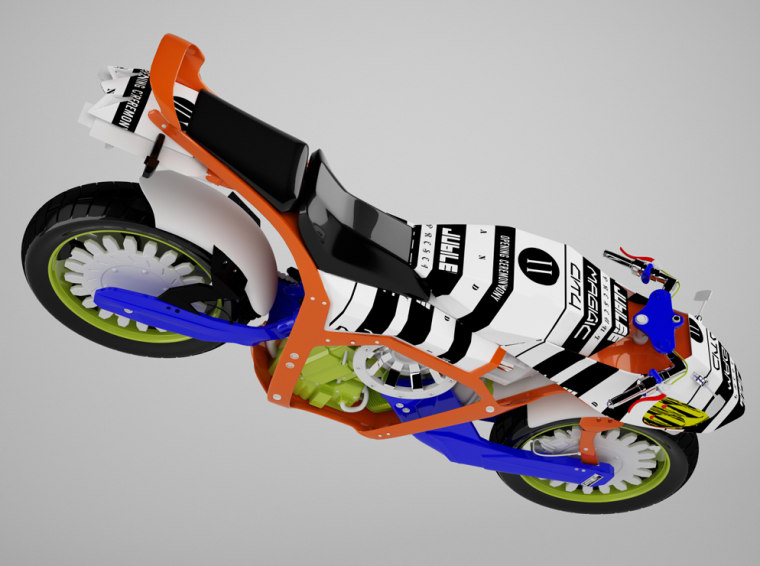 Last spring, FADER fave DJ and producer Jubilee released her Magic City compilation for New York fashion retailer Opening Ceremony. Now the N.Y.C.-via-Miami selector is back for more with Magic City II. The 12-track collection, which pays homage to South Florida sounds, is packed with big tunes from artists including Happy Colors, Mess Kid, and Black Noi$e. The fast and bassy electronic beats evoke a Miami Vice or even a Grand Theft Auto vibe. It's just the thing to see in the summer with your favorite drink in hand.
Magic City II Tracklist:
1. Happy Colors - Palante
2. Ape Drums - Magic City Riddim
3. Black Noi$e - sk8Rink
4. Salva - The Edge
5. Aden - Blow
6. Neon - Voices (L-Vis1990 Miami Bass Mix)
7. Addison Groove - BassWarz
8. Contakt - Things to Come
9. Mess Kid - Body Kit
10. LouisVExclusive - Dab Daddy
11. Dances With White Girls ft Dj Freekbul - Planet Base
12. Strict Face - Skyway Condo