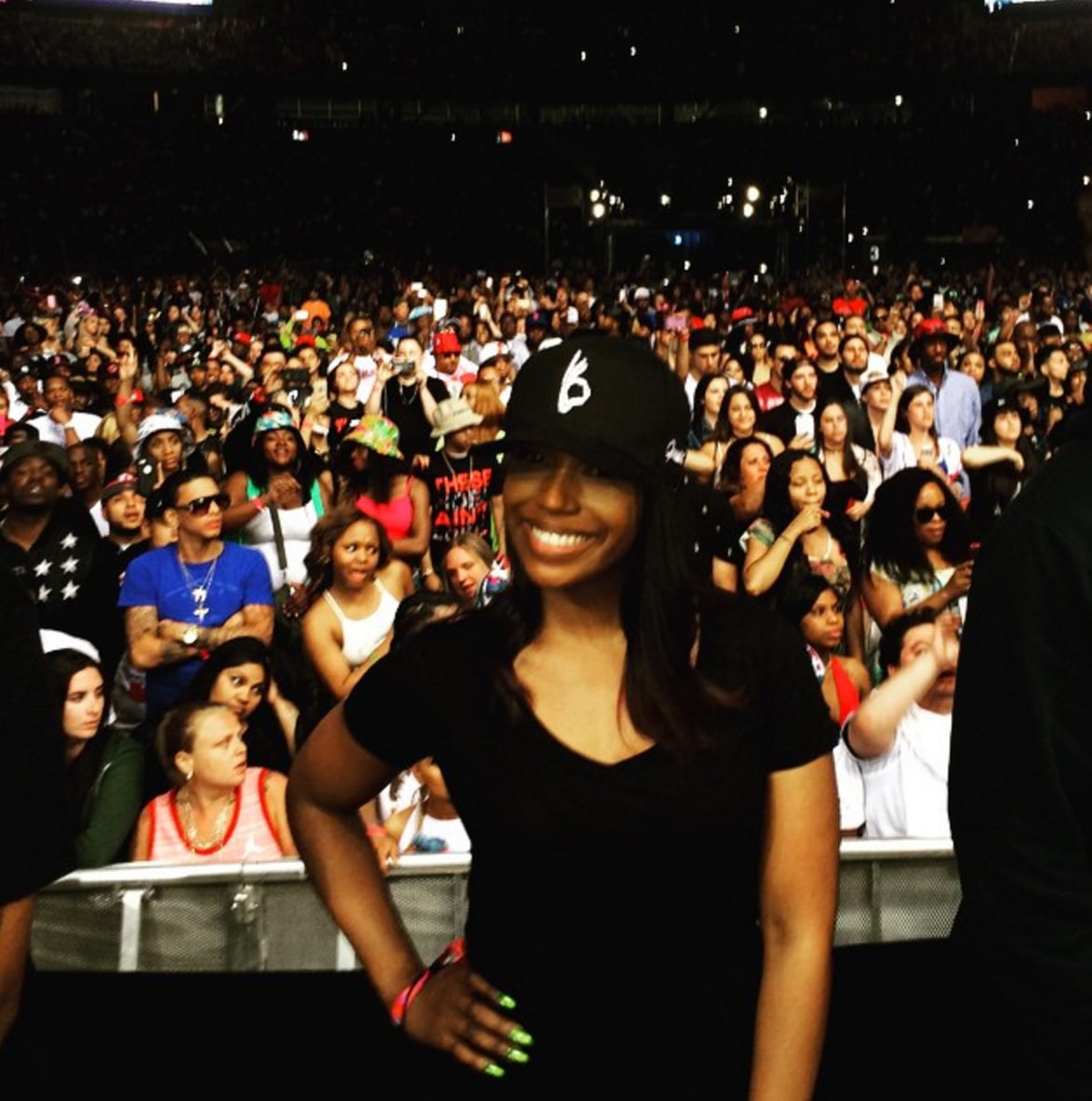 On Sunday, New York radio station Hot 97 will host its Summer Jam concert for the 23rd year. That's a remarkable run for any festival — no less for a stadium-sized one devoted only to rap music. Deanii Scott, the on-air producer for Hot 97's morning show better known as Scottie Beam, is 25. She's been going to Summer Jam since she was 15. As she prepared for this year's event, she spoke with the FADER about her 10 years of Summer Jam memories, what she's looking forward to, and how recent violence will affect this year's crowd.
---
SCOTTIE BEAM: Usually festivals put together some hip-hop and some alternative. But Summer Jam is dedicated to the straight hip-hop fans. This is just hip-hop — and r&b of course. It's the biggest hip-hop concert, ever. It's the Summer Jam stage. The stage that Michael Jackson has been on. I don't think people understand! Once you're on the Summer Jam stage, you've made it. You've made it very far.
Future went from being a sensation in Atlanta — having a mixtape that only trappers listened to, or if you were walking down the street in Atlanta you'd hear it — and now to headlining Summer Jam. It makes sense to have him headline [even though he's not a New York artist]. I think it's a no brainer. He's what people are looking forward to. I don't understand how anyone could debate or say it's trash. I'm this hardcore hip-hop, "I need bars in my song" type person. If I can appreciate Future, everyone else can. I just want to be there when "March Madness" comes on and everybody wilds out. That song is going to tear the stadium apart. It's going to be a big moment.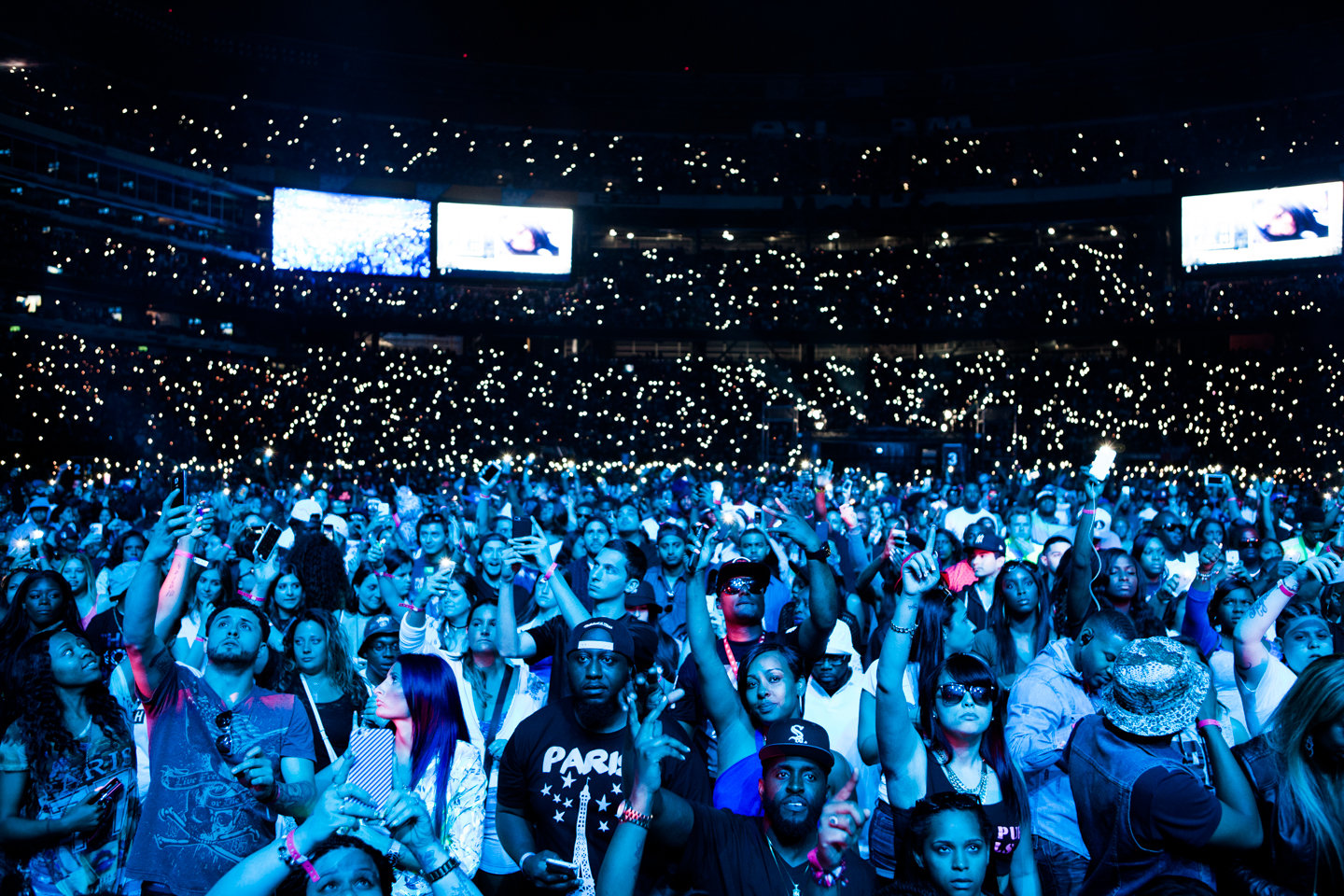 I can't wait to see Chance The Rapper on the Festival Stage. And I'm looking forward to DJ Khaled. He's known to bring everyone out. It only makes sense to me that Jay Z would come. Jay Z is on the remix of "All The Way Up" with Fat Joe, who's going to be onstage during the Terror Squad reunion. Jay Z is on Pusha-T's new song that just came out. And DJ Khaled keeps talking about how Future has a song with Jay Z. I don't know exactly when they're going to premiere it, but it would be lit as hell if they did it at Summer Jam.
Like every year, security are going to be heavy duty and extremely tough on everyone. But we trust our fan base and Hot 97 concertgoers. Some of these people have been going to Summer Jam for 20 years. They just want to enjoy the concert, drink, and have a good time. Chill out. This is a bad moment — with [the recent shooting involving] Troy Ave. Someone lost their life. But people shouldn't put that on all of hip-hop. Summer Jam security has always been heavy, and they need to be. But it's going to be safe.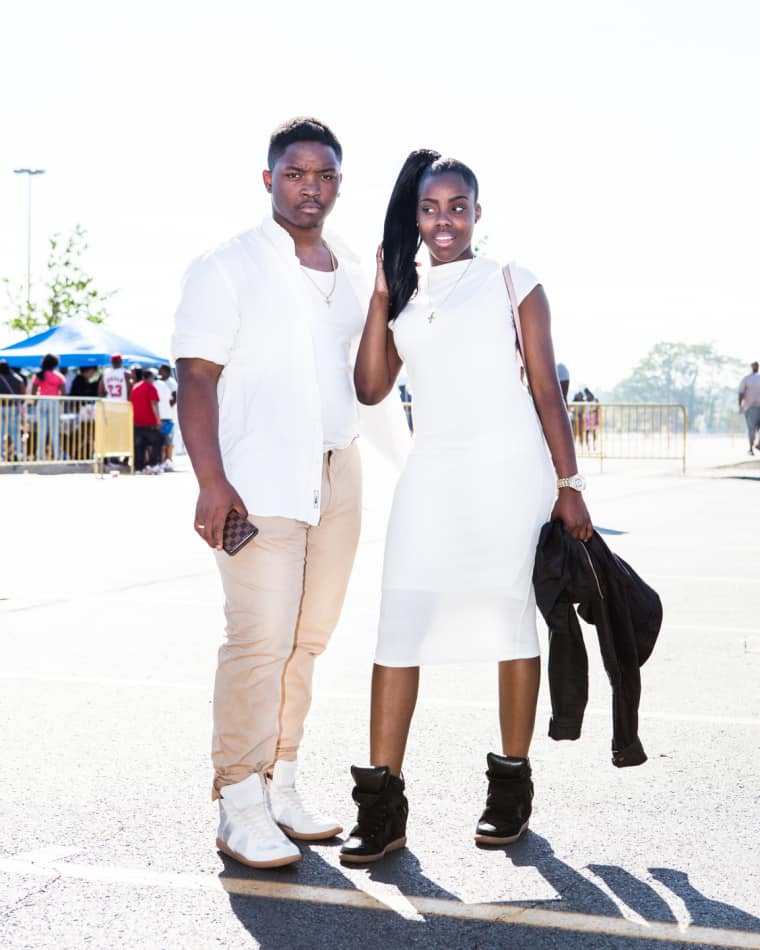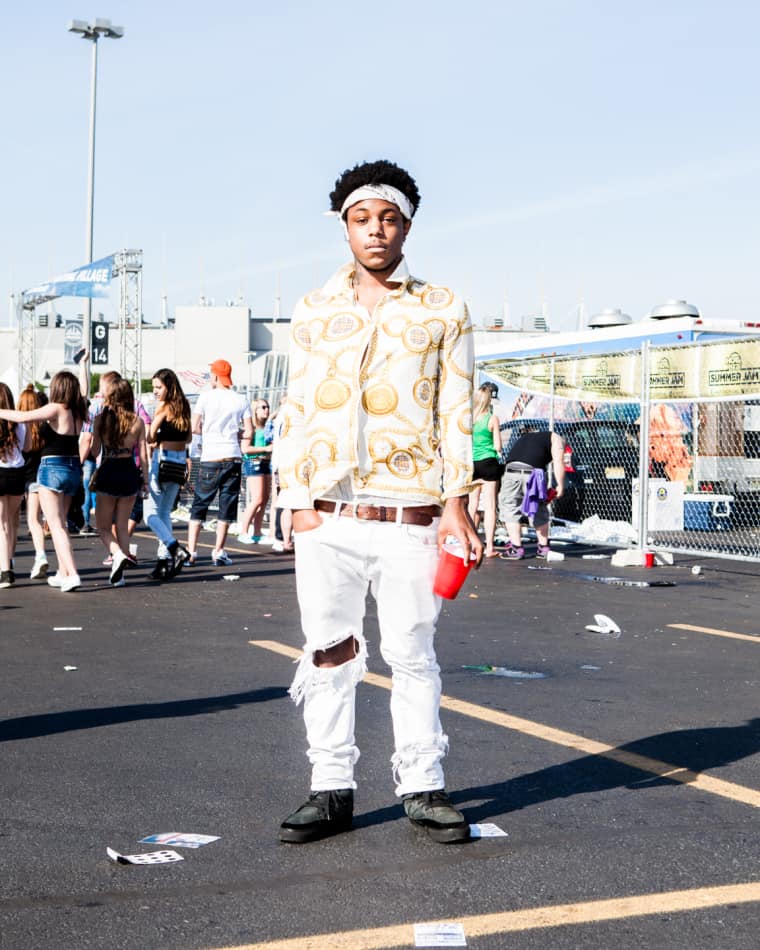 I've been working with Summer Jam since 2007. This will be my 10th year attending. I used to work on the street team. We would come to Summer Jam at 5 a.m., build everything up and then stay there the whole time. At the end of the day, we would be the ones to break everything down. We got no sleep. I used to cry waiting for it to end. Every Summer Jam for the past six years it has rained, except for last year. I remember being drenched, carrying this table over my head, trying to fix the Festival Stage. I have nightmares about that.
[In 2012], when we] first found out that [scheduled headliner] Nicki Minaj wasn't coming, it was a frenzy. We were confused, because we didn't know what happened prior. We were trying to figure out what the fuck was going on. I was afraid to ask the higher ups because they looked so stressed and upset.
This year, I get to enjoy the show and do the social media for Hot 97, capturing content for people who aren't there or who couldn't get a ticket. Summer Jam has been one of the best times of my life. I'm so blessed to be doing it.