Meet PnB Rock, The Philly Prince Who Will Steal Your Girl
True stories and lasting hooks from Pennsylvania's brightest.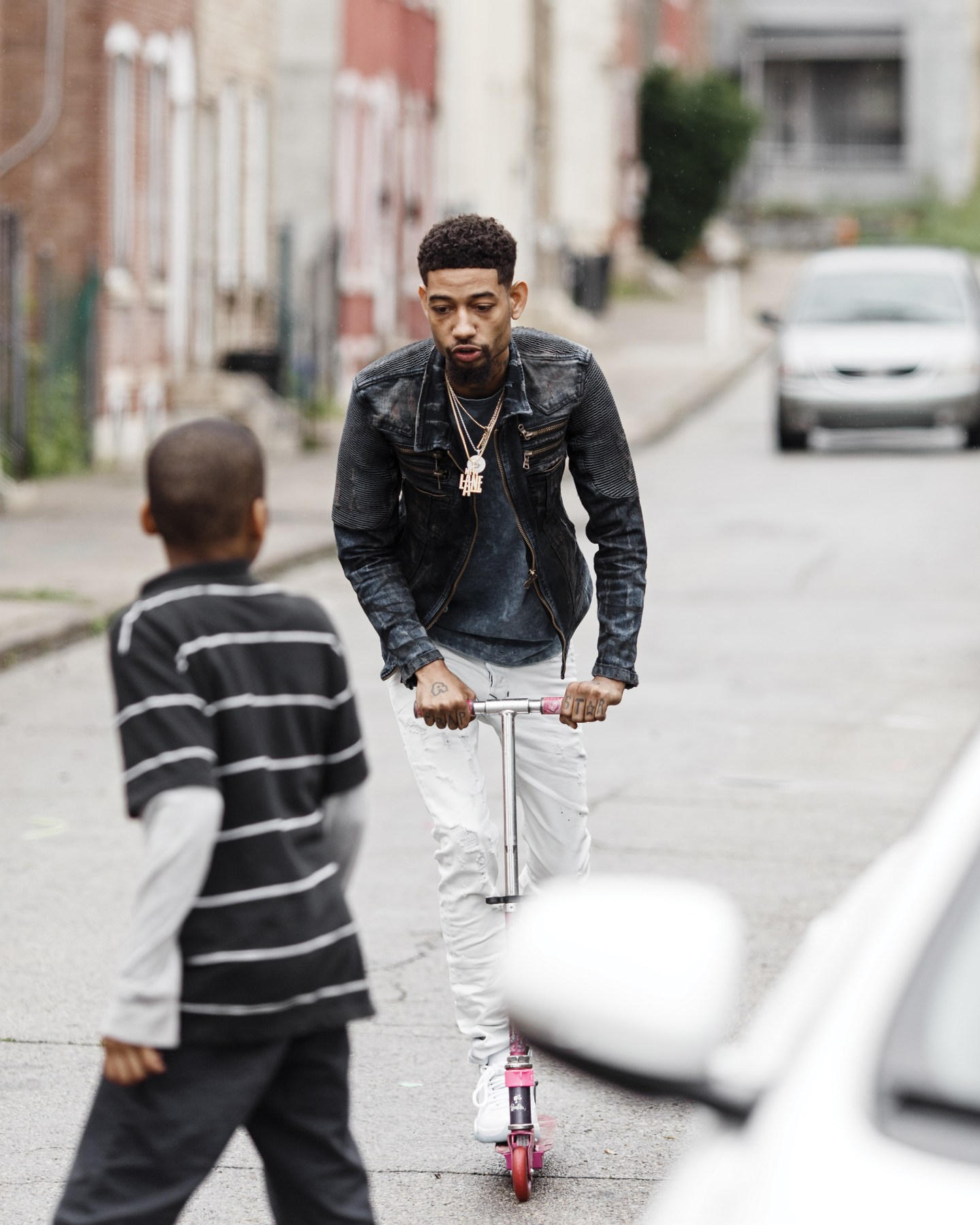 PnB Rock's stage name is an acronym for Pastorius and Baynton, a street corner near where he grew up in Philadelphia's Germantown neighborhood. Born Rakim Allen and now 23, he spent his childhood in and out of shelters with his single mother and four siblings. "I ain't have everything that I wanted, but I was the class clown," he said recently over dinner at a Manhattan chain steakhouse, where the walls are covered in caricatures of celebrities. "I was funny. I had all the girls. I was cool." After his father-figure uncle was murdered when PnB was 15, he hit the streets running. Four years later, he was sentenced to 33 months behind bars. "I was selling drugs, I probably robbed a few people here or there," he remembered, speaking softly. As a kid, PnB didn't have much interest in the local rap battle scene his friends were into, and never thought he could sing, but in prison, he started writing songs — dozens of tracks inspired by the struggles of his childhood.
After his release from prison, he got into #TBH posts — a viral trend from a couple years ago where Instagram users posted videos singing a response to someone's photo. "I didn't have anything recorded, I just starting singing," he said. His first proper track, a woozy ballad called "Weekend Baby" that focused less on vocals and more on chaotic production, was made with a neighborhood friend in 2014. Two mixtapes soon followed, but just as he started to catch a local buzz, he was thrown back behind bars for violating probation by leaving his halfway house without permission. During his four-month sentence, a #FreePnBRock campaign started on social media and his video for "My City Needs Something" aired on MTV. In the 2014 clip, PnB sings on the streets of his city backed by his crew, and a kid playing basketball is gunned down. "People were dying, people were getting killed by cops," he said of life in Philadelphia. "If I listen to that song, I'll cry."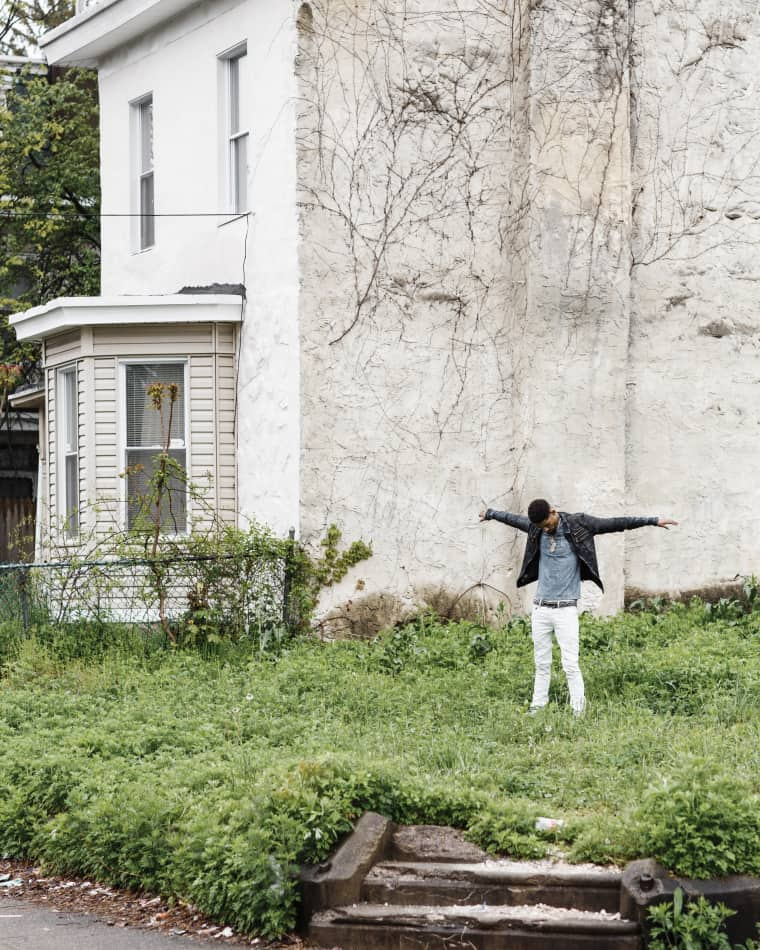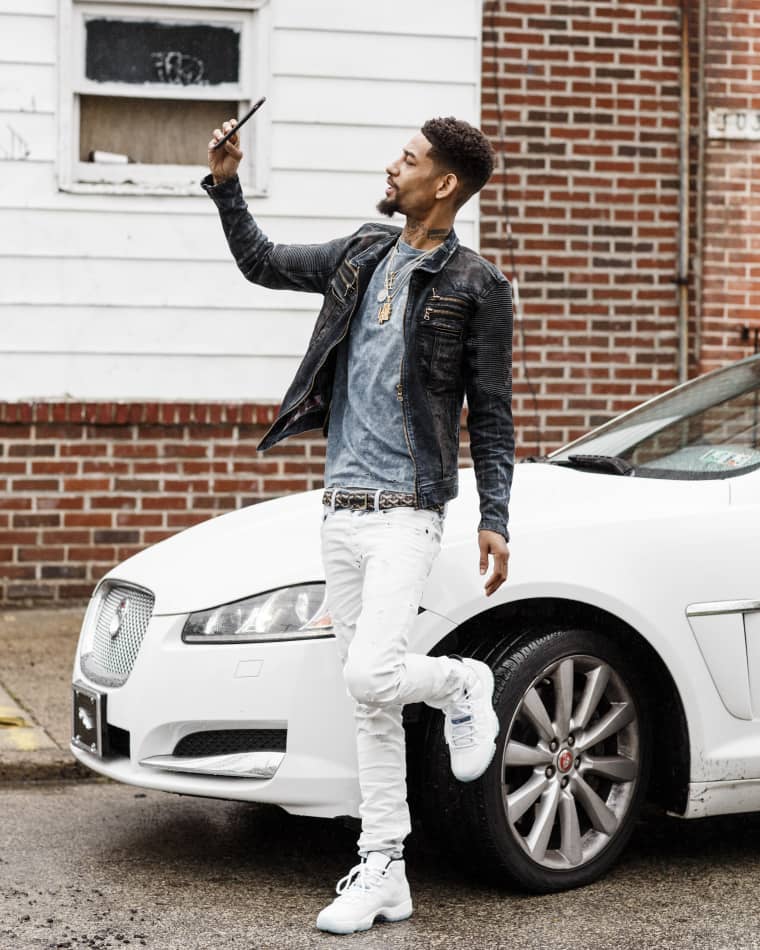 Like New Jersey hero Fetty Wap, PnB's voice rockets away from instrumentals on a trip of its own. And whether he's telling love stories or tales of his time of the block, his lyrics are similarly brash. On this year's "No Time," speak-singing as clearly as an executive would deliver a bottom line, he asks: Is you fucking with me?/ Cause I'm fucking with you/ I'm really in the streets/ So what am I to do? But PnB's crisp, jazzy songs are unique, too, like 2015's "Fleek," a lovey-dovey, South Street-referencing track that shows PnB can also get lost in his feelings. As a songwriter, he has a tight grasp on indelible hooks and an affinity for filling up stories with small, specific details, resulting in some of the most feel-good, relatable R&B out right now. There's room for more than one melody-obsessed rapper-slash-singer in the Tri-State.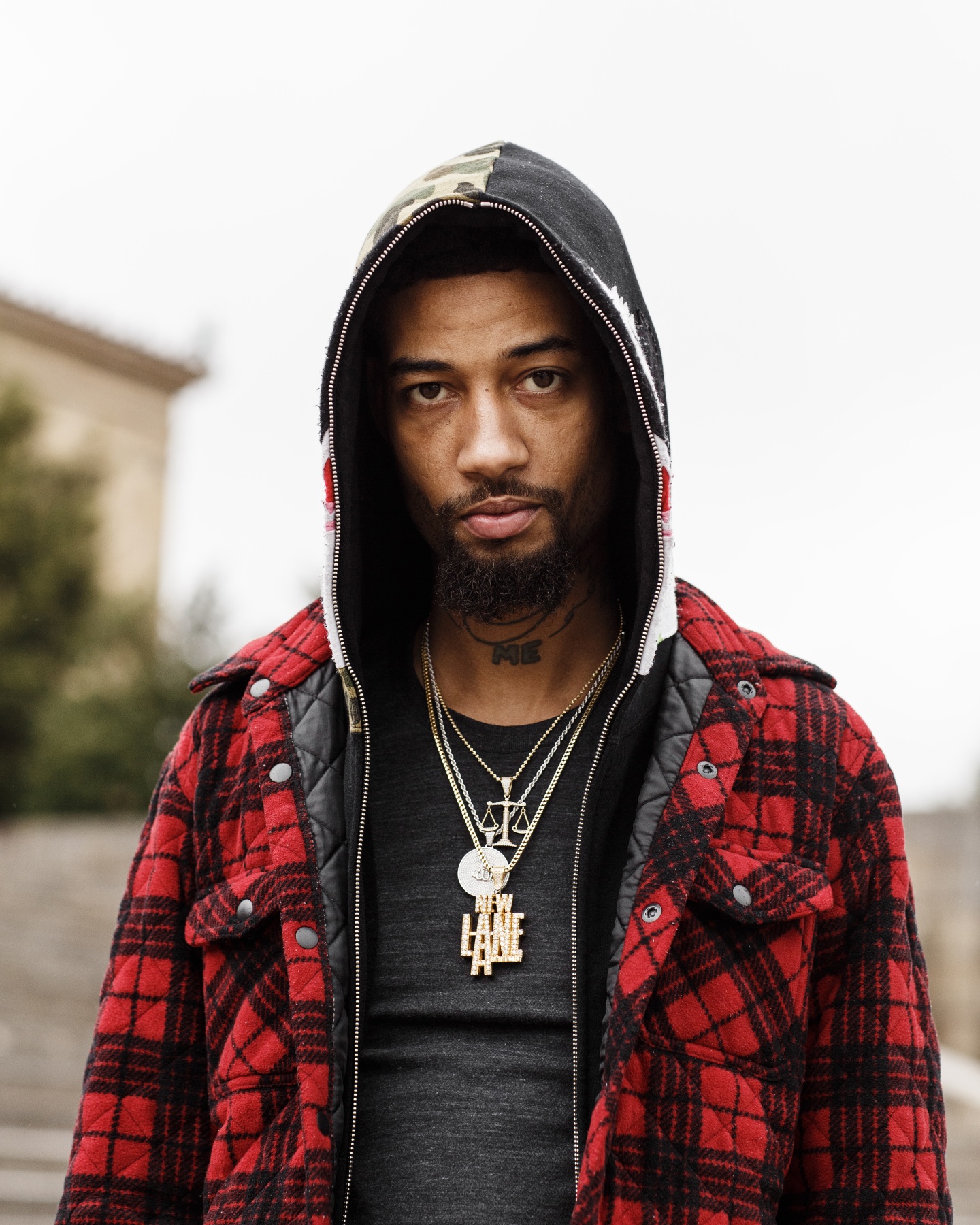 Most of PnB's more romantic songwriting was fueled by one woman, the only one he ever loved, and from whom he split in 2009. Since then, he hasn't been in a serious relationship. He has a daughter now, though, 2-year-old Milan. "She bad as hell," he said. But there aren't any grown-ups to vent to. "I don't even have one person that I could call and talk about regular stuff with these days," he said. Singing almost a cappella on a ballad called "Alone," it seems that he doesn't mind being on his own: I know I had a girl at home/ But that shit ain't mean nothin' to me. But after moving to New York to finish his debut album for Atlantic Records, PnB said he's grappling with balancing his rising fame with a newfound loneliness. The album will be called Rated R, a play on his real name and sexually explicit lyrics, and will balance his longstanding themes of romance and a harder life, rewarding all the men and women who have rooted for him to become Philly's young prince. His favorite song that's been recorded so far, he said, is an "adult contemporary" track titled "Hanging Up My Jersey," on which PnB pledges to settle down now that he's seen the fame — even though, really, he's just getting started. "I do get lonely, I don't get personal with people like that now," he said. "I've been having a lot of fun, but I just wanna hang it up."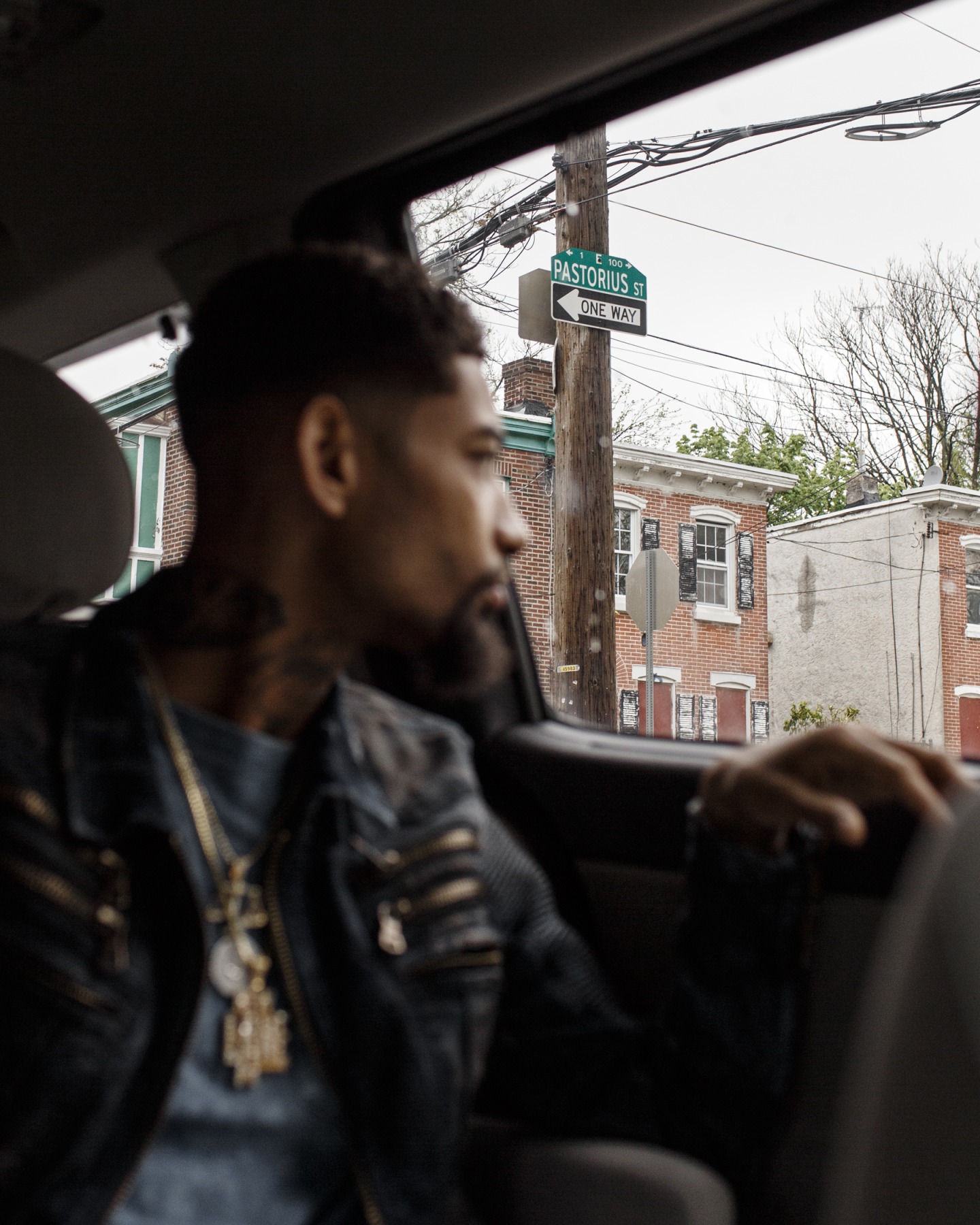 From The Collection:
GEN F