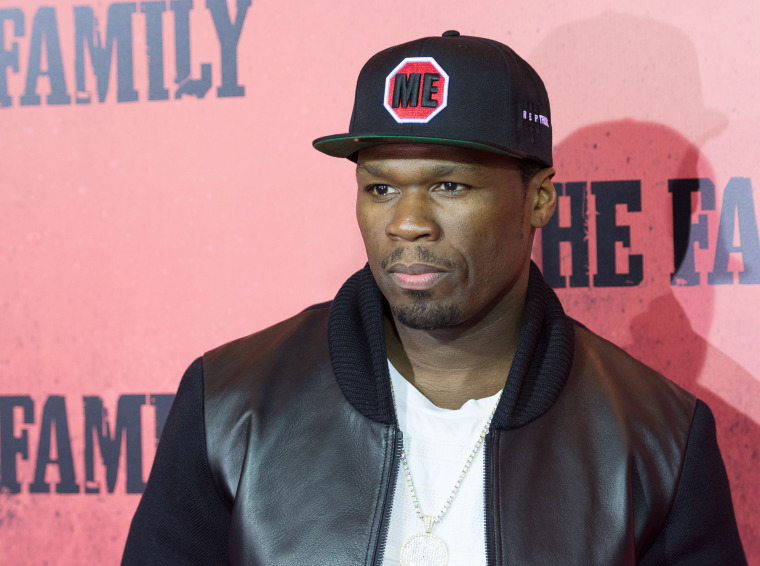 On Saturday night, 50 Cent was arrested in St. Kitts, an island in the Caribbean, for saying, "motherfucker." He used the curse word specifically while playing his hit song, "P.I.M.P." at the St. Kitts Music Festival, which he was headlining.
Unfortunately for him, the use of profanity in public is illegal, and TMZ reports that 50 Cent will have to go to court and pay a fine for his mistake. According to TMZ, 50 Cent knew of the rule, yet "the DJ didn't have a clean version of his set, and 50 didn't pull the mic away from his mouth" before saying the curse word. View fan footage of the performance below.
A representative for 50 Cent was not immediately available for comment.