Anohni Addresses Brexit Vote Outcome: "It Is A Prison Riot"
"...and those with the keys always win."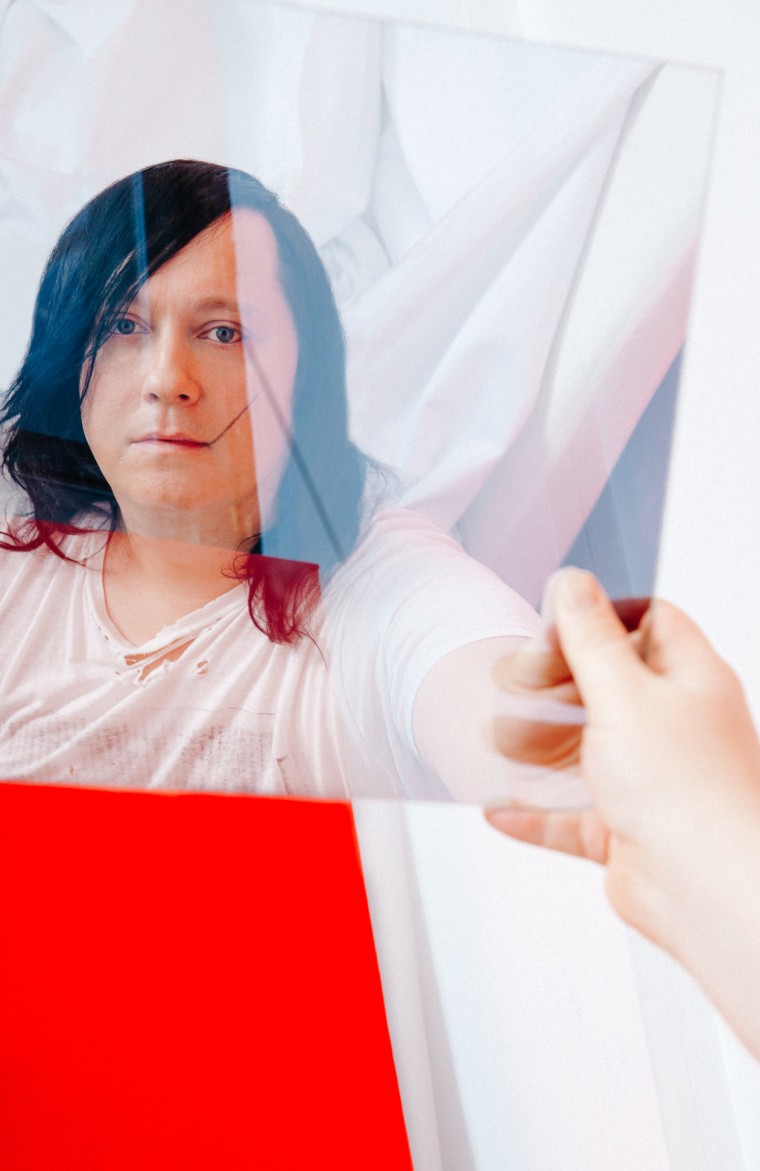 On June 26, two days after the 52% of the U.K. population voted to leave the E.U., Anohni shared a post on her Facebook page regarding her concerns with the outcome.
"Brexit is... a prison riot, and those with the keys always win," Anohni writes before continuing to elaborate on how she believes the poor and working class people have been manipulated by "nationalists and racist mavericks, and the uber wealthy" to view other poor people (refugees and immigrants) as the enemy, ultimately fueling the Brexit vote. The singer also notes that the U.K.'s break from the E.U. disempowers them from "having any significant influence over the United States and its actions."
To close her Facebook statement, Anohni addresses "the elephant in the room:" The United States. "Brexit is the latest casualty in 25 years of United States' criminal foreign policy, lack of accountability, and grotesque international negligence," she writes. "Until the world perceives justice has been done, no balance can ever be restored." Read the entire post below.
Revisit The FADER's feature on Anohni and read more artists' reactions to the Brexit vote.