A-Trak And Cory Enemy Spun LÉON's "Tired Of Talking" Into A Jazzy Jam
A very catchy remix off the Stockholm singer's Treasure EP.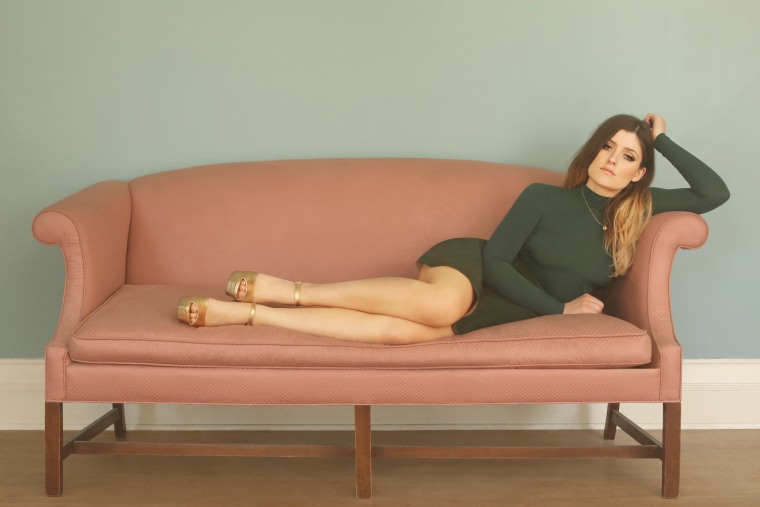 Stockholm singer LÉON is hard at work on her upcoming debut album, after dropping her buzzy EP Treasure this past December. Today she's sharing a remix of her "Tired of Talking," off of Treasure, by A-Trak and L.A. producer Cory Enemy. The track is insanely catchy, with the jazziest of saxophones boosting LÉON's impressive voice.
"I've always listened a lot to soul and jazz growing up," LÉON told The FADER about the remix over e-mail. "Chet Baker, Ella Fitzgerald, all the classics. And I really wanted to share a remix of 'Tired of Talking' where there's a blend of pop with something old school. This remix is a really cool combination of that."