Let Baba Stiltz "Get Down - Don't Go" Be The Soundtrack To Your Summer Romance
Download it now.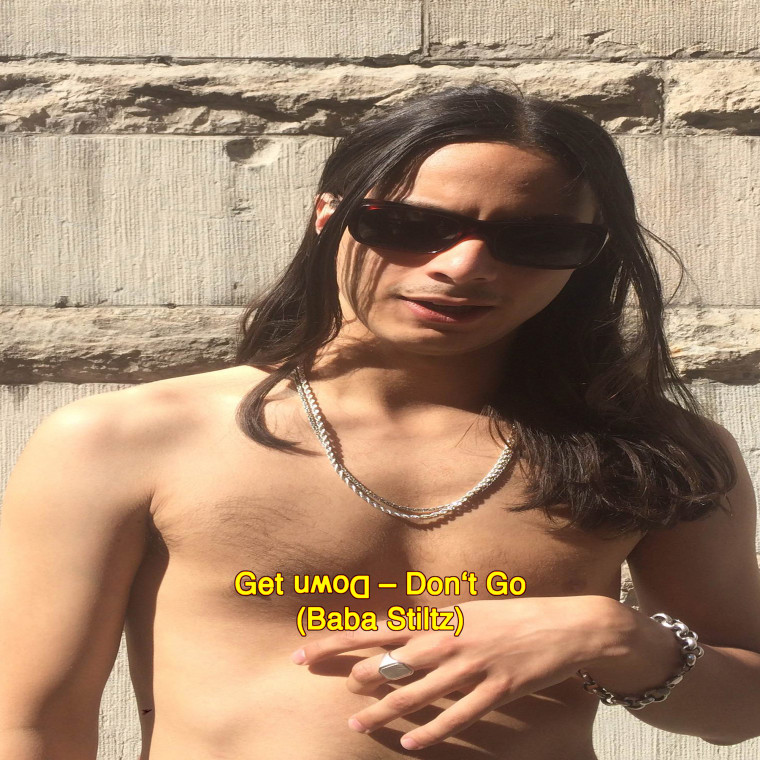 Baba Stiltz is a Swedish producer who, when I interviewed him two years ago, displayed a love of derailing boring conversations with talk of unicorns and Justin Bieber. He comes from a background in ballet, but now makes woozy electronic music that flirts with acid house and ambient music, occasionally collaborating with Yung Lean. Following his 2015 EP DieHard+2, he's now giving away his latest tune, a jittery, soulful neo-funk tune called "Get Down - Don't Go," as a free download.
Asked to explain over email what the track means to him, Baba told The FADER: "All I know is that when recorded this song I was in love. Which I still am. I am lucky. Love is the word. Love is everything." Get on his romantic wavelength via the Soundcloud player below.