This Hypnotizing Baba Stiltz Track Will Make You Move
"This Is It" is six absorbing minutes of inventive house.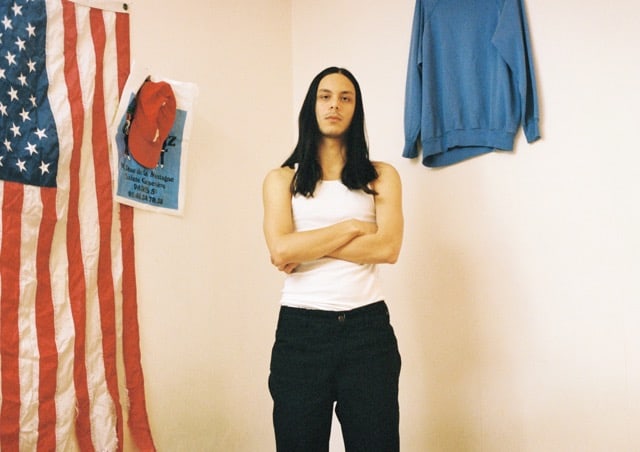 Swedish producer and singer Baba Stiltz is an ex-ballet dancer and frequent collaborator with Swede rap talents like Yung Lean and Yung Sherman, so it's no surprise that he's got rhythm. His latest single, "Can't Help It," is an unabashed pop/house banger, but its B-side "This Is It," premiering below, has perhaps even more of a groove. Over slow and sticky deep house, Stiltz's distorted vocal cuts through like a breeze on a hot day, pitched up and down to disorienting (and blissful) effect. "'This is It' was recorded in memory of my current relationship, which I hope to never forget," Stiltz told The FADER in an email. "The track is also an attempt to please DJ Koze. I love Studio Barnhus." Listen below.