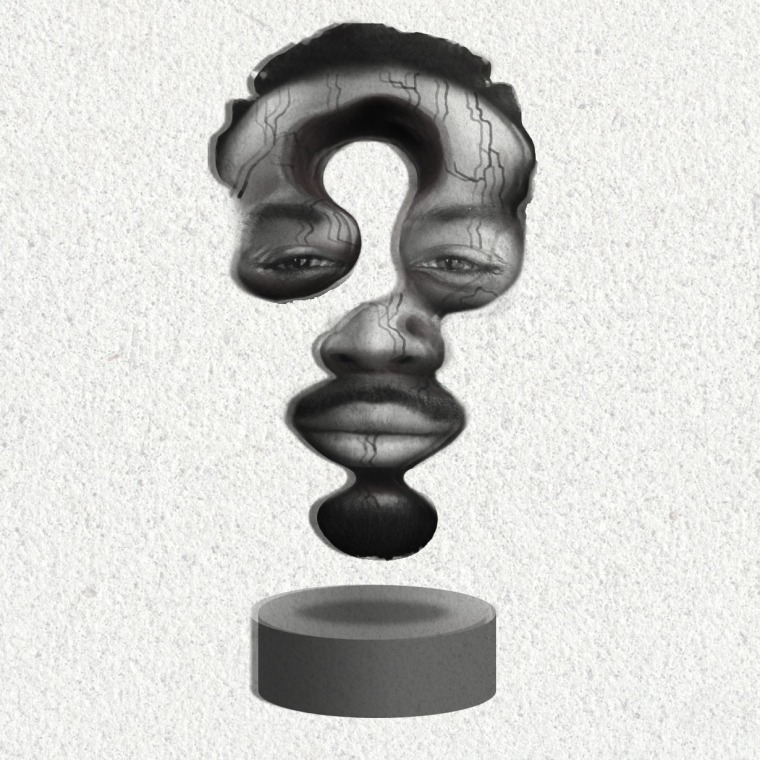 Singer/songwriter Troop hails from Vicksburg, Mississippi and now resides in Atlanta and today he drops off the first single "Riddle Me That" from his forthcoming debut EP. The smooth vibes track features Josias and legit riddles within its melodies. Speaking to The FADER over email Troop had this to say about the track,
"I created this song to focus on two topics and both are depicted in the riddles of the lyrics. I found that these two things have helped me in many ways during this thing called life and if used correctly they are the answers to one of life's most troubling questions, why does everything thats wrong make you feel so right."
Listen to the song below and see if you can decipher Troop's riddles.