Aurora Halal And Ital Team Up On Enigmatic Techno Track, "Tower B"
The New York duo tease their upcoming EP.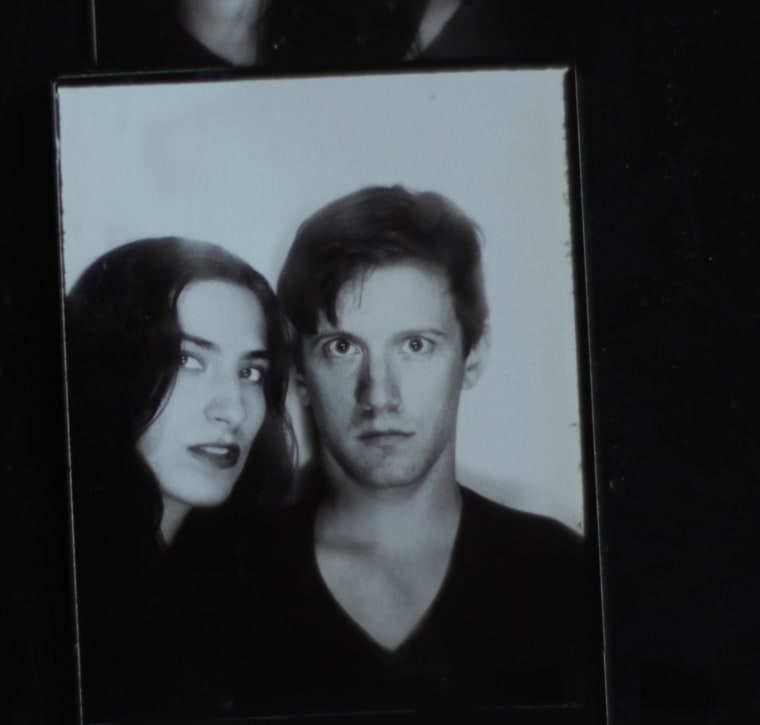 As the founder of New York's underground party series Mutual Dreaming, and co-founder of electronic music festival Sustain Release, accomplished synth artist Aurora Halal works to create meaningful music spaces where the listening experience comes before large-scale commercialization and sponsorship. Ital is an electronic music producer who has released three albums of dreamy house and techno on esteemed U.K. label Planet Mu. The collaborated as Ital & Halal on a 12" back in 2014, and after a short break, are back with more late night explorations.
Today, they share with us "Tower B," an experimental techno track that shares its name with an upcoming EP. "We named this 'Tower B' after a dream Aurora had a year ago of this massive hovering helicopter arriving at night which was unnervingly silent and still," Ital & Halal told The FADER. "People were celebrating its arrival but it signaled a dark shift and the feeling we were being watched."
Lovers Rock Recordings will release Ital & Halal's Tower B EP in late August. Ital will perform in Toronto tonight, and New York tomorrow. Aurora Halal's tour dates are here.