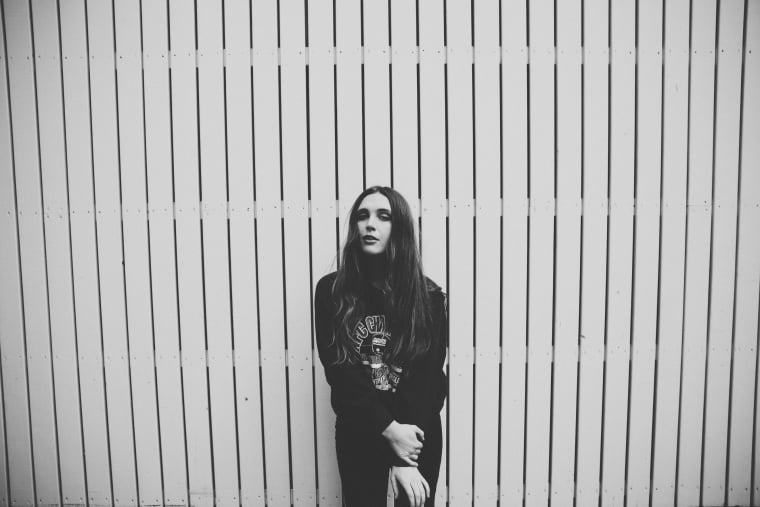 Later this year, Stockholm singer MIYNT will release her debut EP, Ep no. 1 on B3SCI Records September 16 (preorder it here). She penned the EP's second single "After The Gold Rush," premiering today, as a dedication to Neil Young's 1970 album of the same name. Come on open your eyes, she sings over a smooth blend of electro beats and funky guitar, It's a beautiful life. Though the song sounds nothing like Young, it has the same wry optimism a song like Young's "Don't Let It Bring You Down" does.
MIYNT explained "After The Gold Rush" in a note to The FADER:
"After The Gold Rush" is a song dedicated to the Neil Young album with the same title. I worked as an assistant to the artist Jacob Dahlgren one summer three years ago and he introduced me to that record. I listened to it for that whole summer in the studio drinking coffee and painting squares for a sculpture. The song is playing with some of the titles of that record but it is also about time. How things have a timeline, and about doing the best of things and not overthinking it. Time is tricky. Some timelines seem more abstract than others. For example, the dramaturgy of that Neil Young album, it might be a never ending story. It will always be stuck in an era but I hope it never goes out of time. I wrote this song with Dan Nigro, who had After The Gold Rush hanging on the wall in his studio, and I knew right away that he was a nice person.