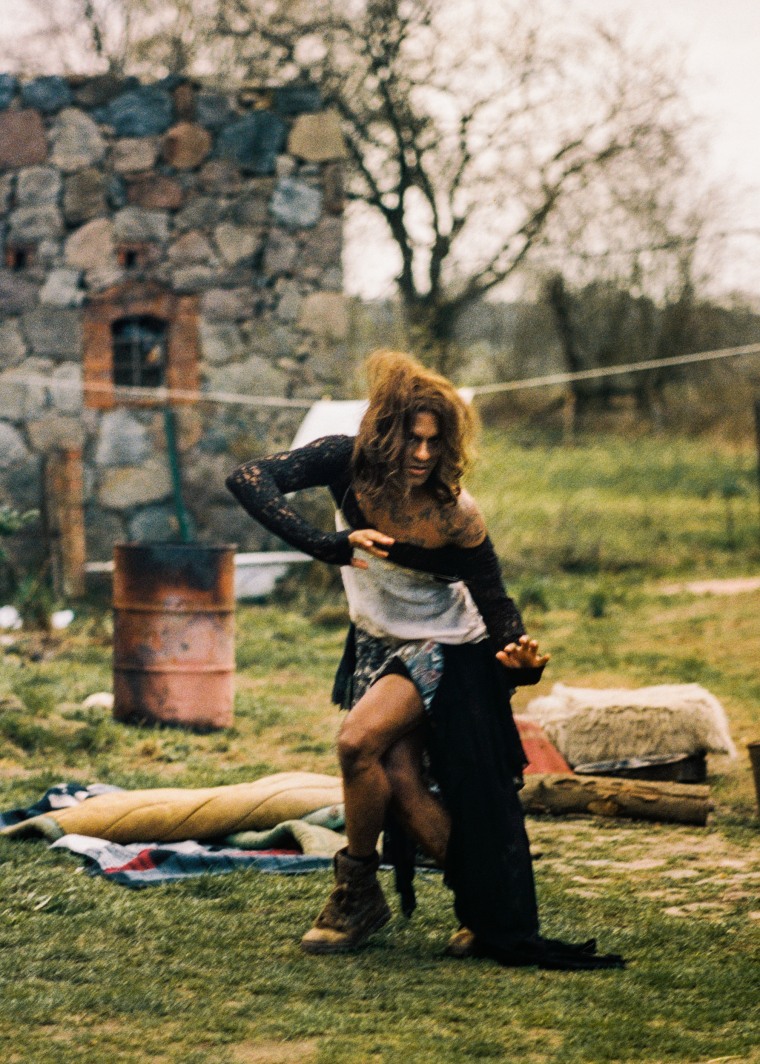 I'm the truth/ I'm a savage Mykki Blanco spits on new song "The Plug Won't." You can see the video for the song below. It will appear on Mykki LP, Blanco's long-awaited debut album, set for release on September 16 via !K7. The album includes a guest spot from Jean Deaux plus the Woodkid-produced "High School Never Ends."
Mykki LP
1. "I'm In A Mood"
2. "Loner" feat. Jean Deaux
3. "High School Never Ends"
4. "Interlude 1"
5. "My Nene"
6. "The Plug Won't"
7. "Hideaway feat. Jeremiah Meece"
8. "Interlude 2"
9. "You Don't Know Me"
10. "Fendi Band"
11. "For The Cunts"
12. "Shit Talking Creep"
13. "Rock N Roll Dough"