Mykki Blanco announces new EP Postcards From Italia with "Holiday In The Sun"
The project is set to arrive on September 22.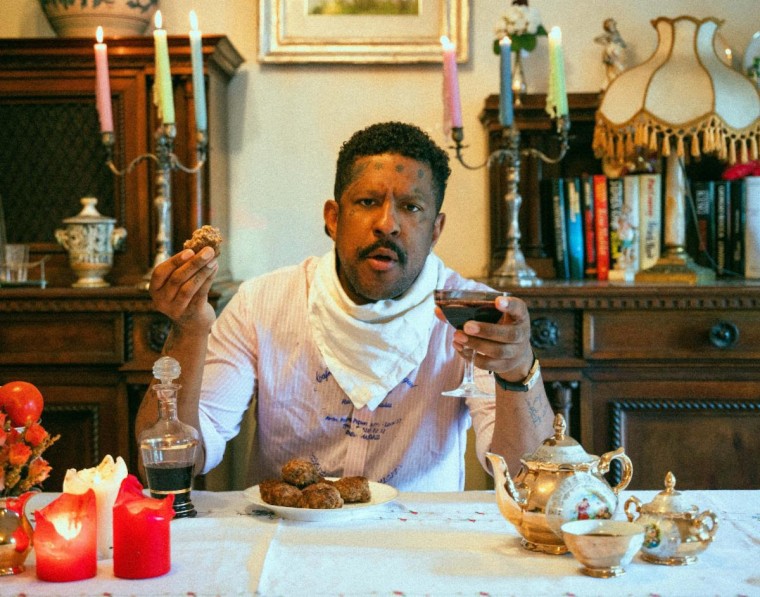 Mykki Blanco is coming out with a fresh EP later this fall. Postcards From Italia, which Blanco describes as their "Italian cowboy era," investigates further into the artist's versatility. For example, their latest single — which was just released today and is the closing track of the project — "Holidays In The Sun" is a Euro-dance and acid house-influenced summer jam.
"'Holidays In The Sun' was created funnily enough in a basement in Portugal on Christmas Eve," they said in a press statement. "Produced by William Eaves of Somerset, written by Mykki Blanco with additional writing and vocals by artist ZamZam, the song is a feel-good summer anthem."
They added that the track is "about lazy summer days swimming in the sea, hopping from one music festival to the next, feeling good about life and living la dolce vita soaking up the sun" while also being reminiscent of "hitting every corner of the world from the beaches of Ibiza and Naples to warehouses parties in London and Berlin."
Postcards From Italia is due out on Septmeber 22 via Transgressive. Listen to "Holidays In The Sun" and see the EP's artwork and tracklist below.
Postcards From Italia artwork and tracklist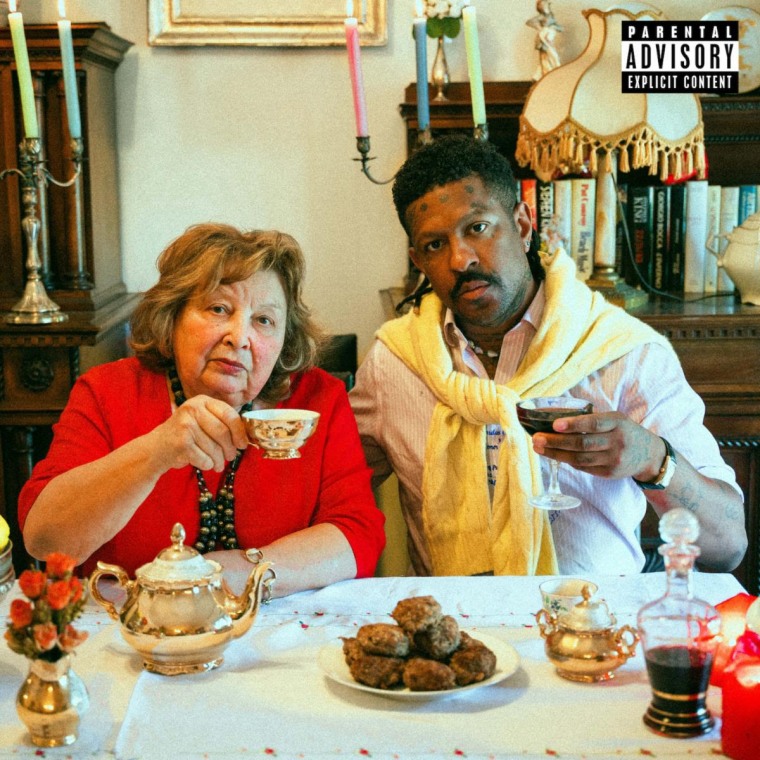 1. Magic On My Back
2. Johnny
3. Just A Fable
4. Tequila Casino Royale
5. Love Fell Down Around Me
6. Holidays In The Sun