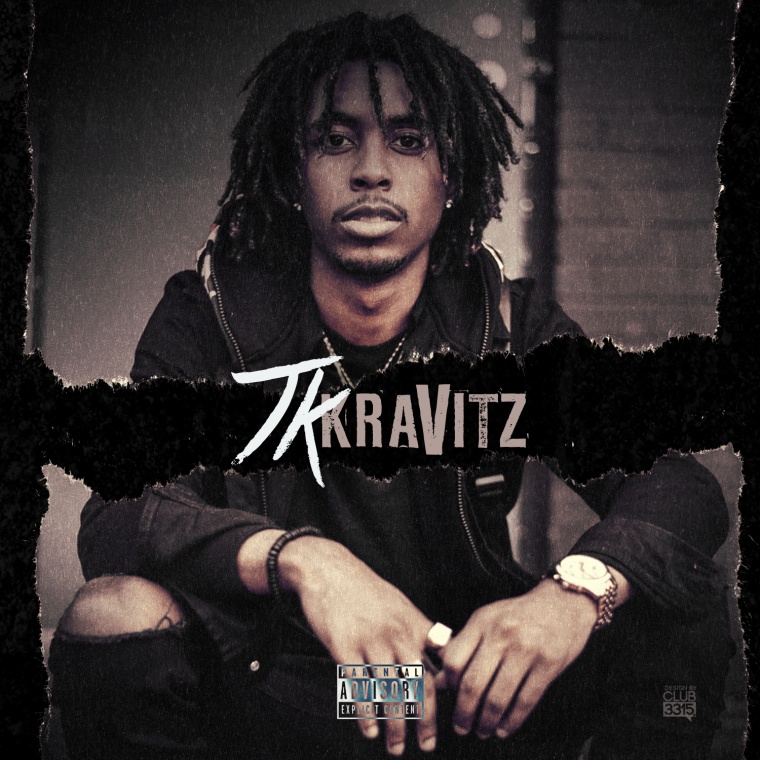 Tk Kravitz of Atlanta rap duo TK N CASH and rapper YFN Lucci are focused on "No Mind." On the single from his upcoming project, TK KRAVITZ, the rapper makes it clear that he's got a tunnel vision for success, I strive for perfection/ headed in the right direction. In YFN Lucci's verse, he echoes the same determination and praises his hard work on the upward climb to stardom.
Over an email, Tk Kravitz shared his excitement about his new music endeavors as a solo artist, "I really can't wait to give my fans that Tk Kravitz brand of music and for them to hear my sound and really vibe to it."
TK KRAVITZ comes out August 26. Check out the song below.