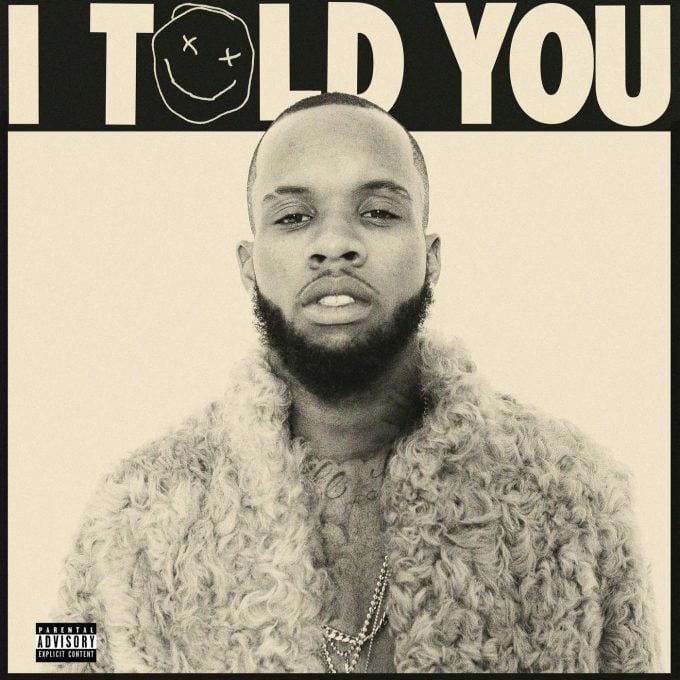 On August 19 Tory Lanez will release his debut album I Told You. We've already heard "Luv" from the album and now the Toronto artist has gifted fans with "Flex." Lanez previously lined up the flex with A$AP Ferg. Told You will have no featured artists on its 14 song tracklist. Check that out below alongside "Flex."
1. "I Told You / Another One"
2. "Guns and Roses"
3. "Flex"
4. "To D.R.E.A.M"
5. "4am Flex"
6. "Friends with Benefits"
7. "Cold Hard Love"
8. "High"
9. "Dirty Money"
10. "Question Is"
11. "Loners Blvd"
12. "All the Girls"
13. "Say It"
14. "Luv"