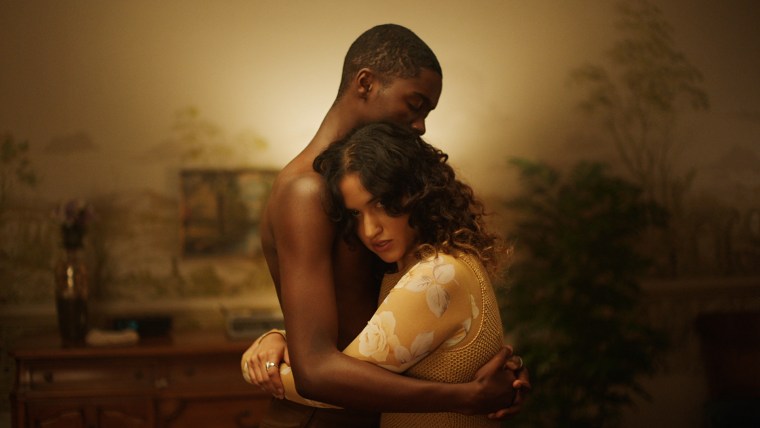 The Sundance NEXT FEST will be going down in Los Angeles from August 12-14. This year's schedule includes world premieres of some very special music videos.
Dev Hynes will be premiering the Blood Orange "Best To You" music video from his Freetown Sound album. The video features Empress Of and Amandla Stenberg and according to a press release, "enacts a hopeful vision of love and belonging amidst modern anxieties." It's directed by Luke Gilford. Neon Indian will be premiering a video for "Annie" and Mark Pritchard will be showing "Beautiful People," featuring vocals by Thom Yorke.
The FEST will be featuring 12 virtual reality experiences and the premiere of Flying Lotus's directorial debut (using his real name, steve).
For more information on NEXT FEST head here and check out the schedule.
"Best To You"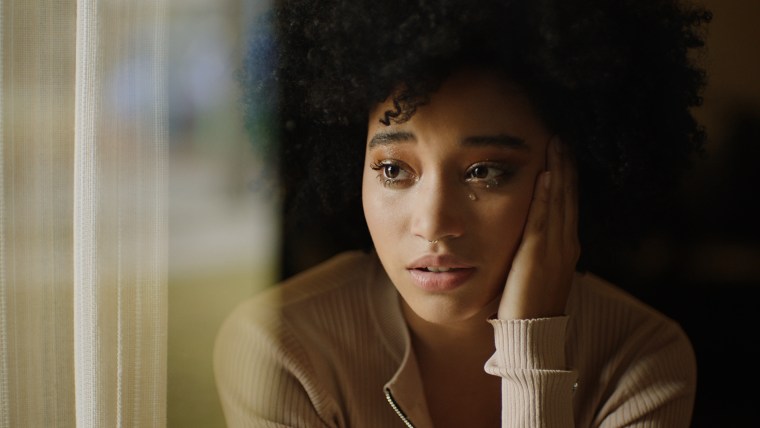 "Annie"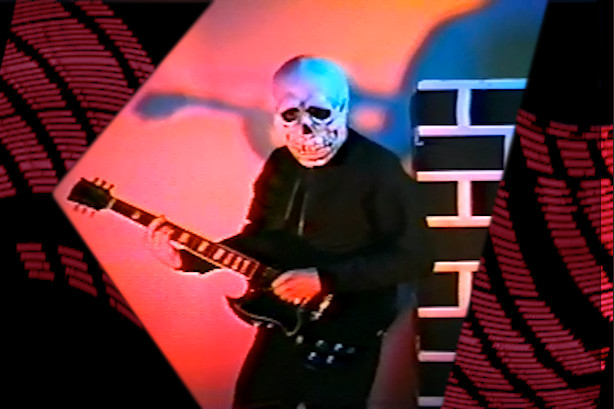 "Annie"